From leather boots to leather jackets and witchy corsets to fringe, here are the best fall trends to emulate this Scorpio season. 
As one of the more mysterious and dark signs, it's only natural that Scorpio falls right during the peak of Halloween's spooky season. Scorpios are known for their passion, intrigue, and sophisticiation. In their style, they are drawn to darker shades of black and blue, as well as deep reds and purples, the intensity of which matches this astrological sign's personalities.

As a Water sign, Scorpios tend to be a mess of contradictions. Passionate and secretive, fiery and reluctant, the powerful energy that this sign exudes is often made prominent in how they dress as well. There are a number of fashionable Scorpios that are currently ruling the media landscape, including the impeccable Winona Ryder and ethereal Willow Smith. This spooky season, L'OFFICIEL rounds up some of the best Scorpio-approved Fall trends from the Fall/Winter 2021 runways that are sure to highlight the sign's mystifying aura.


Over-the-Knee Boots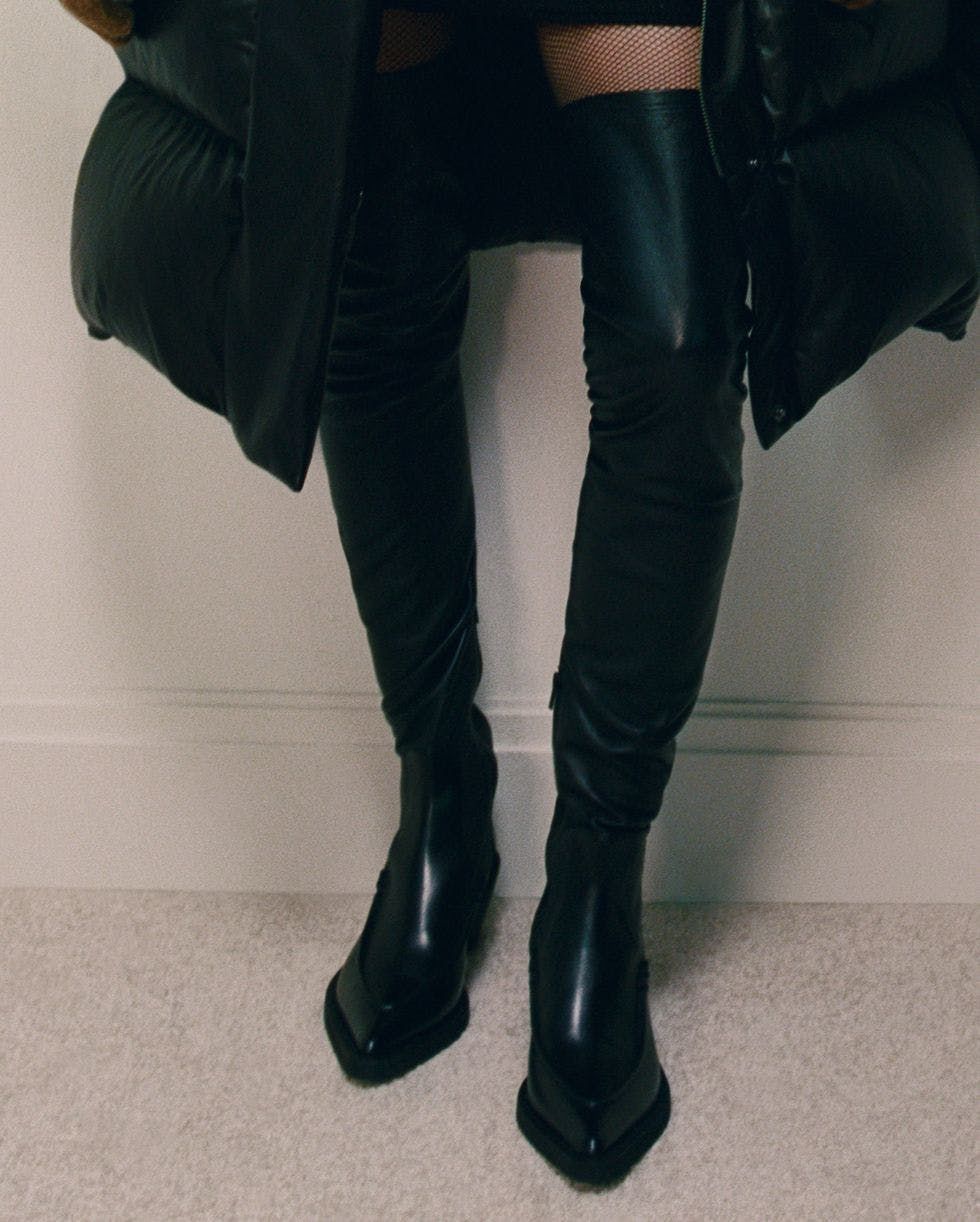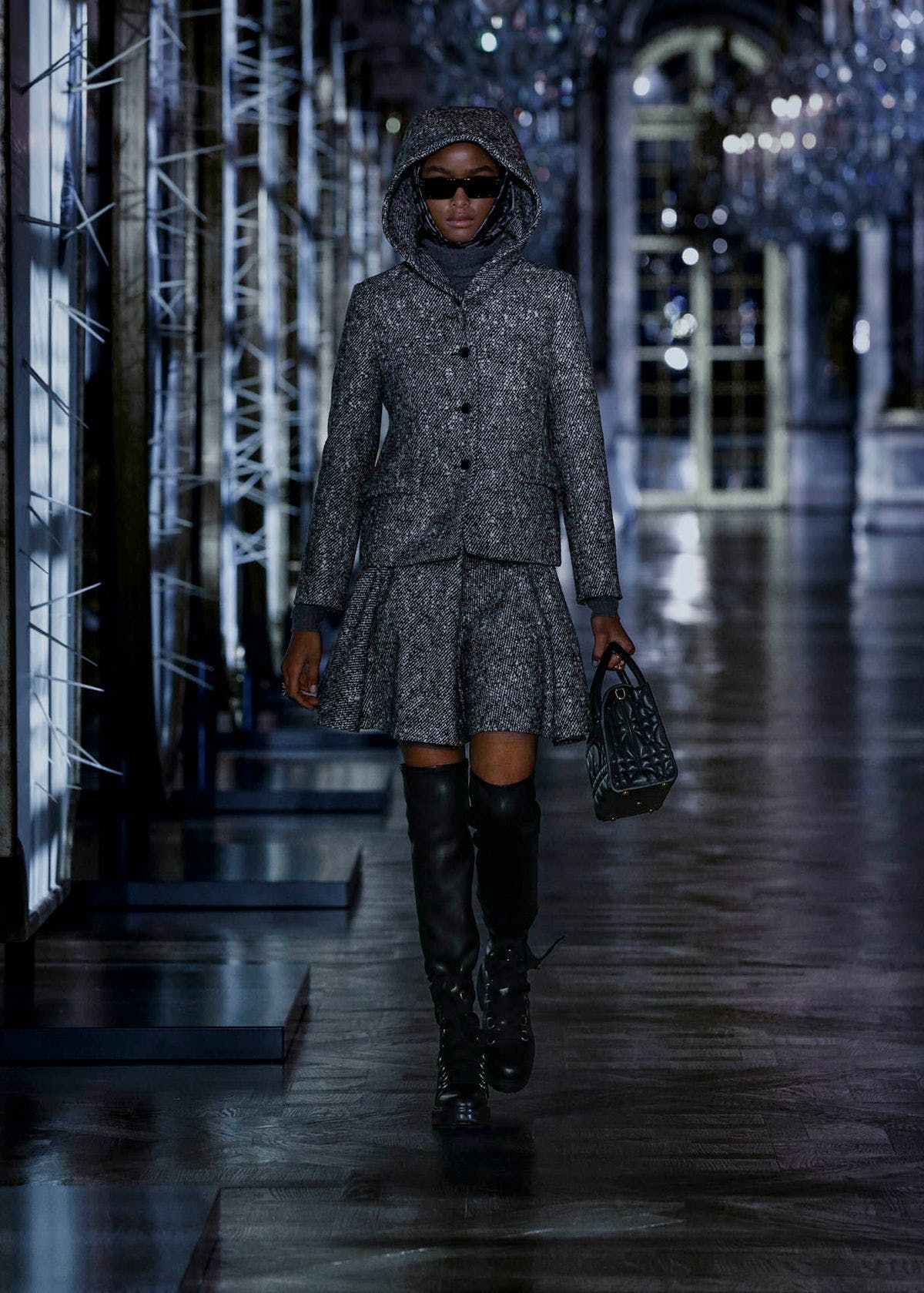 Leather on Leather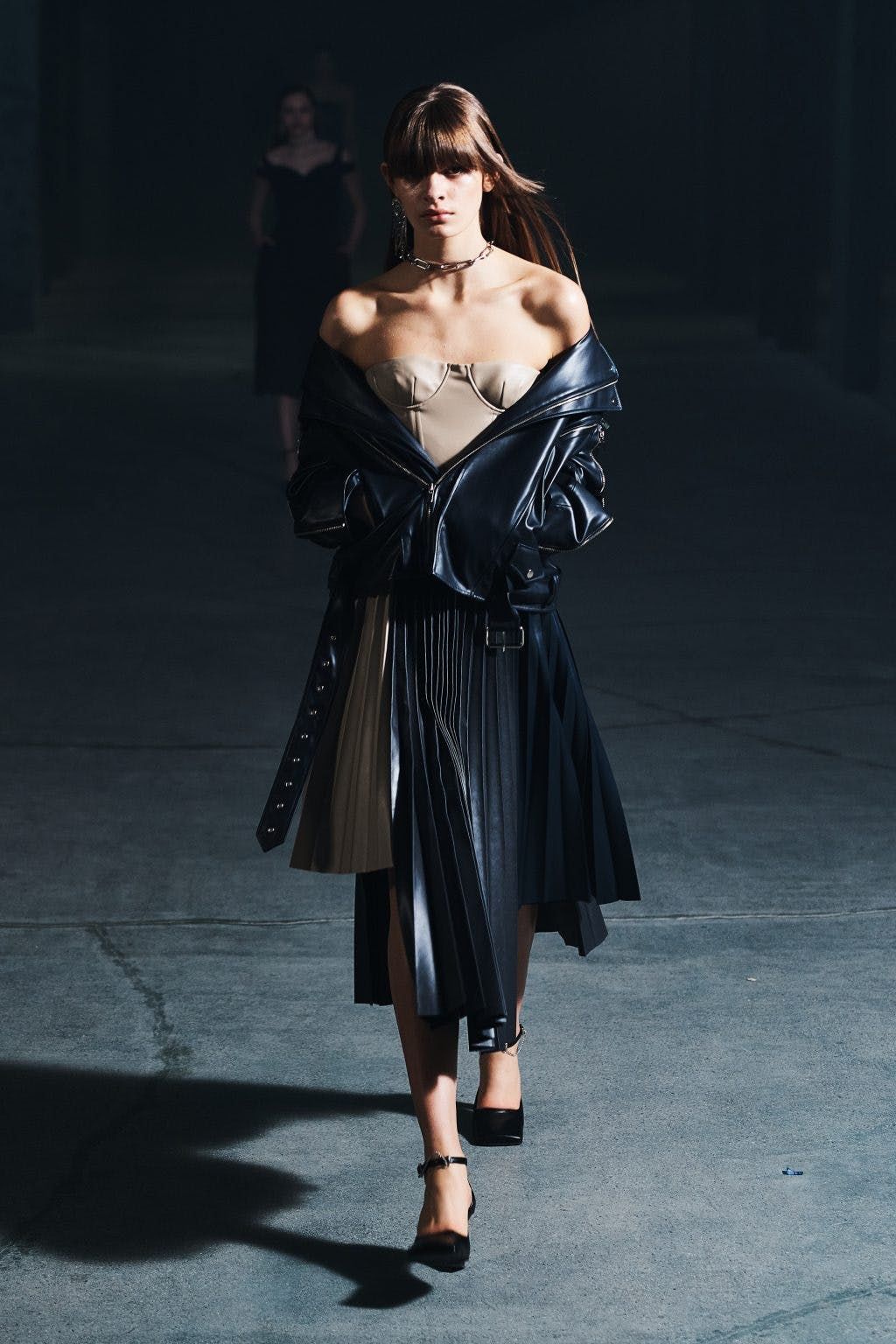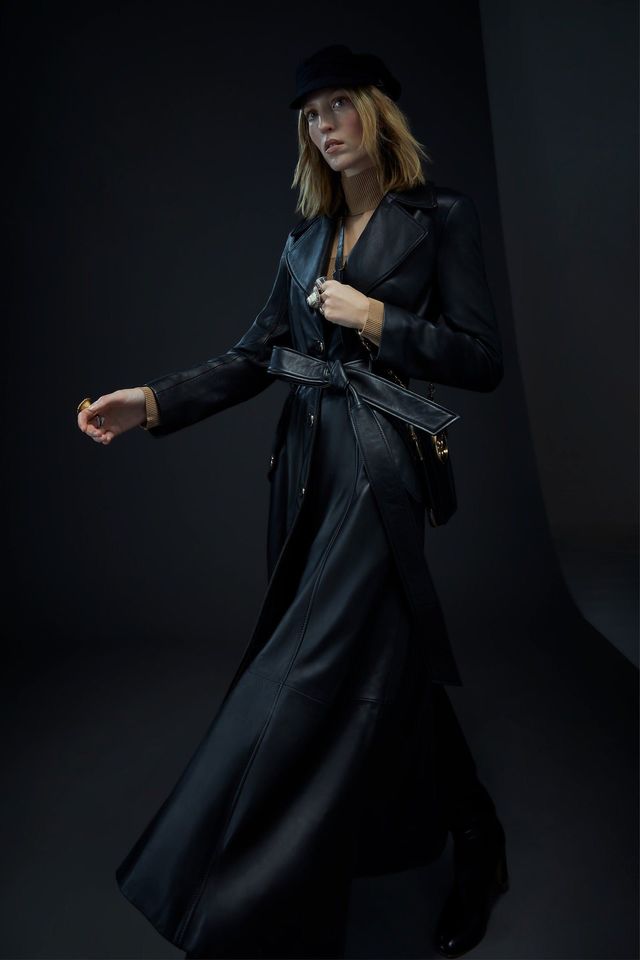 Fringe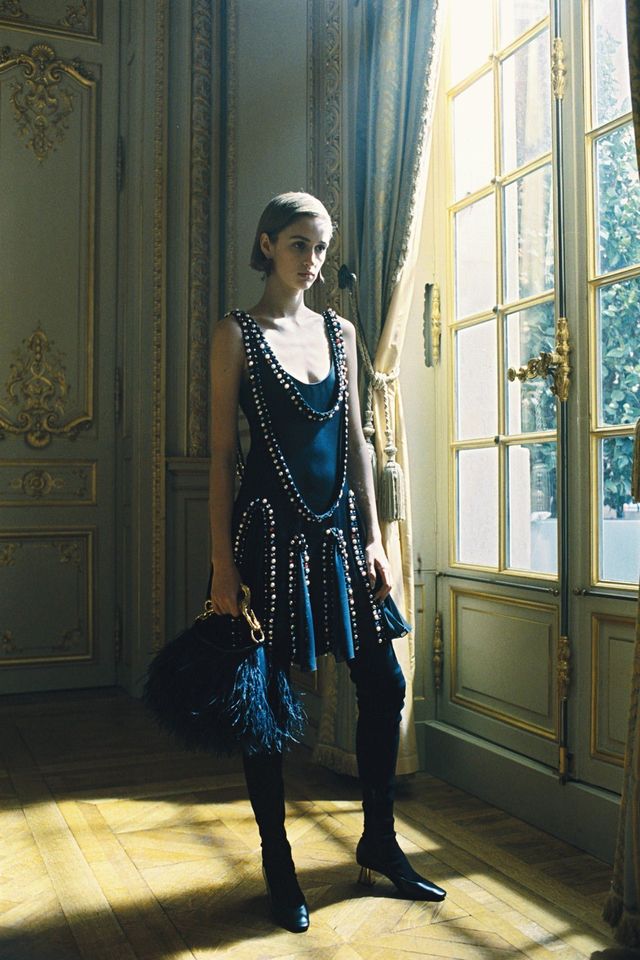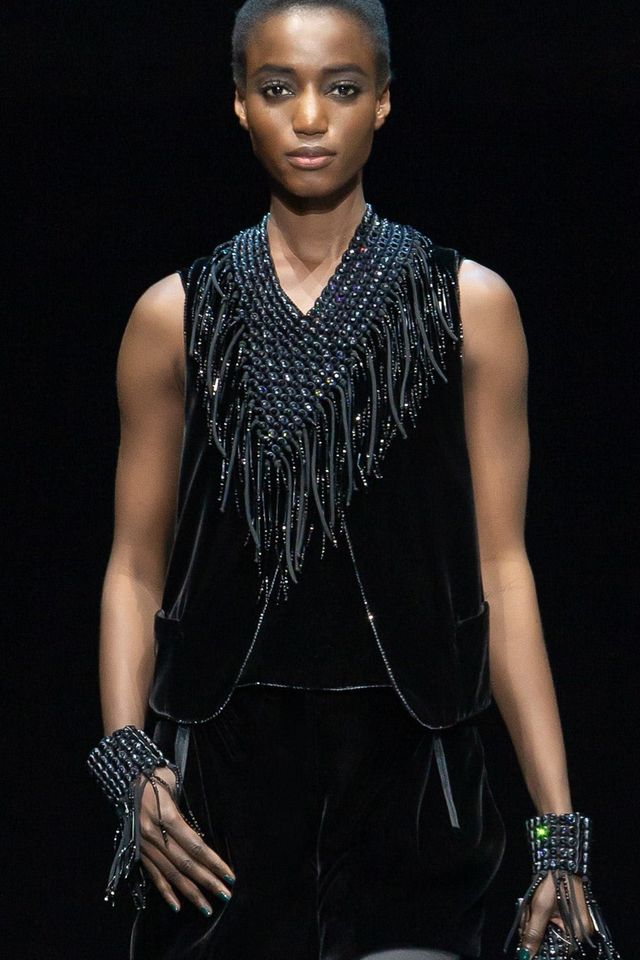 Corsets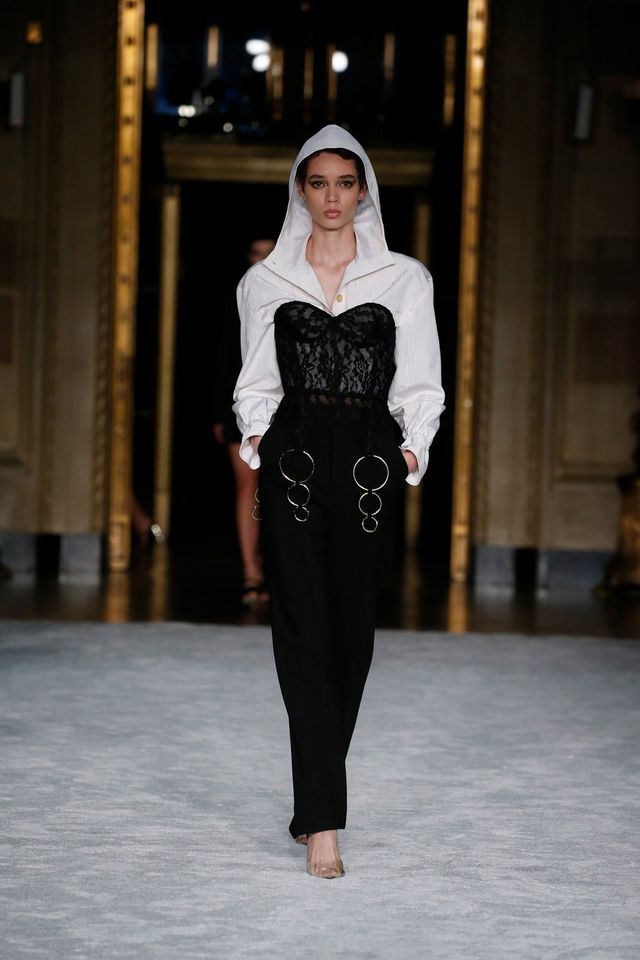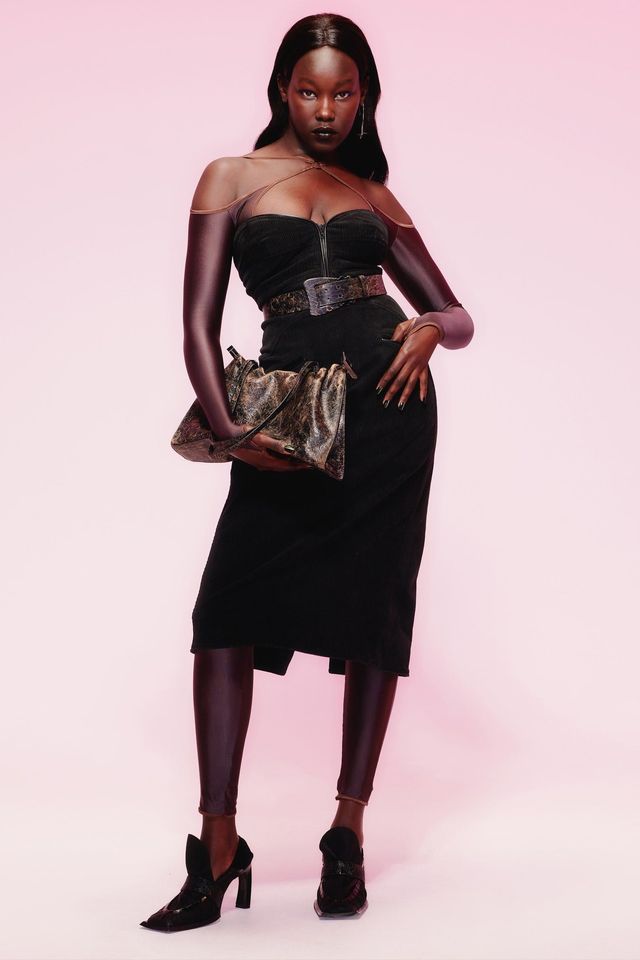 Chains