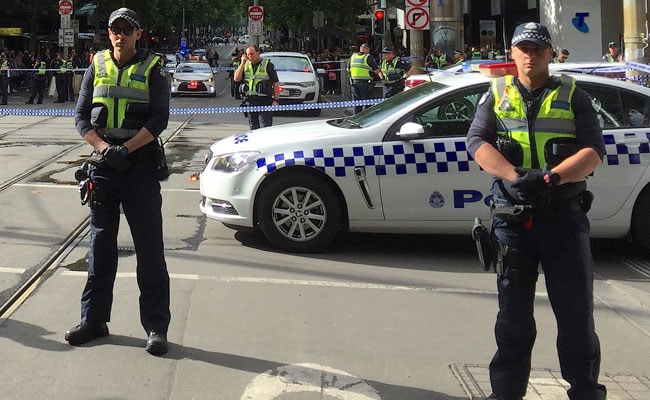 95-Year-Old Australian Woman Tasered By Cops Inside Nursing Home
The woman, identified by media as Clare Nowland, was reportedly carrying a knife.
Australian police tasered a 95-year-old great-grandmother with dementia inside her nursing home, local media reported Thursday, sending her to hospital with unspecified injuries.

The woman, identified by media as Clare Nowland, was reportedly carrying a knife when staff at the Yallambee Lodge home in southern New South Wales called the police on Wednesday.

She "sustained injuries during an interaction with police at an aged care facility", New South Wales state police said in a statement, which made no mention of a taser being fired.

The 95-year-old was being monitored at Cooma District Hospital, police said.

"A critical incident team will now investigate the circumstances surrounding the incident," the statement added.

"That investigation will be subject to independent review."

Police declined to give any further details.

Sydney's Daily Telegraph newspaper said Nowland, a mother of eight, was found in her walking frame holding the knife when police were called.

Media officers at Snowy Monaro Regional Council, which runs the nursing home where the great-grandmother lived for more than five years, were not immediately reachable.

Australia's national broadcaster ABC had reported on Nowland's 80th birthday, which she celebrated by going skydiving in Canberra.

Relatives of the woman were at her bedside in hospital and had declined to comment, the ABC said.

Calls to a media manager for the hospital regional health department also went unanswered.