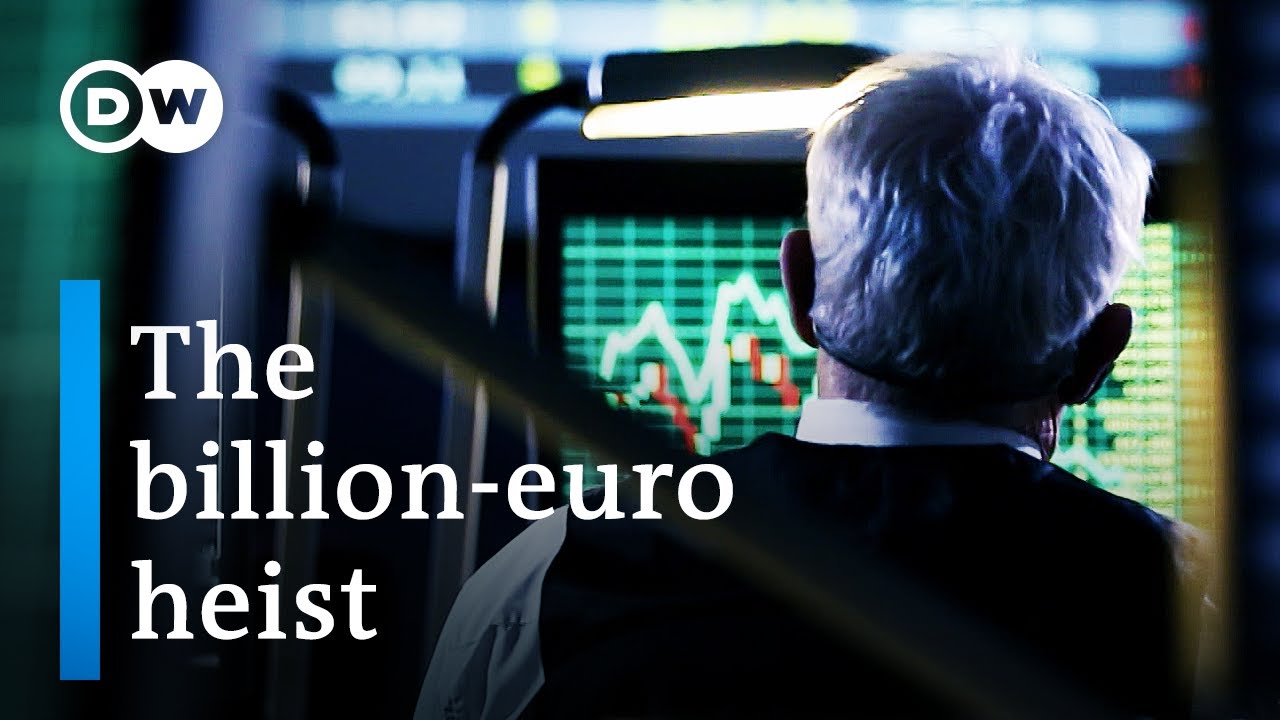 A state prosecutor hunts the tax mafia
Insiders say it's like something out of a thriller movie. The players in the "Cum-Ex" tax scandal are powerful bankers, executives, top-tier lawyers, and even, perhaps, German politicians...along with the state prosecutor who's on their trail.
When the case landed on Cologne prosecutor Anne Brorhilker's desk, she had no idea she was dealing with the biggest tax heist in German history: Cum-Ex. At this point, no one suspected that over the next eight years, she and her team would plow through tens of thousands of files, conduct worldwide raids and investigate more than 1,000 suspects.

Among them were powerful managers, executives at major banks and lawyers at renowned firms. The task seemed impossible, with suspects scattered all over the world and a looming statute of limitations creating a race against time.

But in the course of her investigation, Brorhilker exposed how unscrupulous millionaires received billions in reimbursed taxes despite never having paid the taxes in the first place.

Brorhilker's investigation culminated in a legal milestone. In 2020, a court found for the first time that Cum-Ex was illegal. The investigator and her team finally managed to get perpetrators to come clean -- the result of hundreds of hours of interviews with key witnesses. What came to light was something previously associated only with organized crime: an industry with so much power that its crimes could continue unchecked.

The documentary shows the people behind the investigation of the biggest tax scandal in German history, and asks how states can protect public money from unscrupulous financial predators.