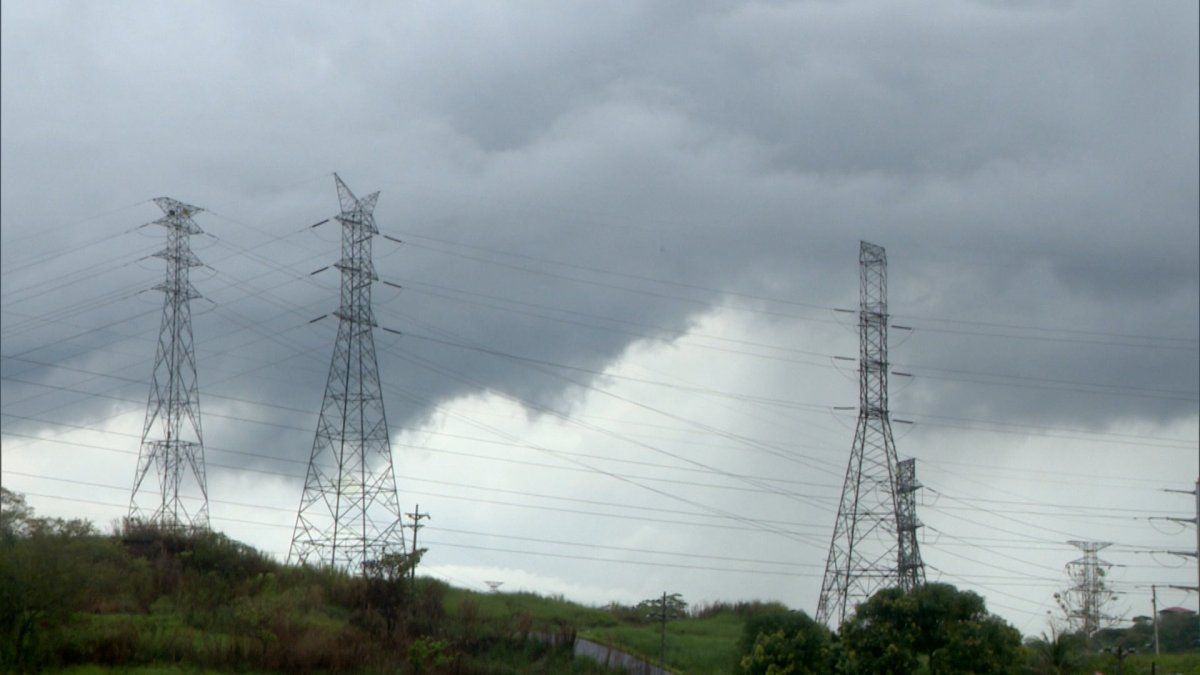 Blackout experienced in Panama was due to an event in the Regional Electric System
Etesa indicated that the event affected the different countries that make up the Regional Electricity System.
The Electric Transmission Company SA (Etesa) reported through its Twitter account that the electric power fluctuations that took place this Sunday afternoon in Panama occurred as a result of an event in the Regional Electric System that affected the different countries.

"At 03:48 pm, Panama time, the Regional Operating Entity reported an event in the Regional Electric System that caused an impact in the different countries. In the case of Panama, the protection systems acted correctly, thus anticipating major incidents. We clarify that the National Interconnected System (SIN) did not experience any damage; the repercussion or the effects of the correct operation of the protections was due to the events that occurred in the regional Transmission Network."

However, after these fluctuations, the Federico Guardia Conte de Chilibre water treatment plant and the Panama Metro were affected in their service. The water treatment plant saw its production reduced to 50% and Lines 1 and 2 suspended their services for several minutes.