Boris Johnson will urge world leaders to take "concrete action" on climate change during meetings at the UN's General Assembly in New York this week.
The PM will also visit the White House for the first time since Joe Biden became US president.

He is expected to push Mr Biden on the looming humanitarian crisis in Afghanistan and the potential of reopening UK to US travel.

The visit comes ahead of the COP26 climate summit in Glasgow in November.

With some 100 world leaders expected in New York at the UN General Assembly this week, Mr Johnson will seek to galvanise action during a series of high-level meetings.

Mr Johnson said he would push for action on coal, climate, cars and trees in particular.

Downing Street said he would focus on supporting developing nations to mitigate the impact of the climate crisis, as well as on adapting to its consequences.

Ahead of the visit, the PM said: "World leaders have a small window of time left to deliver on their climate commitments ahead of COP26.

"My message to those I meet this week will be clear: future generations will judge us based on what we achieve in the coming months.

"We need to continue to make a case for a sustainable recovery from coronavirus rooted in green growth. And we have a responsibility to ensure the benefits of that growth extend to all, no matter where they are born."

The COP26 summit is widely seen as crucial if climate change is to be brought under control.

It is the moment world leaders will discuss whether enough has been achieved since 2015's landmark Paris climate agreement.


The task facing Boris Johnson is huge, because nations are falling way behind on plans to cut emissions.

Scientists say to avoid the worst climate impacts, carbon emissions must be cut by 45% by 2030, but the latest UN analysis shows the trend is heading in the wrong direction. On current national policies, emissions could rise by 16% in this period.

That could lead to a temperature increase of 2.7C (4.9F) above pre-industrial times.

Meanwhile the climate has already dangerously heated, with deadly temperatures, wildfires, and floods - and that's with a temperature rise of just 1C at present.

The PM will attempt to persuade China to quicken its timetable for reducing emissions, even though China's not primarily to blame for climate change so far.

And he must form policies to ensure carbon cuts in the UK. Britain is the leader in target-setting for emissions cuts - but a recent report showed it has produced fewer than a quarter of the policies needed to deliver on those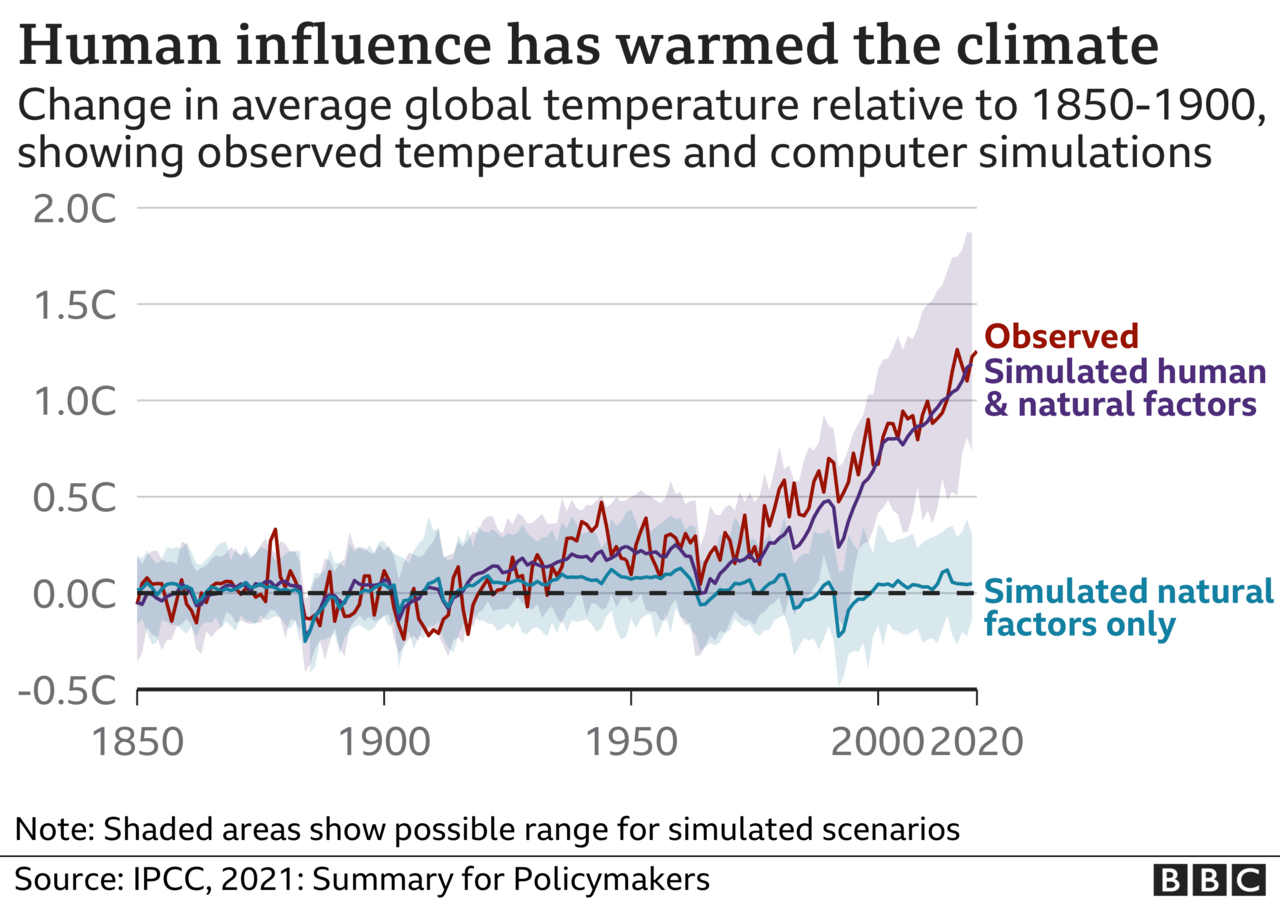 Mr Johnson will also travel to Washington, where he is expected to hold talks with the president on the future of Afghanistan.

Mr Biden rejected calls from the prime minister and other allies to delay his withdrawal of troops beyond 31 August to buy more time to evacuate former Afghan staff, their families and other vulnerable citizens.

With refusal meaning possibly thousands were left behind, Mr Johnson is expected to discuss further efforts to stem a humanitarian crisis in Afghanistan.

The prime minister is also likely to push for a restoration of UK-US travel, with Mr Biden's administration having imposed a ban due to soaring rates of the Delta variant of coronavirus.

Fallout from the new Aukus military pact between the UK, US and Australia is also expected to be under discussion.

Under the agreement, Australia is being given the technology to build nuclear-powered submarines.

Not only has it angered China, but France has recalled ambassadors to the US and Australia because the agreement to provide nuclear submarines to Canberra meant the cancellation of a £30bn deal for the French.

New Foreign Secretary Liz Truss has defended the deal, saying it will make the UK safer and could create hundreds of new jobs.

Ms Truss said she would also be attending the UN summit, "making the case for deeper economic, diplomatic and security partnerships in order to help us seize the opportunities - and tackle the challenges - of the modern age".

During his trip, Mr Johnson will also meet US Vice-President Kamala Harris and other senior figures in American politics.