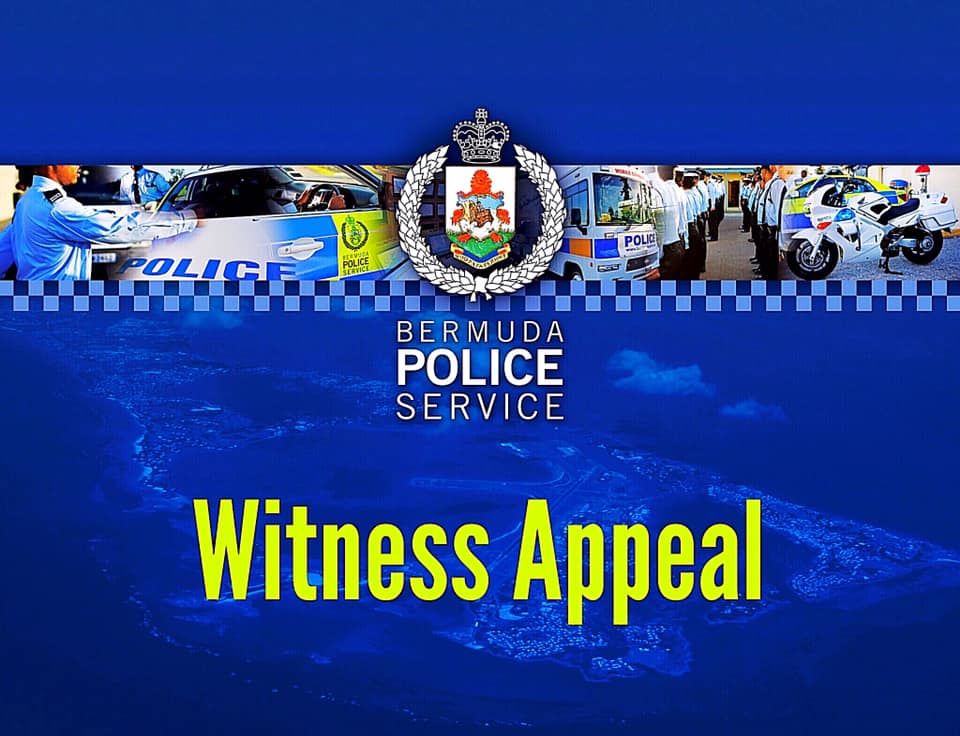 BPS Witness Appeal After Male Rider Struck Female Rider & Left Scene
Around 4:10 p.m. on Friday, 16th July, police responded to a two vehicle road traffic collision which occurred on the North Shore Road in Hamilton Parish.
Reports are a female motorcycle rider was travelling east along North Shore Road, Hamilton Parish when she initiated her left indicator to turn into Redkiln Road.

An unknown male motorcycle rider, attempted to overtake on the inside and collided with the female motorcyclist. She was knocked off her bike and sustained non-life threatening injuries.

The other rider who also came off his bike in the collision, got back on his motorcycle and left the scene.

A witness to the incident was able to get a partial view of the license plate of the bike ridden by the suspect. That license plate was described as containing the letters, "CV".

Anyone with information on this incident is asked to call 211 or, the main police number, 295-0011.

Members of the public are reminded that under the Road Traffic Act 1947, anyone operating a vehicle involved in a road traffic collision resulting in injury to a person or, damage to property, shall immediately stop the vehicle and report the matter to police.

Failure to do so could result in prosecution before the courts and upon summary conviction, a fine of $2,100.