The latest additions to the Divas' Dream collection take inspiration from historic Roman motifs, while a bold colour palette brings a dash of modernity.
Bulgari's Divas' Dream collection has always been about glamour - bright, unabashed Italian glamour. The line's main motif - a graceful, undulating fan - draws inspiration from the beautiful mosaic tiles that lined the floors of the historic Baths of Caracalla. But Bulgari has taken it one step further by introducing a lively colour palette, one that modernises and lifts the Divas' Dream collection.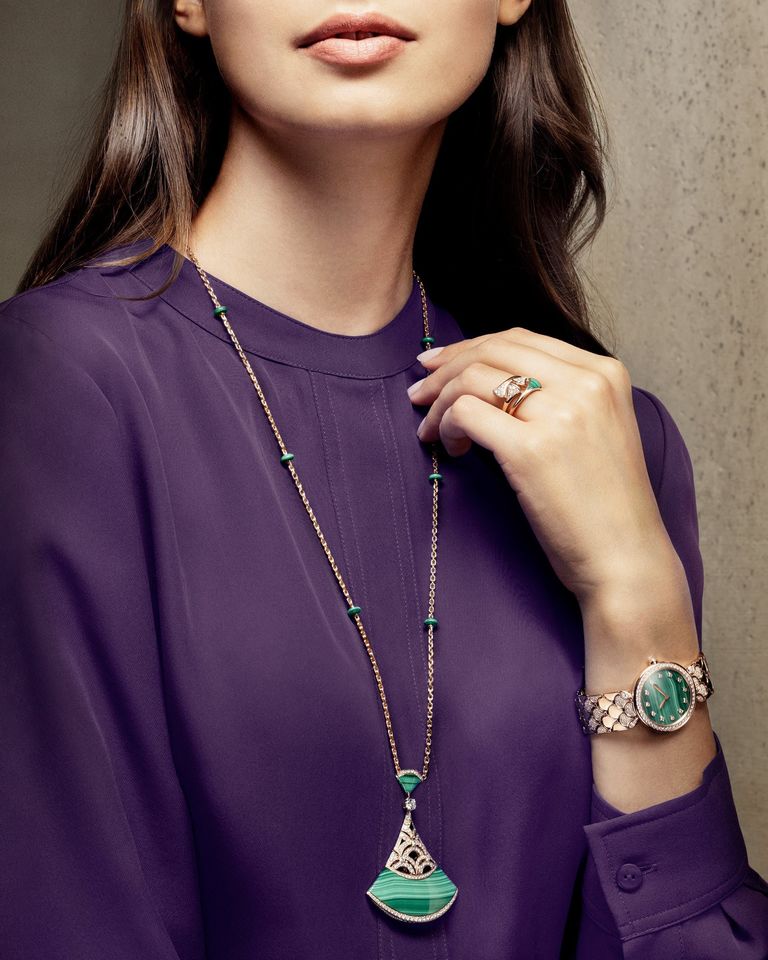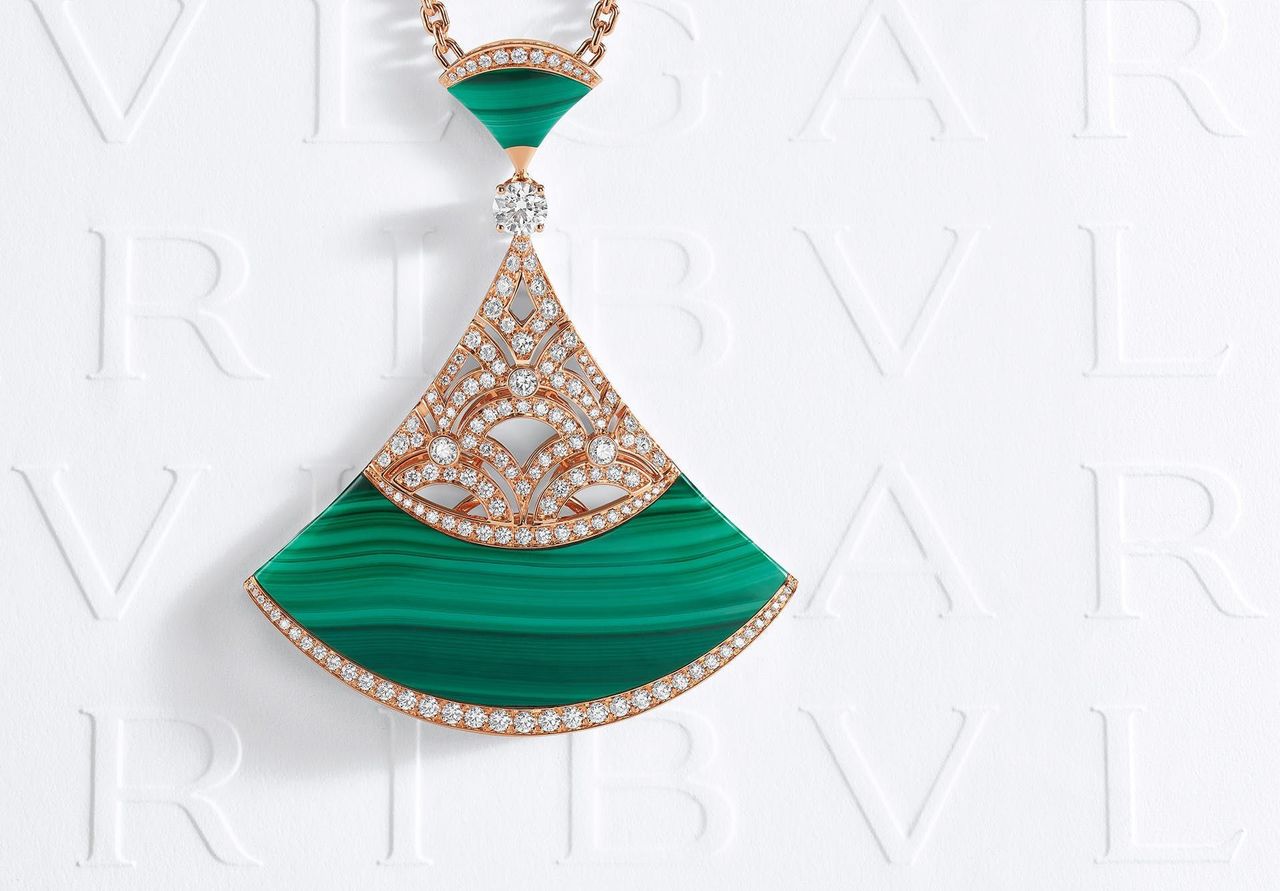 Other new pieces include a matching necklace-and-ring set in which puts the fiery carnelian centerstage. For those who prefer a slightly pared-back look, there's the rose gold necklace in diamonds and pink opal, which brings with it a harmonious tone-on-tone design that's just as impactful.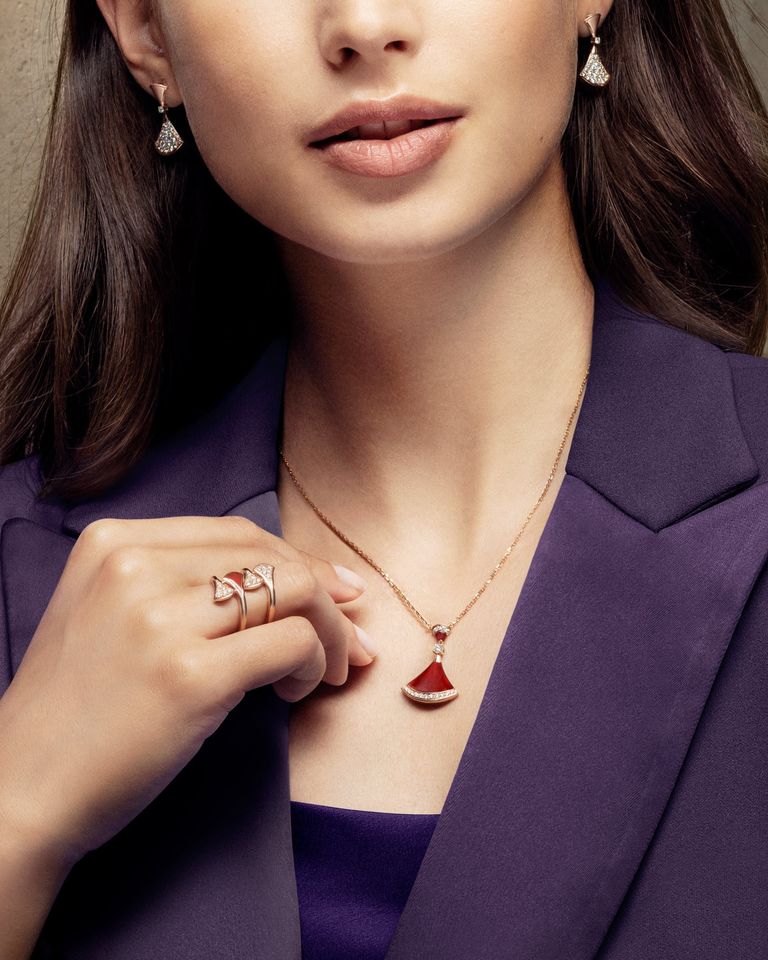 While some houses might baulk at utilising such a colourful palette in a jewellery collection, Bulgari certainly isn't afraid of being a little bold - as the Divas' Dream collection proves.