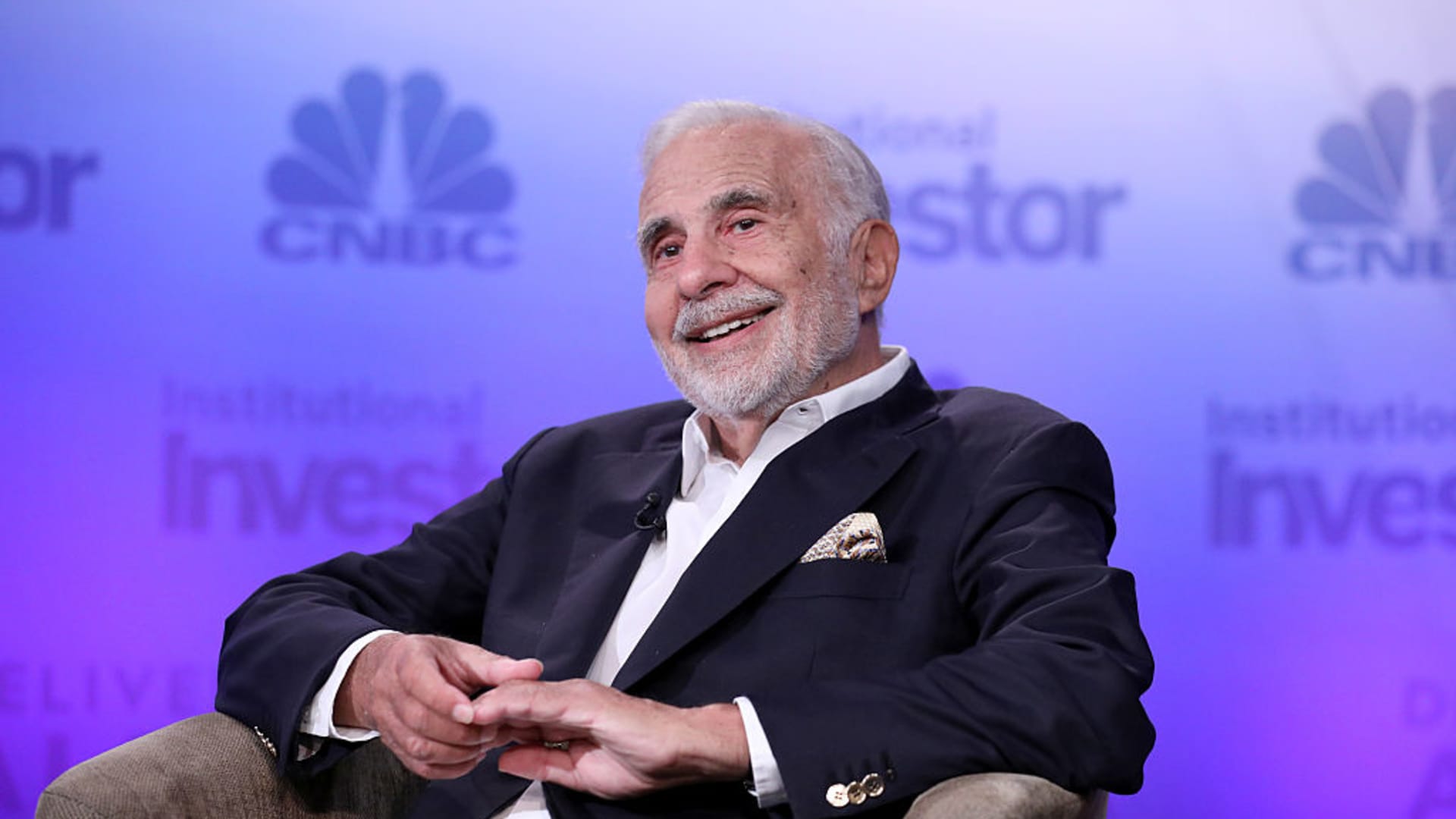 Carl Icahn says our economy is breaking because of inflation and poor corporate leadership
Famed investor Carl Icahn believes the U.S. economy is in trouble because of poor corporate leadership and stubbornly high inflation.
"The system is breaking down, and we absolutely have a major problem in our economy today," Icahn said on CNBC's "Closing Bell" Tuesday. "One of the worst countries in the world as far as corporate governance."

Icahn has been a longtime activist investor and corporate raider, making profit from forcing changes to corporate policy. He credited his success to his ability to take advantage of questionable governance at the corporate level.

"Leadership is worse than mediocre. And that's why we're so successful. I mean, not because we're geniuses, but because you go into a company today ... It's really horrible what you find," Icahn said.

Meanwhile, Icahn said another major issue in the economy right now is surging inflation and the Federal Reserve has no choice but keep raising rates to squash it.

"I think Powell really has to raise interest rates sooner than later," Icahn said. Inflation is the worst thing the economy can have.... I don't think you have a choice. If you don't keep going on, I really believe that the problem of inflation can become such that it's very, very difficult to get out of it."