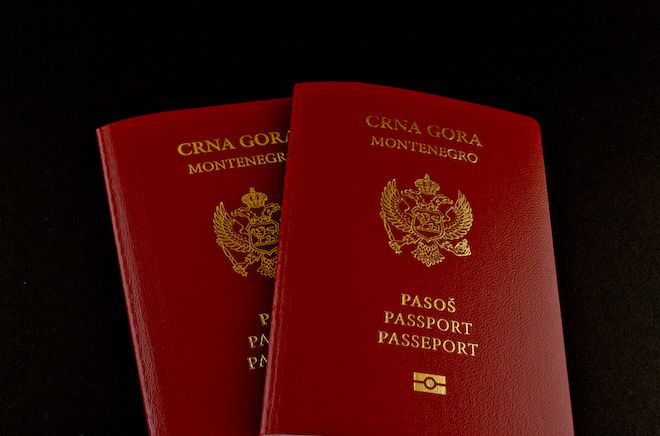 'Cash for Passports': Montenegro Scraps Scheme after EU Warning
When the former prime minister of Thailand, Thaksin Shinawatra, received Montenegrin citizenship in return for investing millions of euros in 2010, the government declared that it would kick-start large-scale foreign investments in the Adriatic country's tourism sector.
But even though Shinawatra invested 24 million euros in St. Nicholas Island on the Montenegrin riviera in April 2017, his Montenegrin citizenship proved to be more useful in his attempts to dodge prosecution in his home country.

After he was overthrown in a military coup, Shinawatra was convicted of corruption and terrorism in Thailand. But he was safe with his new passport, as Montenegro refused to extradite him to Thailand, claiming that Montenegrin citizens can only be extradited to the International Criminal Tribunal for the Former Yugoslavia in The Hague.

"We considered that Shinawatra was the democratically-elected prime minister of Thailand and that he was overthrown in a military coup, meaning in an undemocratic way. We considered that he was a serious investor," Montenegro's then Prime Minister Milo Djukanovic said in May 2010.