A collection that redesigns a piece as iconic as the city by which it is inspired: New York.
How many eras can an iconic piece survive? The answer can only be contemplated when considering a garment as timeless as the leather jacket. This idea would have even been unthinkable for the brothers Irving and Jack Schott, the inventors of the first leather motorcycle jacket, known as the Perfecto, in the 1920s.

A century later, we can say that with a garment like this, the possibilities are endless. In the past, there was James Dean, whose rebellious essence accompanied by a red leather jacket made Hollywood and the whole world fall in love. Today, this wardrobe staple continues to captivate. This fall, the particular piece that has our attention is an oversized, shearling option from the new Coach collection.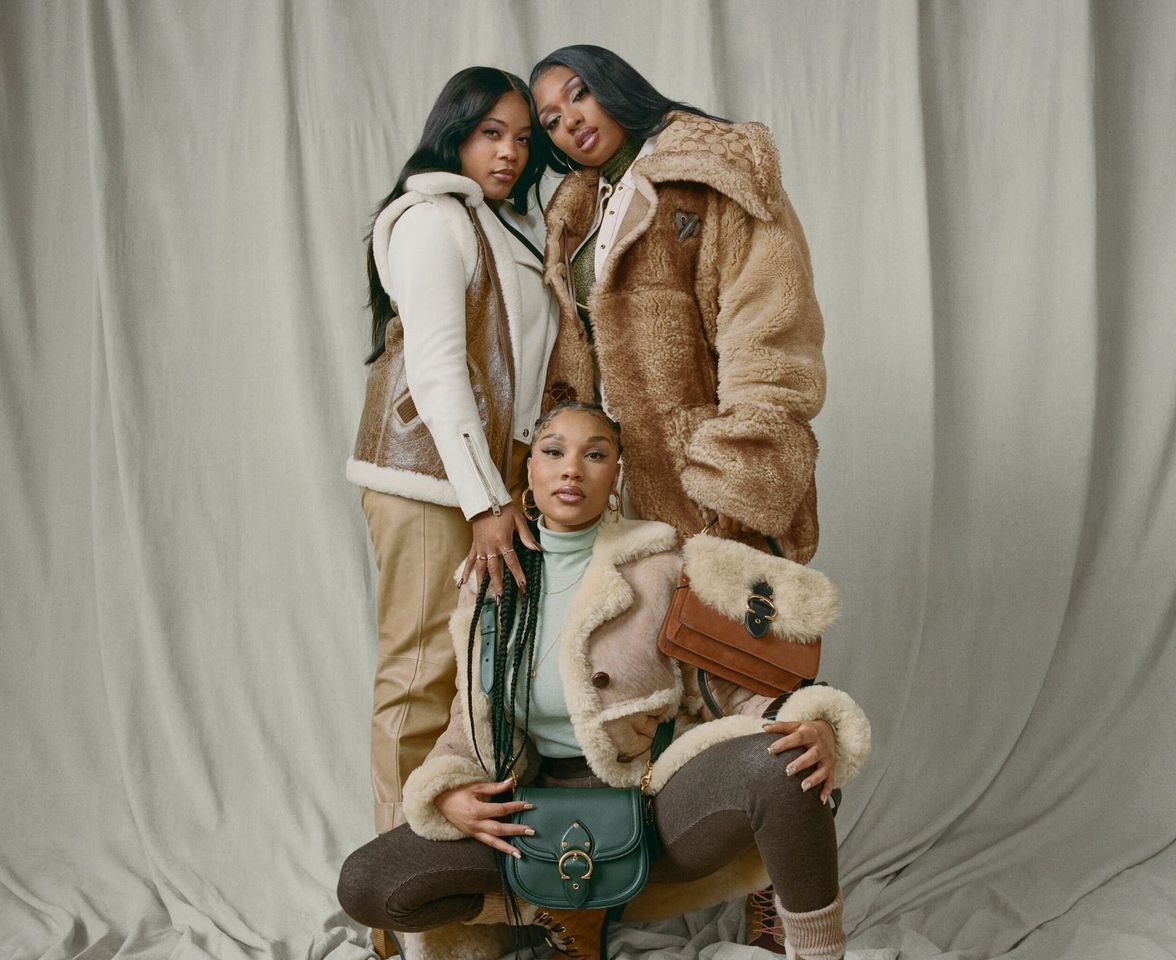 In a collaboration with Schott NYC, the Original House of Leather that emerged in a basement on the Lower East Side, the brand is inspired by the New York style, whose essence has always been accompanied by an urban aura. With that in mind, it doesn't seem so difficult to imagine that the city that never sleeps is a benchmark of effortlessly cool, both in the past and in the present. That vision that both brands share is expressed in a campaign that celebrates the energy of their birth city.

The quality of luxury and aviator style meet in a tribute to New York in the late 1970s and early 1980s. That nostalgic fascination is reflected in the worn touches of the collection. The outerwear, accompanied by accessories such as bags, heels, and even sandals, make dressing for the cold season exciting.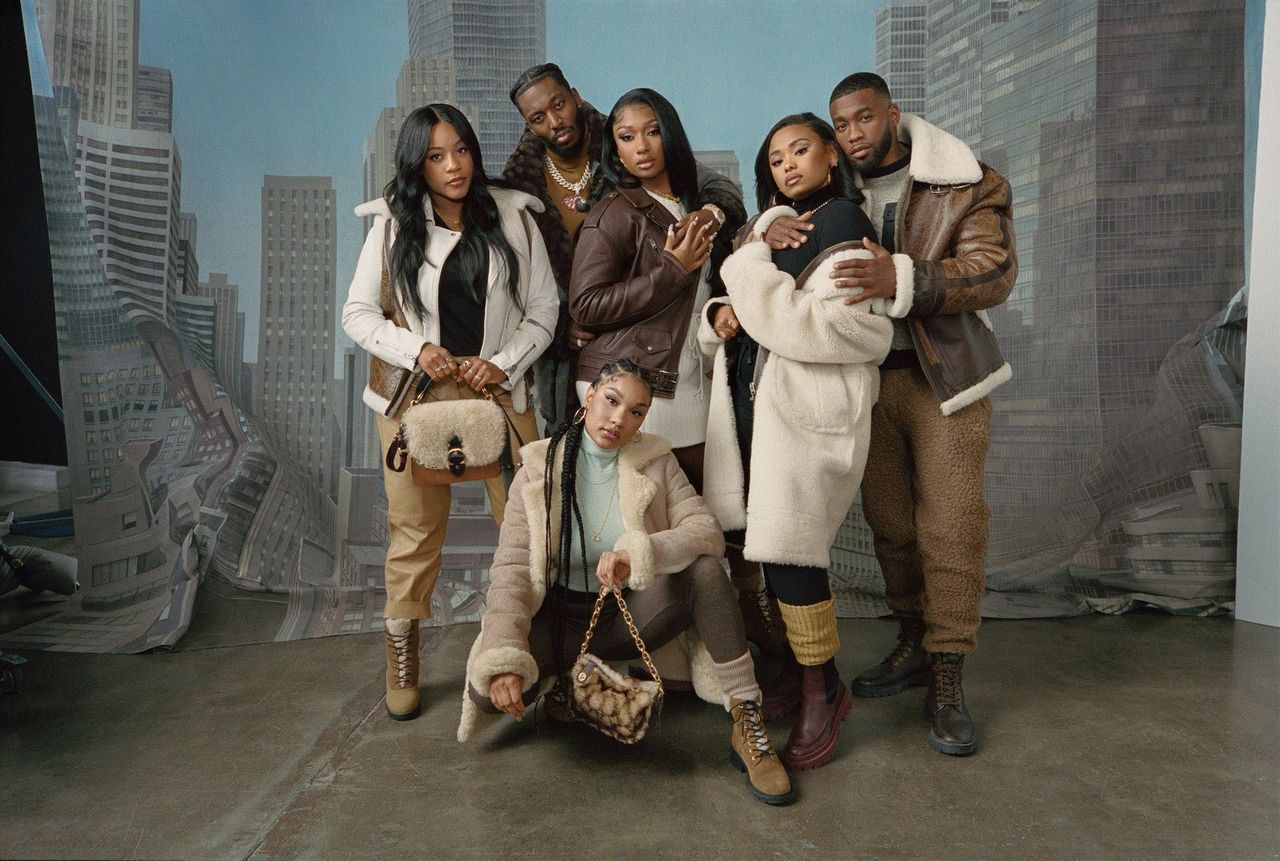 With plenty of attitude, three-time Grammy winner Megan Thee Stallion and rapper Pardi Fontaine rock the season's essentials, joined by Megan's close friends Queenie, Jae, Daren, and Kellon Deryck. The group of friends welcome fall with a style that is unmistakably New York. "It is inspired by people, past and present, who embody what it means to be an individual and who inspire us. Partnering with Schott, Megan, and their friends on this campaign was important to my vision of the house," explained the creative director of Coach, Stuart Vevers.