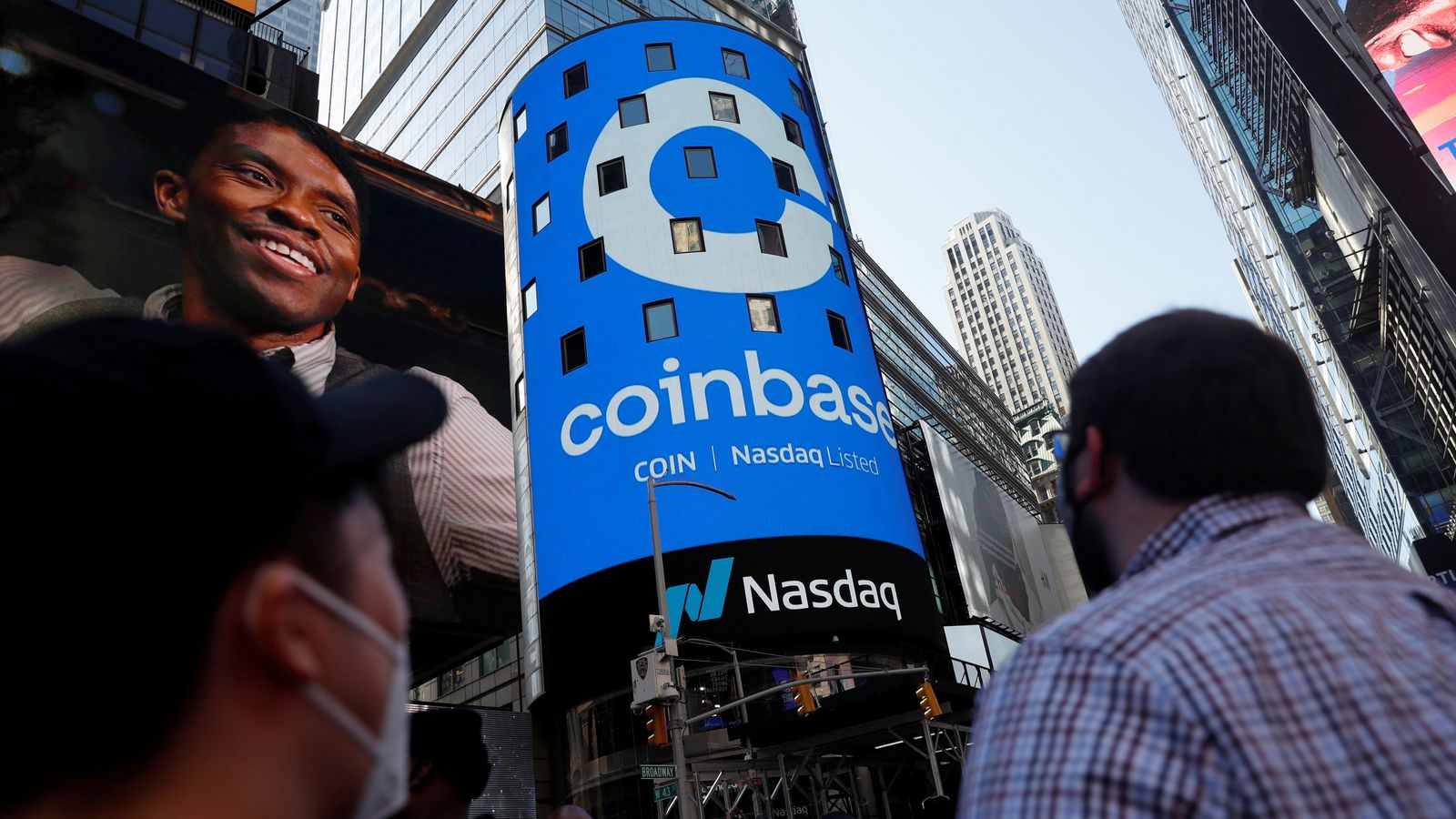 Coinbase Faces Legal Action from SEC for Operating Without Regulatory Approval
Coinbase, the largest US crypto asset trading platform, has been accused by the US Securities and Exchange Commission (SEC) of illegally operating without regulatory approval.
The SEC has filed a lawsuit against Coinbase, its Prime and Wallet units, accusing them of operating as unregistered brokers.

The news of the lawsuit prompted a 20% decline in the company's share price in pre-market deals.

The SEC made the announcement less than 24 hours after it also sued Coinbase rival Binance on different grounds, which also prompted a plunge in wider crypto and share values.

Coinbase was yet to comment on the lawsuit.

The collapse of FTX and the subsequent arrest of its founder, Sam Bankman-Fried, raised the focus of regulators on the sector.

Coinbase was earlier this year sent a so-called 'Wells Notice' by the SEC, which is usually an indicator of looming legal action.

The SEC claims that Coinbase intertwines the traditional services of an exchange, broker, and clearing agency without having registered any of those functions with the commission, as required by law.