Artist Andrei Molodkin says he has covered 25 copies of Spare with human blood, which he will put on display today before selling just days before the King's coronation.
Copies of Prince Harry's memoir smeared with the blood of Afghan people are set to go on sale - with a five-figure price tag.

Artist Andrei Molodkin says he has covered 25 copies of Spare with human blood, which he will put on display at a shop in Windsor today.
roofingservicesthai.com

It comes after the Russian anti-war artist projected a sculpture filled with blood on to St Paul's Cathedral in London, in a protest over the Duke of Sussex's remarks about his number of kills in Afghanistan.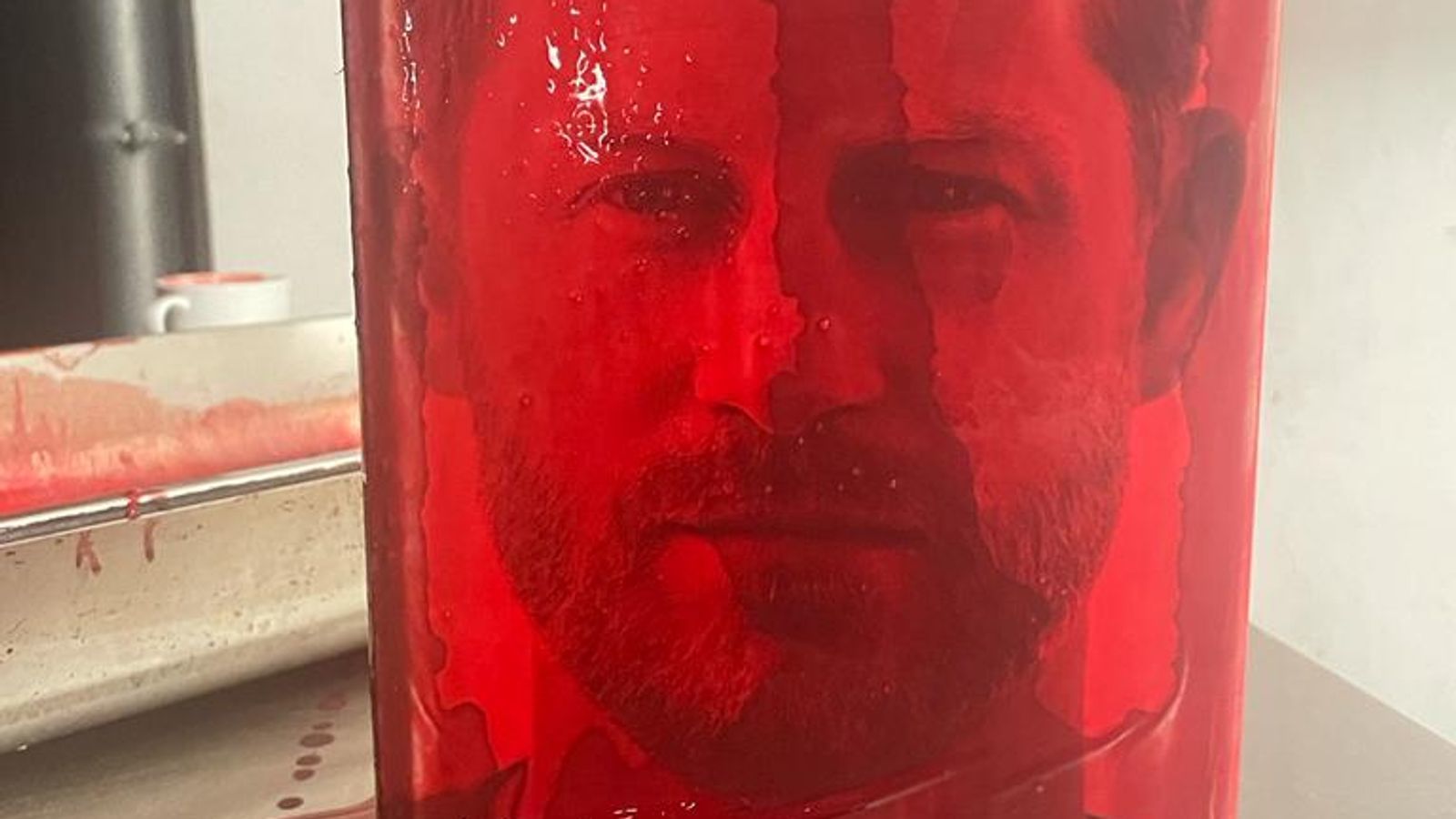 Molodkin said some of the blood donated for the artwork has now been used to create his "alternative Spare" books, which will be available to buy from 2 May - four days before the King's coronation - for $10,000 (£8,000) each.

The artist says any money raised from the sale will be donated to Afghan charities.

In a statement about his latest stunt - called "Blood Money" - Molodkin said: "Prince Harry boasts of killing Taliban like they're baddies in a video game, 'otherising' human life then cashing in on the sorry tale to sell books about his drug binging, sexual exploits and killing conquests."

After going on display in Windsor on Saturday, a spokesman for Molodkin said the blood-covered books will be available to buy at a/political, an arts organisation in Kennington, London, on 2 May.

Harry faced criticism for revealing in his memoir that he killed 25 Taliban fighters while serving with the British Army in Afghanistan. He wrote that it "wasn't a number that gave me any satisfaction... but neither was it a number that made me feel ashamed".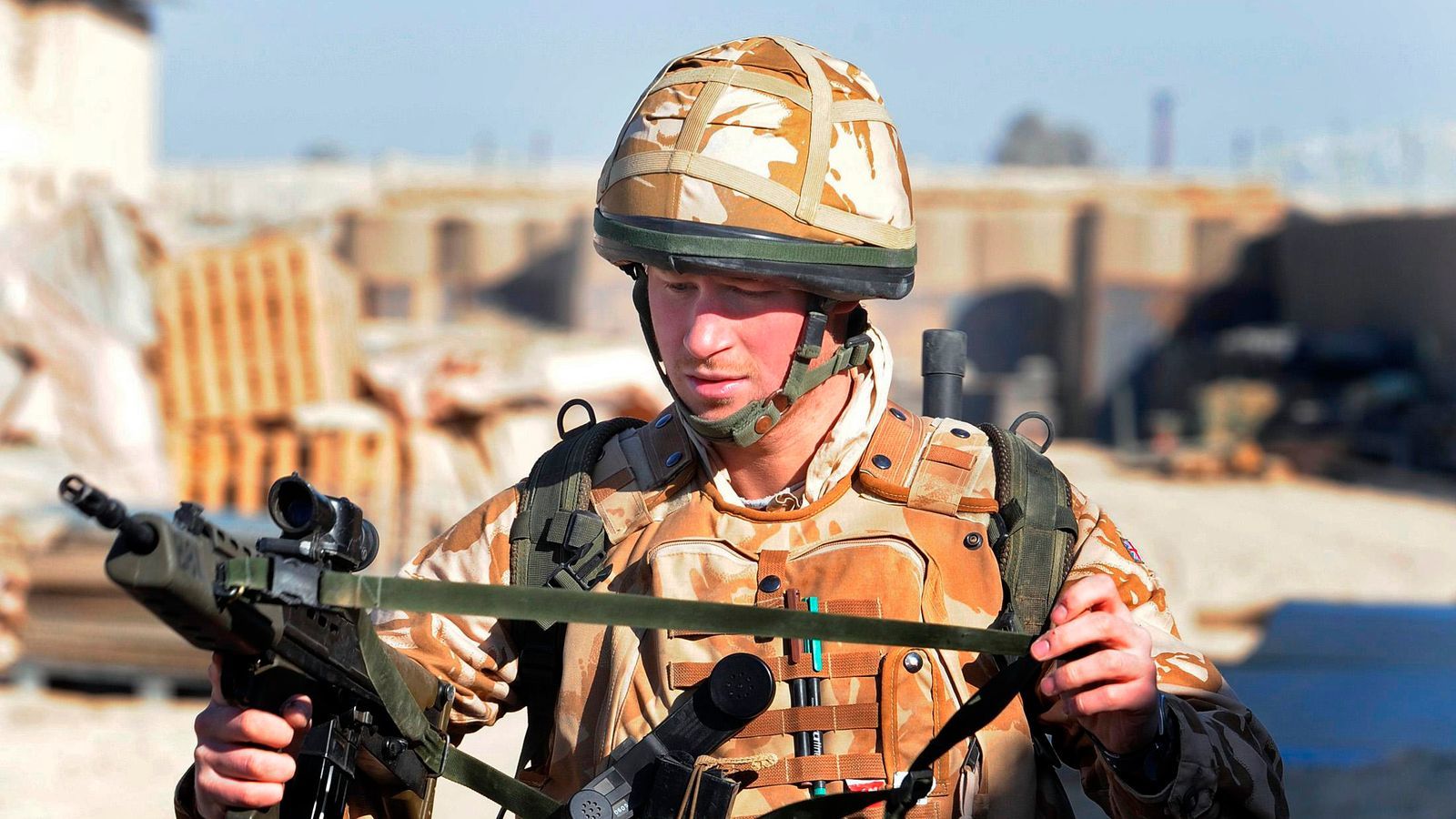 The prince also admitted that he did not think of those he killed as "people", but instead as "chess pieces" that had been taken off the board.

He wrote: "While in the heat and fog of combat, I didn't think of those 25 as people. You can't kill people if you think of them as people. You can't really harm people if you think of them as people. They were chess pieces removed from the board, Bads taken away before they could kill Goods."


Artist 'angry' over Harry remarks

Molodkin told Sky News last month that Harry's remarks had made him "very, very angry" and he wanted "to drench St Paul's Cathedral in the blood of Afghani people" by projecting his sculpture on to the landmark.

He said: "They read they are just 'chess figures'... for some prince hunting by helicopter.

"It looked like a safari situation. How he told it, for him it's like a computer game."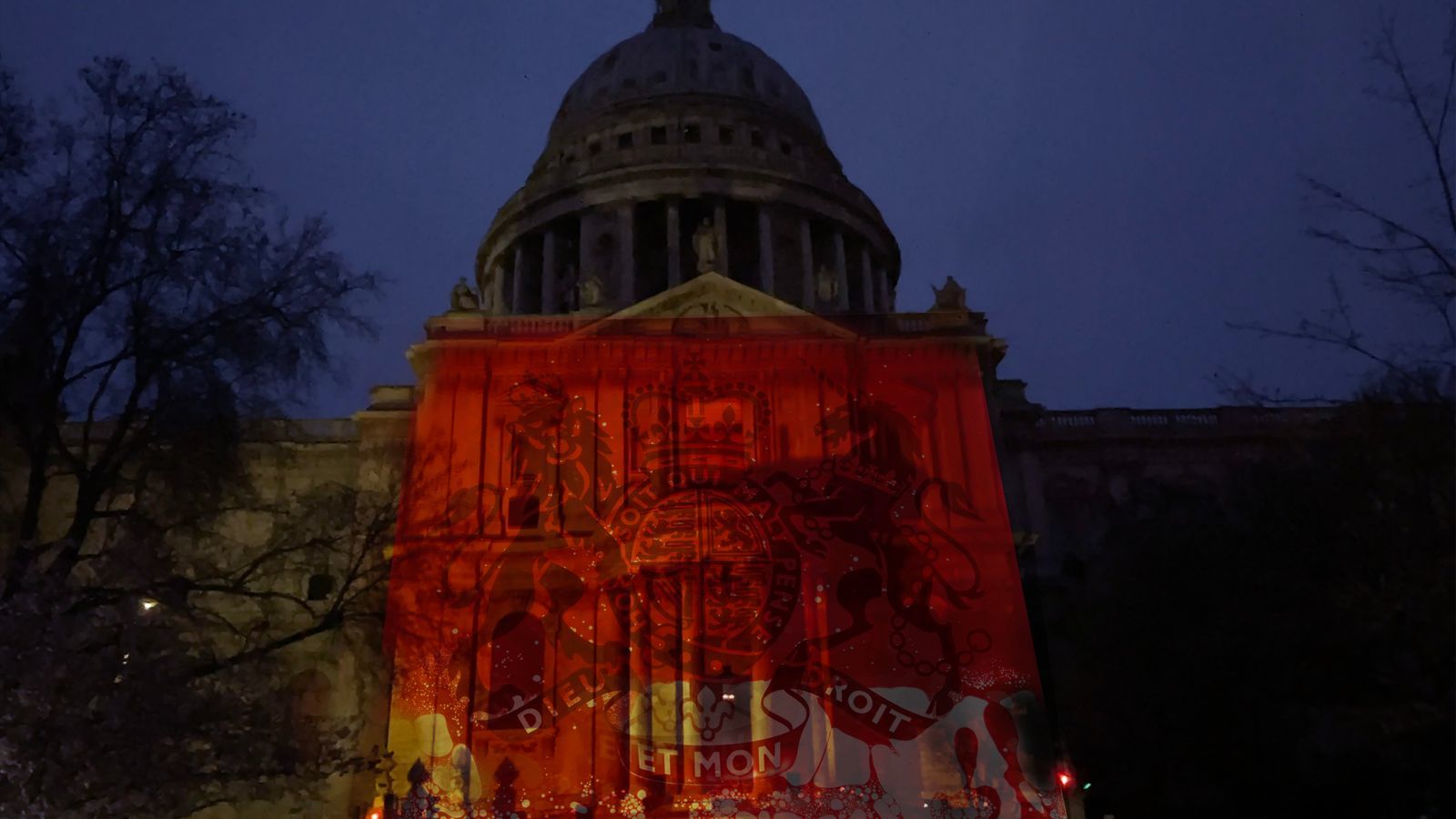 Molodkin said about 1,250ml of blood was used in his sculpture - called Royal Blood - after being taken by a registered nurse, kept in a fridge and then "pumped" into the artwork.

The artist, who used to serve in the Soviet Army, said the blood was donated by Afghans in France and the UK and he explained to all the donors how it would be used.

He previously hit the headlines after producing a sculpture featuring an image of Vladimir Putin that was filled with blood donated by Ukrainian fighters.

Now living in the south of France, Molodkin said he "can't go back to Russia" as he believes he would be jailed.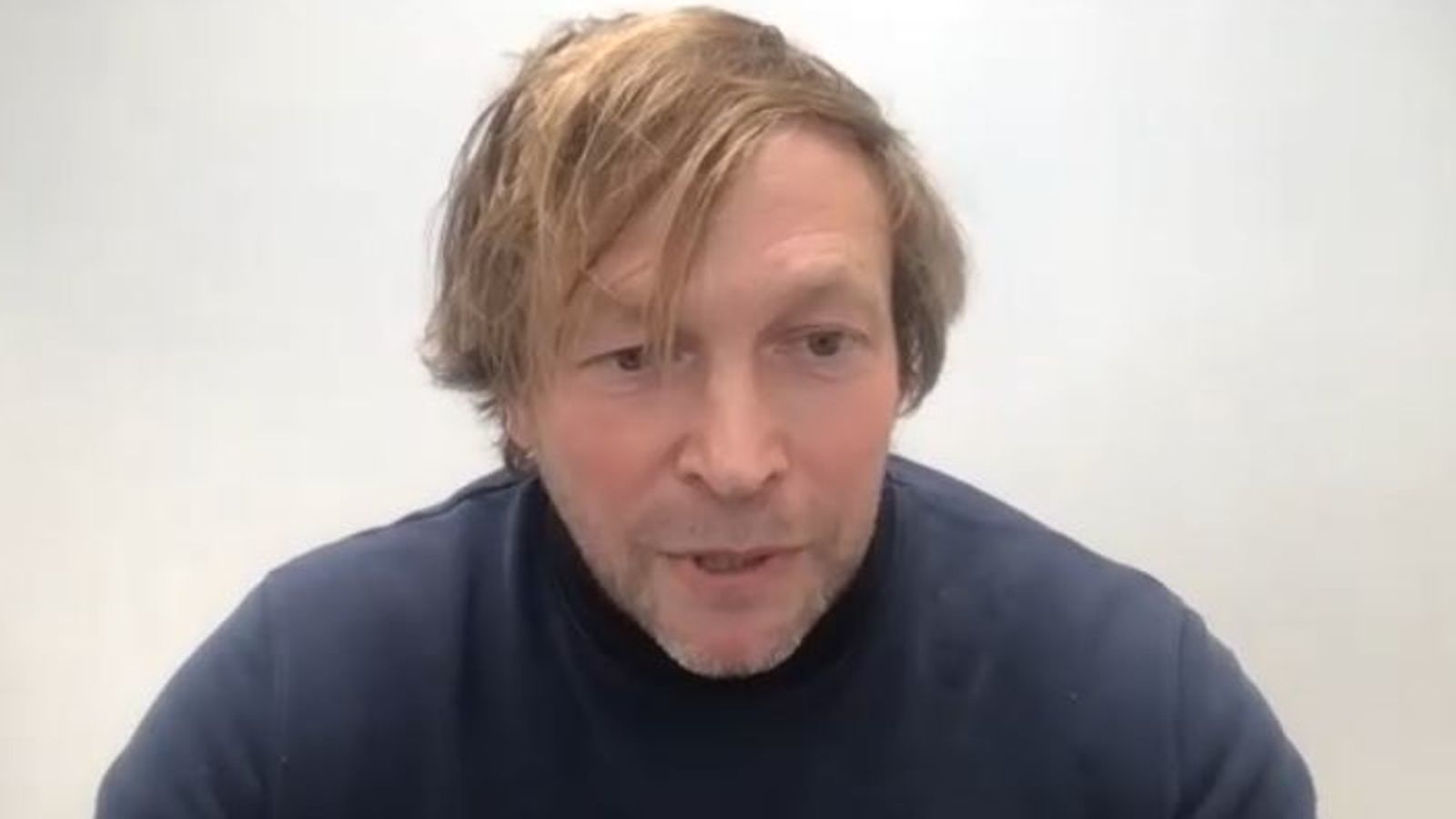 Following the release of his memoir, Harry said it was a "dangerous lie" to say he had "somehow boasted" about the number of people he killed in Afghanistan.

The royal carried out two tours in Afghanistan during his time in the military, including one tour between 2012 and 2013 when he served as an Apache attack helicopter co-pilot gunner.

Among the revelations in his book, Harry admitted he had taken cocaine, smoked weed and tried magic mushrooms, and revealed he lost his virginity to an older woman in a field.