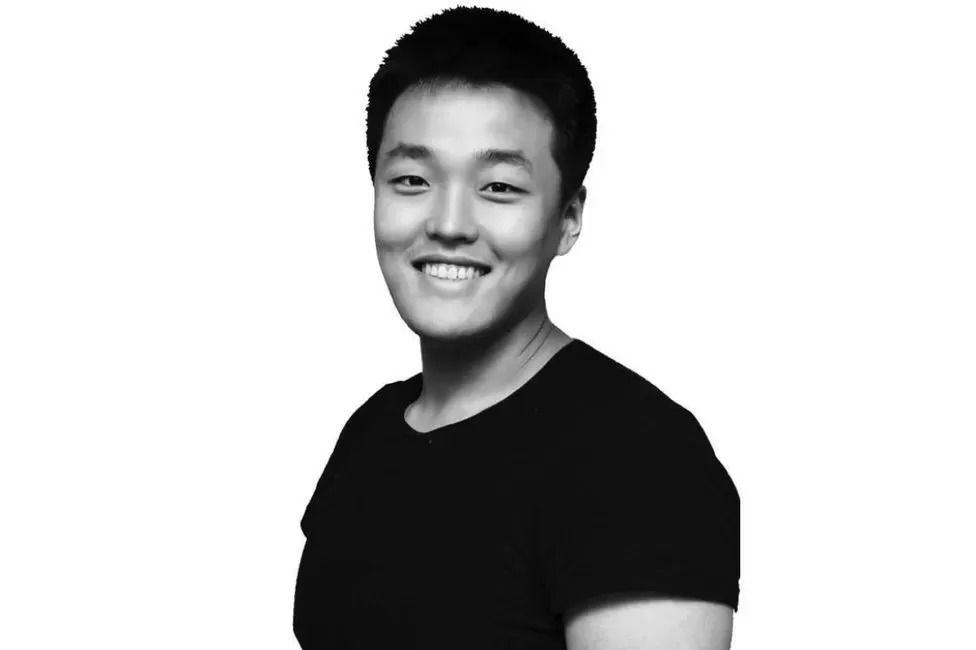 Do Kwon: US regulator charges 'cryptocrash' boss with fraud
US financial regulators have charged failed South Korean cryptocurrency boss Do Kwon and his company Terraform Labs with "orchestrating a multi-billion dollar crypto asset securities fraud".
The Singapore-based firm created the Terra Luna and TerraUSD tokens, which collapsed spectacularly last year.

The collapse is estimated to have cost investors more than $40bn (£33.5bn).

Mr Kwon and Terraform Labs did not immediately respond to a BBC request for comment.

"We allege that Terraform and Do Kwon failed to provide the public with full, fair, and truthful disclosure as required for a host of crypto asset securities, most notably for Luna and TerraUSD," US Securities and Exchange Commission (SEC) chairman Gary Gensler said in a statement.

"We also allege that they committed fraud by repeating false and misleading statements to build trust before causing devastating losses for investors," he added.

According to the SEC, Mr Kwon and his company raised billions of dollars from investors by selling them "an interconnected suite of crypto asset securities" with many transactions being unregistered.

The SEC also alleged Mr Kwon and Terraform claimed repeatedly that the tokens would increase in value, and misled investors about the stability of TerraUSD.

However, the value of the token and its linked Luna cryptocurrency plunged to close to zero in May last year.

Globally, investors in TerraUSD and Luna lost an estimated $42bn, according to blockchain analytics firm Elliptic.

It triggered a sell-off in major cryptocurrencies such as Bitcoin, Ethereum and Tether. As a result the term cryptocrash trended online.

"I am heartbroken about the pain my invention has brought on all of you," Mr Kwon said at the time.

The SEC complaint, which included other allegations, did not state where Mr Kwon was located.

In December, South Korean authorities, who have issued an arrest warrant for Mr Kwon, said they believed he was in Serbia.

Mr Kwon had previously denied that he was in hiding, but did not reveal his whereabouts.

"For any government agency that has shown interest to communicate, we are in full cooperation and we don't have anything to hide," he said on Twitter.

Mr Kwon faces charges of fraud and breaches of capital markets law in his home country of South Korea.