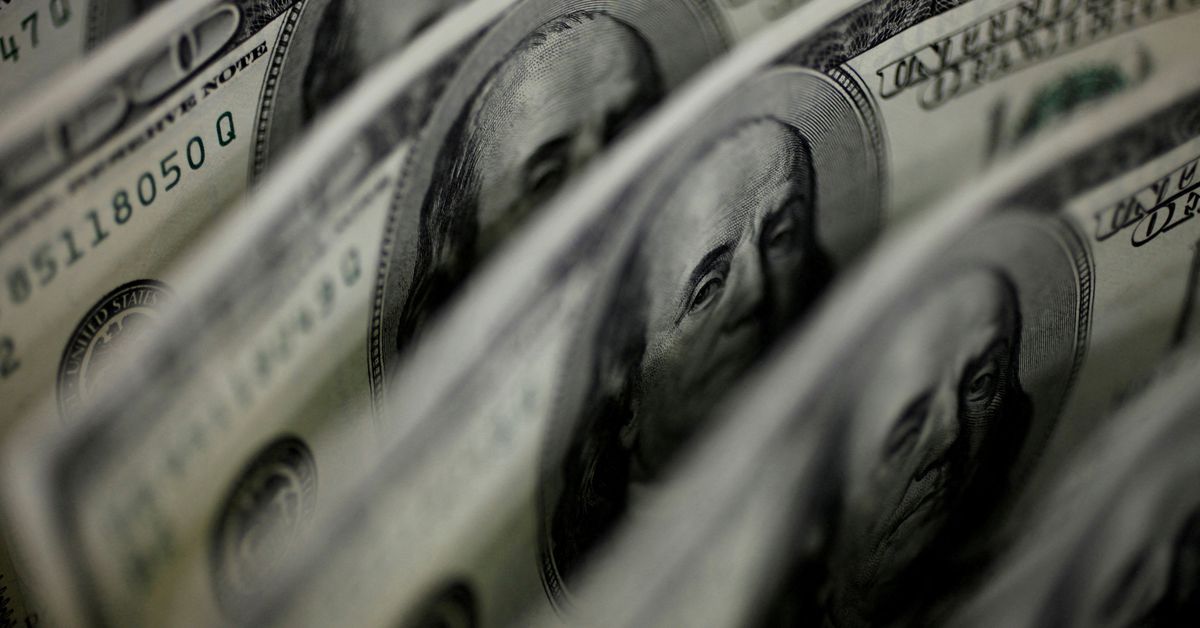 Dollar Strengthens Amid Ongoing Debt Ceiling Negotiations, Pound Weakens Following Slowed Inflation
The dollar has strengthened against a basket of currencies due to a resilient U.S. economy and investor flows to safe haven assets, despite ongoing debt ceiling negotiations in Washington that could lead to a default and push the U.S. economy into recession.
The Federal Reserve is expected to start cutting rates soon, which could allow the dollar to maintain its yield advantage for longer.

The pound has weakened against the dollar after British inflation slowed by less than expected, while higher inflation in the eurozone has supported the euro.

The New Zealand dollar has weakened after the central bank signaled it is done tightening after raising rates by 25 basis points to the highest in more than 14 years.