The agency caters to busy shoppers all around the globe, offering a bespoke shopping service that only adds to your retail therapy.
To some, shopping can be an increasingly daunting task. For starters, it is extremely time-consuming - something busy women cannot afford to do amidst their lifestyles -and confusing if you haven't already figured out what complements or flatters your body type. Not only that, most shoppers do prefer having a second opinion on their selection of clothing, bags, and accessories before investing in a purchase. It's what makes the act of shopping all the more enjoyable in the first place.

Enter: Aripi London - a bespoke shopping agency that filters through all these concerns for you and lends you a helping hand on your journey with retail. Established in 2020 and currently headquartered in London and Hong Kong, Aripi London's client services team of professional experts specialise in building relations, listening to your demands, and advising you on what best suits your lifestyle through highly sought after luxury items across shopping capitals.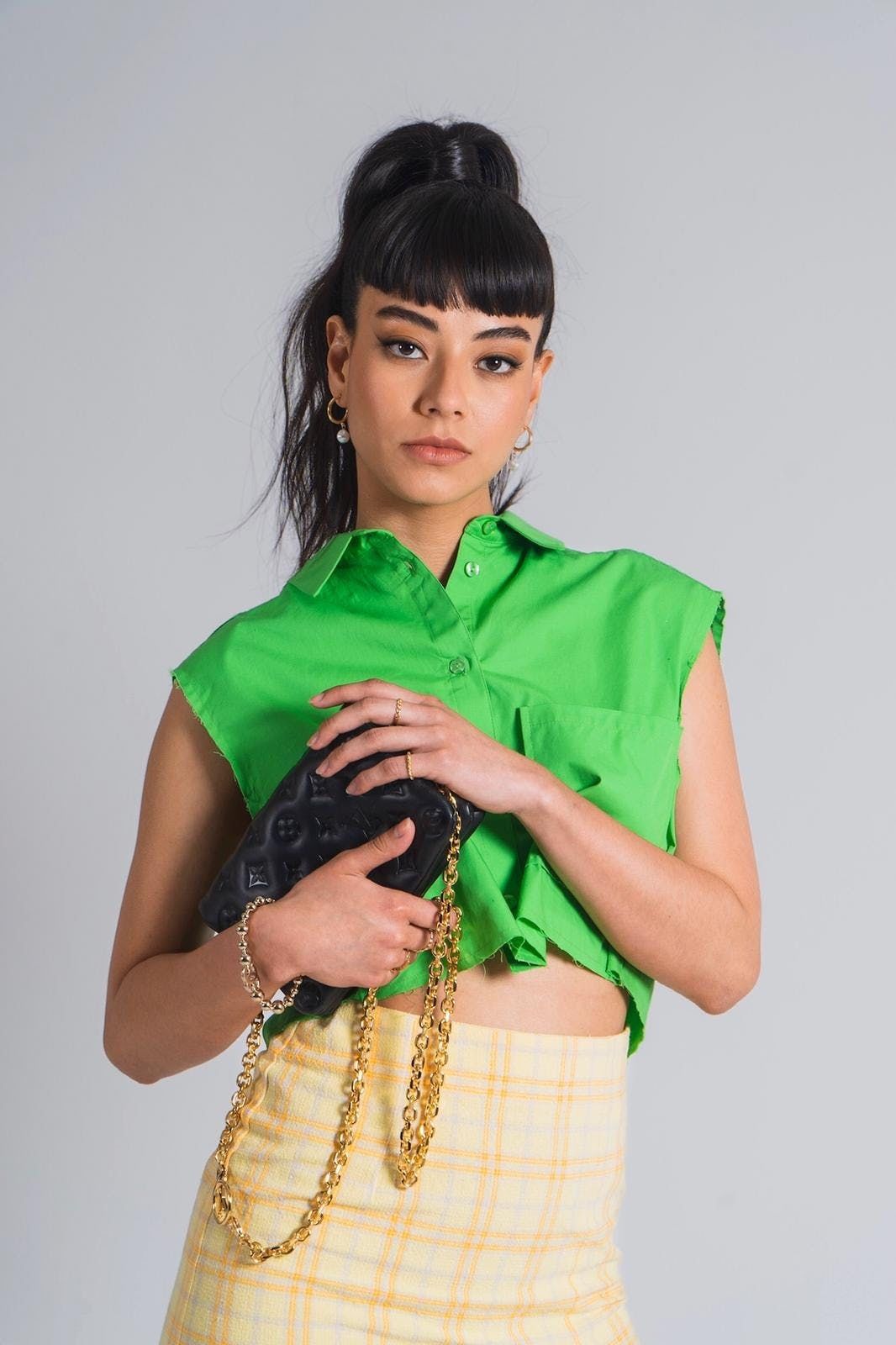 Oftentimes, the thought of investing in premium goods can be nerve-wracking. You have to consider the item's price, season, trendiness, as well as factor in how it's going to suit your intended lifestyle. For example, if you're a woman who's always on the go, the service would probably advise you to invest in a crossbody bag over a short-handled purse.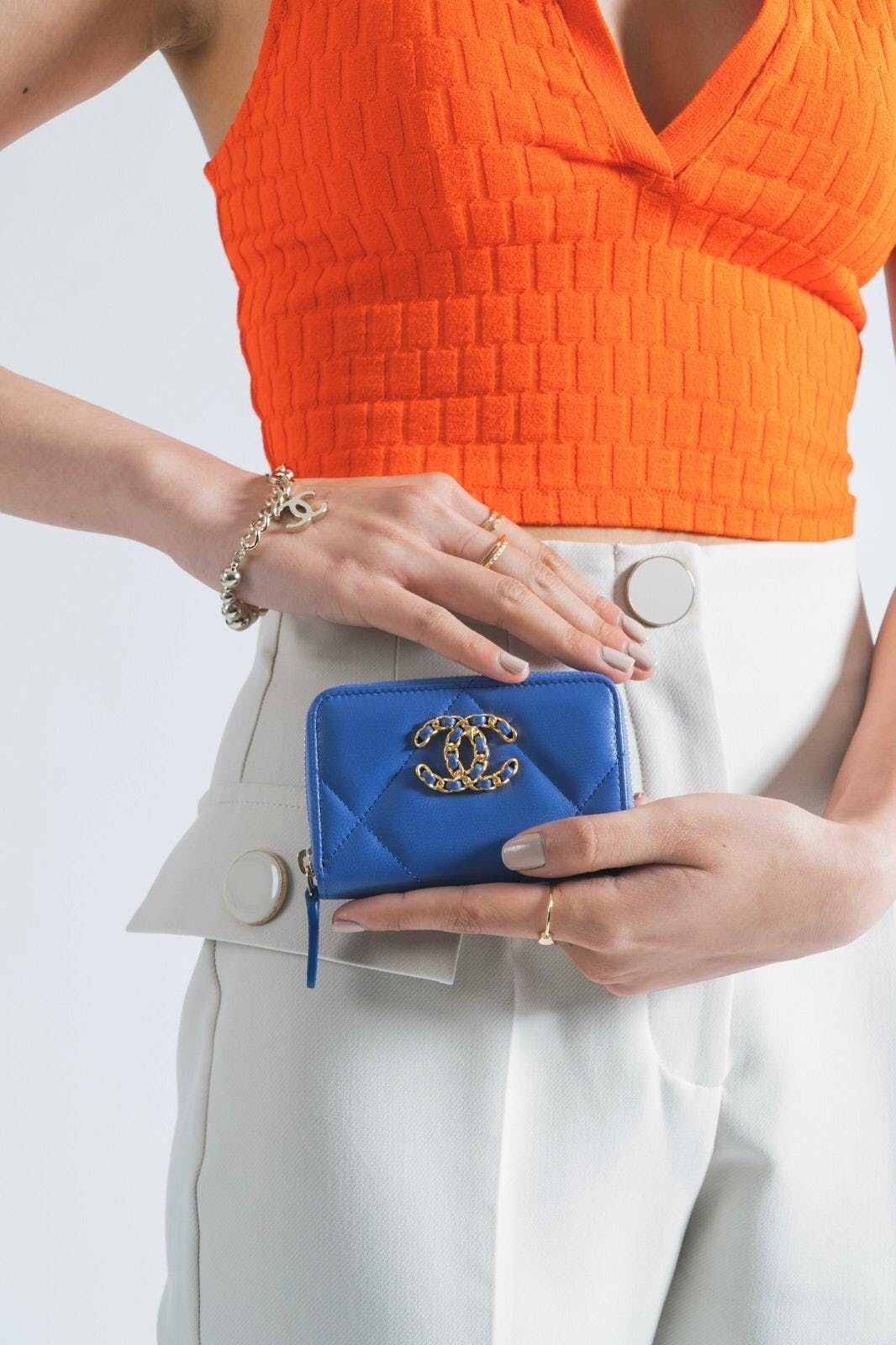 Ultimately, the service's convenience is one of their most notable qualities. Say you're looking to make a fast purchase whilst on your phone. Aripi London is readily available on Instagram via the ever-popular direct messaging (DMs) function for your every whim, perfect if you're an indecisive shopper and need advice in the moment. Simply scroll through collections of high-end goods on the agency's Instagram page and place your orders via DMs.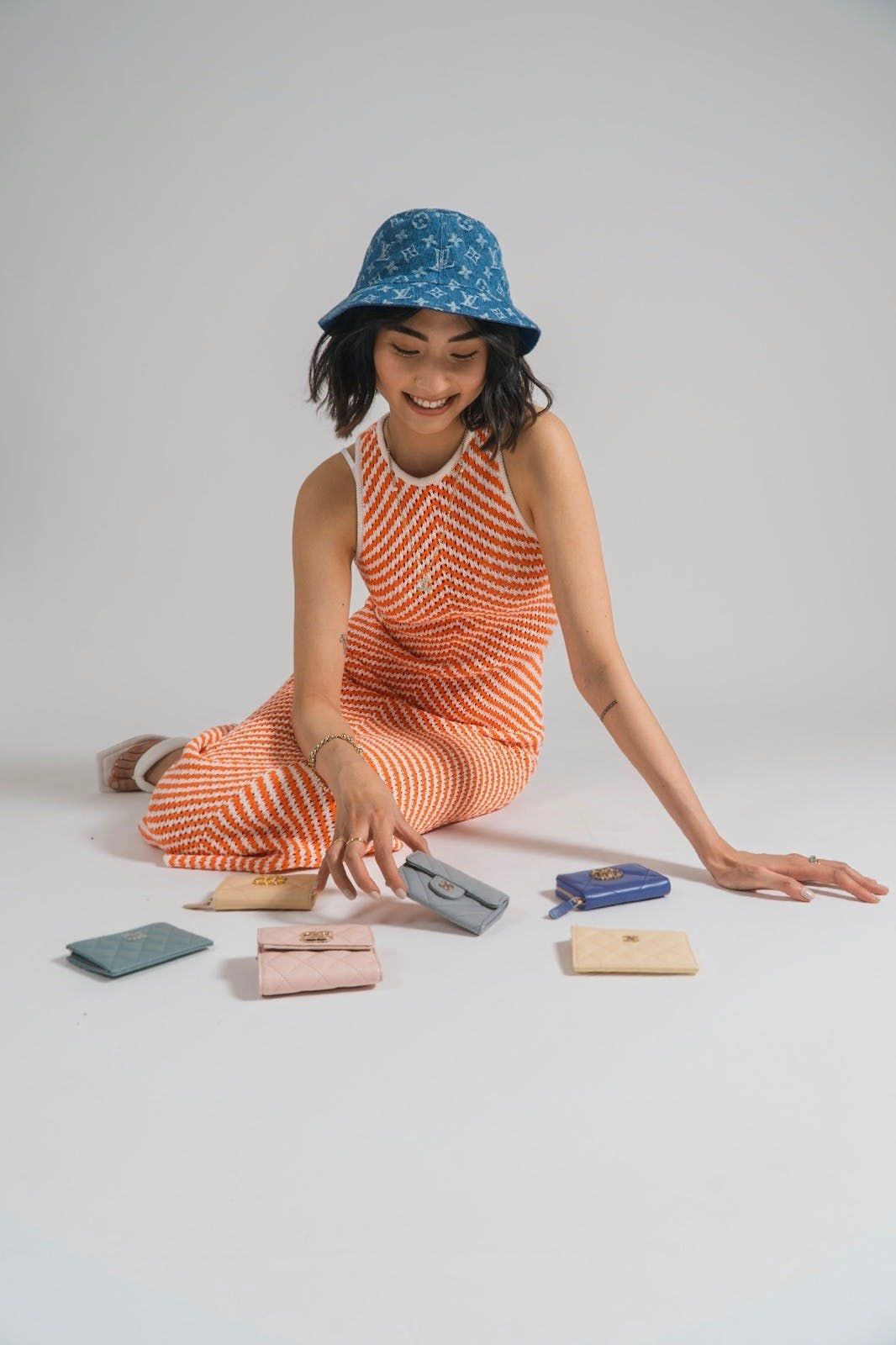 For a fair and reasonable sourcing fee, the agency provides clients with insights and information on said luxury goods and on occasion, arranges consults to better understand their needs before offering recommendations. From then on, clients can rely on Aripi London to advise them and find the products they're looking for without compromising on their vision and expectations of the service.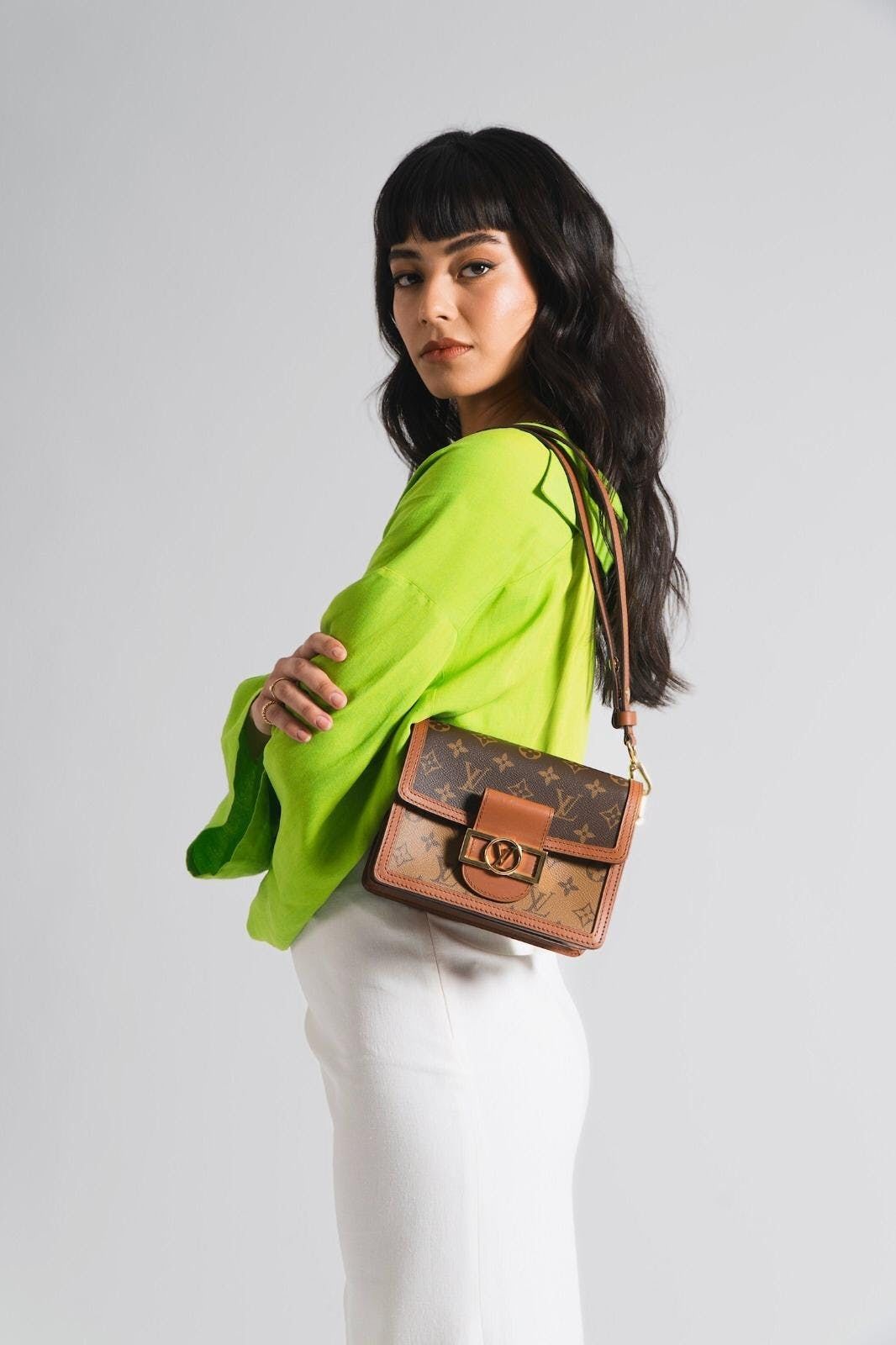 By fostering genuine customer relationships and truly listening to what clients want, Aripi London makes luxury shopping that much easier and convenient for shoppers everywhere.