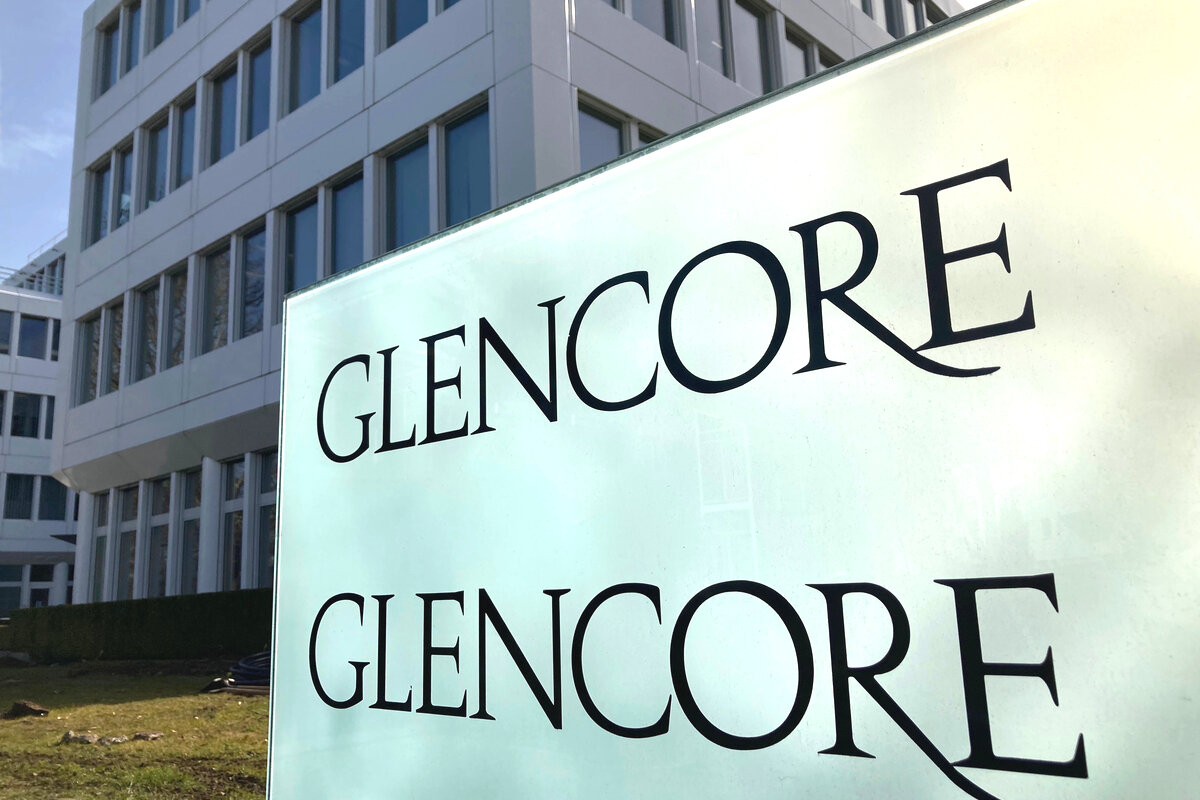 Former Glencore trader pleads guilty in New York over Nigerian oil bribery scheme
A former U.K.-based trader for Glencore Plc (GLEN.L) pleaded guilty on Monday over what U.S. prosecutors called his role in a scheme to bribe officials in Nigeria in exchange for favorable contracts from that country's state-owned oil company.
Anthony Stimler admitted to conspiring to both violate the Foreign Corrupt Practices Act and commit money laundering at a hearing in Manhattan federal court conducted by video, court records show.

Glencore is an Anglo-Swiss mining company and one of the world's largest commodity traders. It confirmed that Stimler had been an employee, and in a statement said it has cooperated with probes by the U.S. Department of Justice and other authorities.

"The conduct described in the plea is unacceptable and has no place in Glencore," the company said.