FTX founder Sam Bankman-Fried could be permitted to have a flip-phone for calls and texts only, under a proposal submitted to a judge deciding on bail conditions for the former crypto titan.

Bankman-Fried faces more than a lifetime in prison if convicted on allegations of defrauding investors, wire fraud, wire fraud conspiracy, securities fraud, securities fraud conspiracy and money laundering.

According to the allegations, the Bankman-Fried diverted customer funds from the start of his cryptocurrency exchange to support his hedge fund, Alameda Research, and used his fraudulent practices to fund a lavish lifestyle while buying real estate, making venture investments and funding Democratic causes.

The FTX founder was released after posting $250 million bond in December and was ordered to live in his parent's home in Palo Alto, California.

In February, Bankman-Fried received additional charges including conspiring to operate an unlicensed money transmitting business and conspiring to make unlawful political contributions while defrauding the Securities and Exchange Commission, or SEC.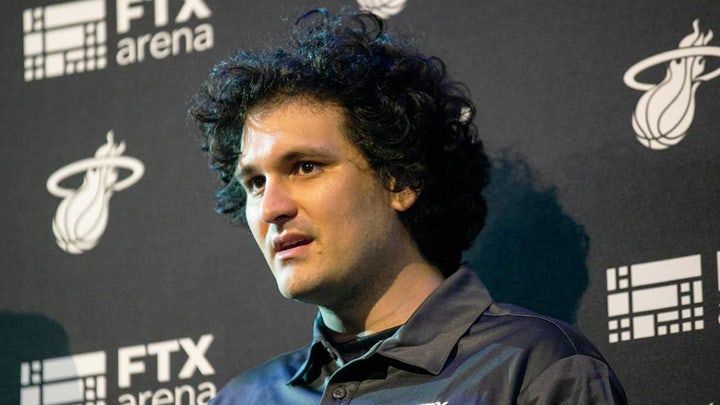 FTX CEO Sam Bankman-Fried attends a press conference at the FTX Arena in downtown Miami on June 4, 2021.

Judge Lewis Kaplan, who is overseeing the case, has questioned the prosecution on why they did not pursue having Bankman-Fried behind bars as he awaits trial.

Prosecutors previously raised concerns that Bankman-Fried could use virtual private networks (VPNs) or encrypted messaging apps to tamper with witnesses.

In a letter to the judge, prosecutors and Bankman-Fried's attorneys proposed modifications to the defendant's bail conditions.

Particularly, the letter proposes that Bankman-Fried not be permitted to contact or communicate with former employees of FTX or Alameda, except when counsel is present or if an exemption is granted by the government or court.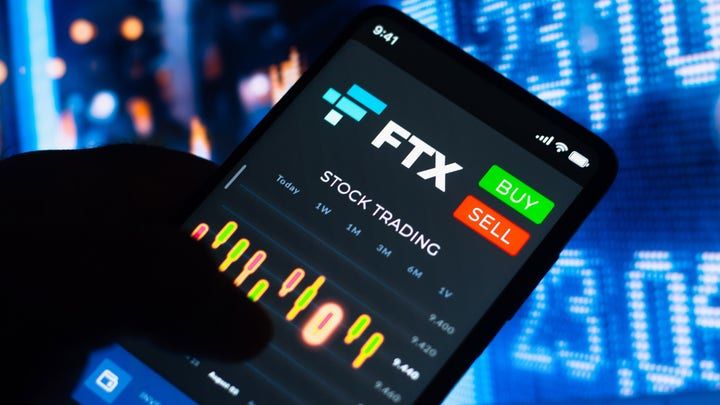 BRAZIL - 2022/06/20: In this photo illustration, the stock trading graph of FTX Token (FTT) seen on a smartphone screen.

The attorneys proposed the defendant be prohibited from using encrypted or ephemeral call or messaging applications, including "Signal," and from using VPN, except as allowed under his bail conditions.

The proposal also confines Bankman-Fried to the use of a flip phone or non-smartphone that does not have internet capabilities or has internet capabilities disabled. The serial number, IMEI number and several other phone-identifying keys are required to be provided to the courts, and Bankman-Fried would only be permitted to use the phone for text messages and calls.

Bankman-Fried would also be allowed to have a new computer but with limited functionalities, and like the phone, the serial number and other device-identifying keys would have to be provided to the courts.

Some of the software permitted on the computer include Zoom, Microsoft Office, Adobe Acrobat, and Python, which would allow Bankman-Fried to read the FTX codebase.

The computer is required to have monitoring and security software that logs Bankman-Fried's activity and stores it to a cloud-based repository.

Judge Lewis A. Kaplan, who is overseeing the case, has suggested that Bankman-Fried may need to be jailed if his communications cannot be monitored, according to the Associated Press, and he has not decided whether to approve the proposal.