Harvey Weinstein has been sentenced to 16 years in prison after being found guilty of rape and sexual assault.
Last December, the disgraced movie producer was found guilty of rape, forcible oral copulation and sexual penetration of a foreign object in relation to an unnamed woman.

The 70-year-old is currently serving a 23-year jail term in New York for other sexual assault and rape charges, after a 2020 conviction.

In a hearing today, a judge in LA handed him 16 years behind bars.

According to PA, Weinstein appeared in court in person for the hearing, pleading with the judge for 'mercy'.
'Your Honour … I maintain that I am innocent,' he said, via the publication. 'I never raped or sexually assaulted Jane Doe One. I don't know that woman and she doesn't know me.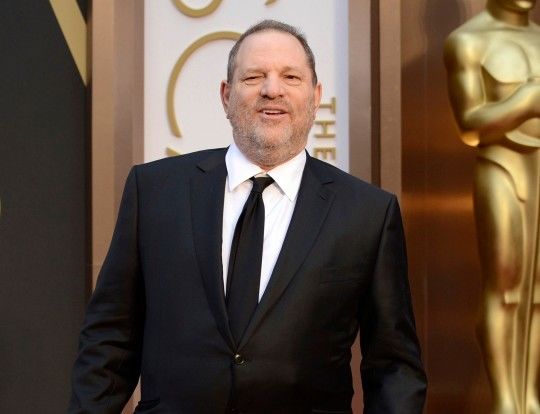 The trial in Los Angeles lasted around a month
'This is a made-up story. With all due respect, Jane Doe One is an actress … Jane Doe One can turn on the tears.
'Please don't sentence me to life in prison, I don't deserve it. I beg your mercy.'
PA reports that Jane Doe One shared a victim impact statement, in which she said that she was 'broken into a million pieces' over the assault.
'I have been carrying this weight for 12 months,' she reportedly began. 'Before that night I was a very happy and confident woman. I valued myself and the relationship I had with God. I was excited about my future.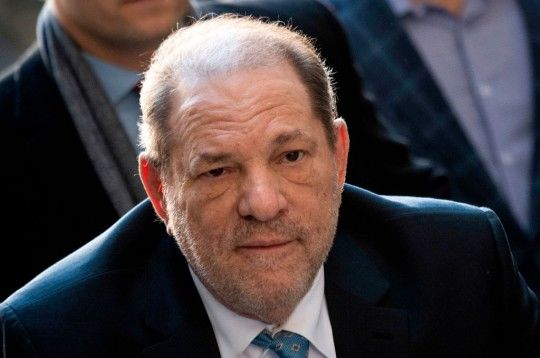 Weinstein reportedly pleaded for mercy before the sentencing

'Everything changed after the defendant brutally assaulted me.

'I became invisible to myself and to the world … I lost my identity.

'It has broken me into a million pieces … there is no prison sentence long enough to undo the damage.'

Four women brought the current case against the 70-year-old, with five sexual assault charges – including two counts of forcible rape.

The accusers were aspiring models at the time, and claimed the encounters occurred between 2004 and 2013 in LA County.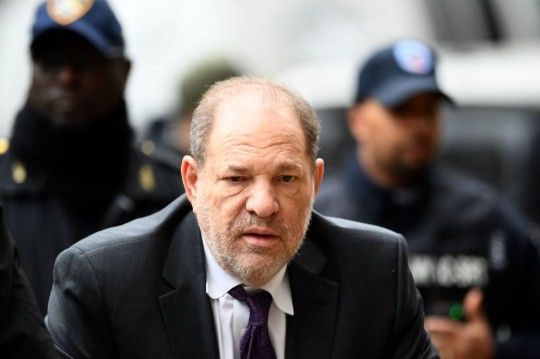 He was previously sentenced to spend 23 years behind bars in New York

They gave emotional testimonies in court, with Jane Doe One telling the jury that Weinstein allegedly showed up uninvited at her hotel room during a film festival in 2013, and assaulted her.

Although she hadn't previously joined the dozens of women who had sued him for sexual harassment or assault, her testimony led to his second rape conviction.

The movie mogul was acquitted of one count of sexual battery, but the jury remained hung on one count of rape, one count of sexual battery by restraint and one count of forcible oral copulation.

Prosecutors originally called for the judge to hand him the maximum 24-year sentence, to run consecutively to his current term.

In closing arguments, Deputy District Attorney Marlene Martinez said the 'titan' used his power to take advantage of women.

'Rapists rape,' fellow prosecutor Paul Thompson added. 'You can look at the pattern.'

He pleaded not guilty to all seven charges, and has denied all allegations against him.

Weinstein's conviction comes more than five years after reports first emerged of his behavior – which sparked the #MeToo movement.