Les Mains Hermès will be the most fashionable way you'll ever do your nails.
"Beauty is a gesture," according to Hermès. For the brand's third cosmetic collection Les Mains Hermès, they offer a complete hand and nail care range that'll let your hands do the talking. Since most of us still live masked lives outside the home, the hands are another way to communicate to others and to accessorize with beauty.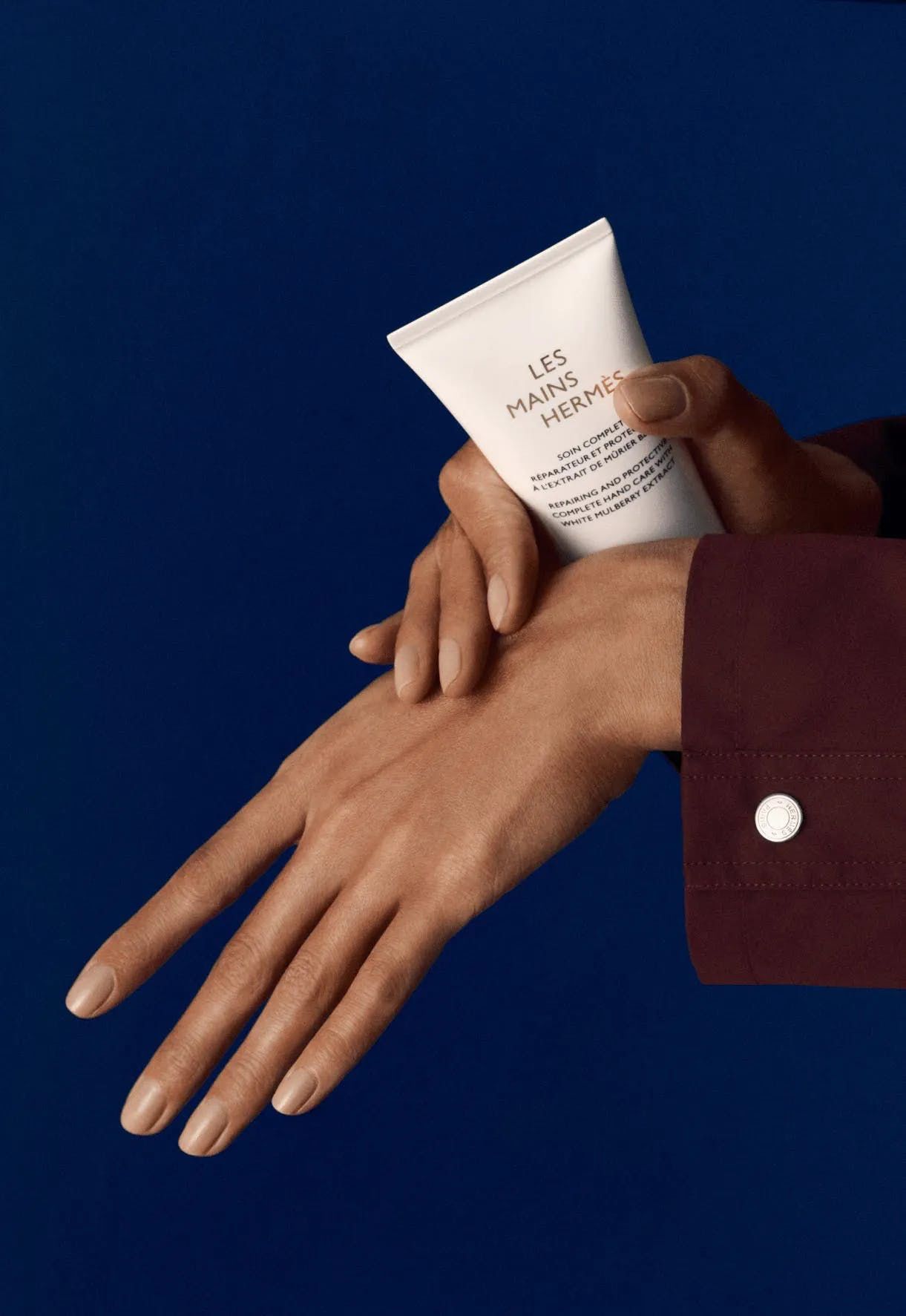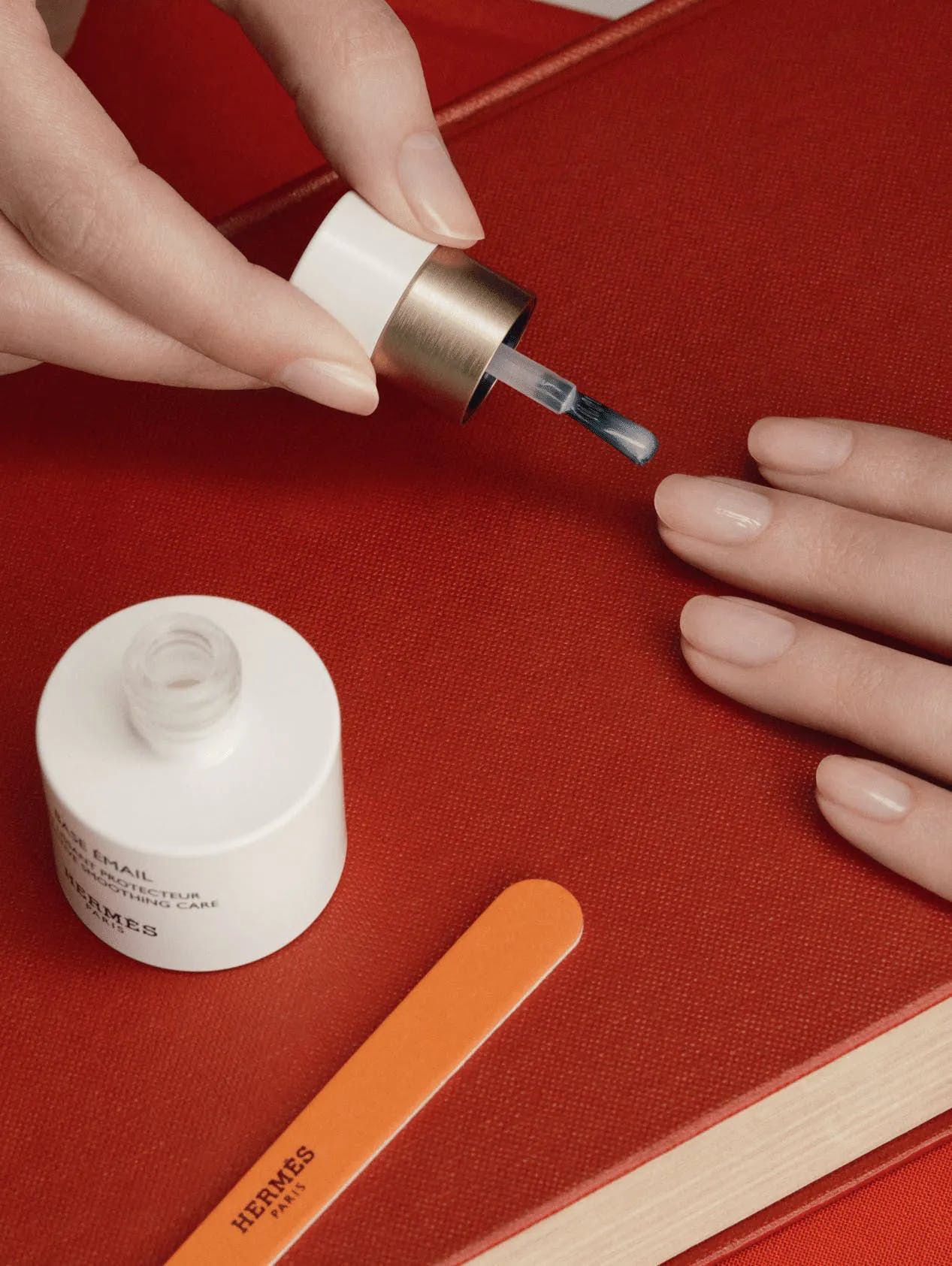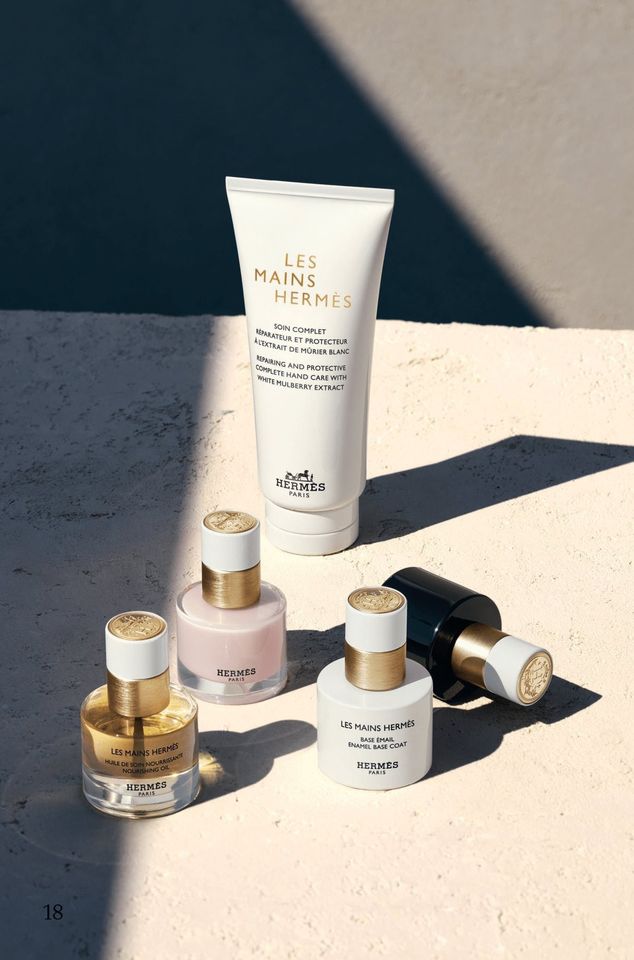 The hand care collection includes the hand cream, nail files, a nourishing cuticle oil, and the base and top coat.

The self-care set begins with a luxurious hand cream with mulberry extract, a nourishing cuticle oil, and a set of Hermès nail files. For those who love to match, you'll appreciate how the 24 shade-strong range of nail enamels come in colors the fashion house is known for: pinks, reds, greens, but also, of course, Orange Boite, which matches the brand's iconic boxes and shopping bags. Finally, Les Main Hermès brings the hand care experience to a full circle by bookending your chic manicure with a base coat and a top coat to seal in the color for longer wear.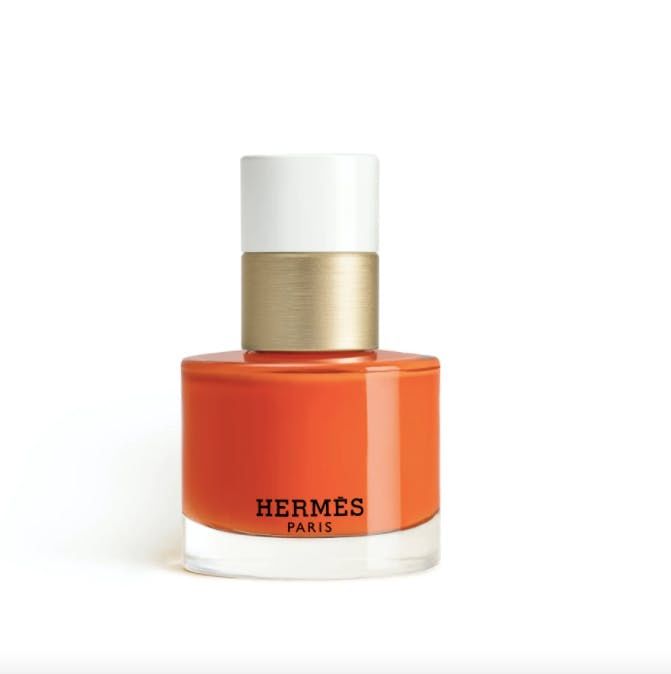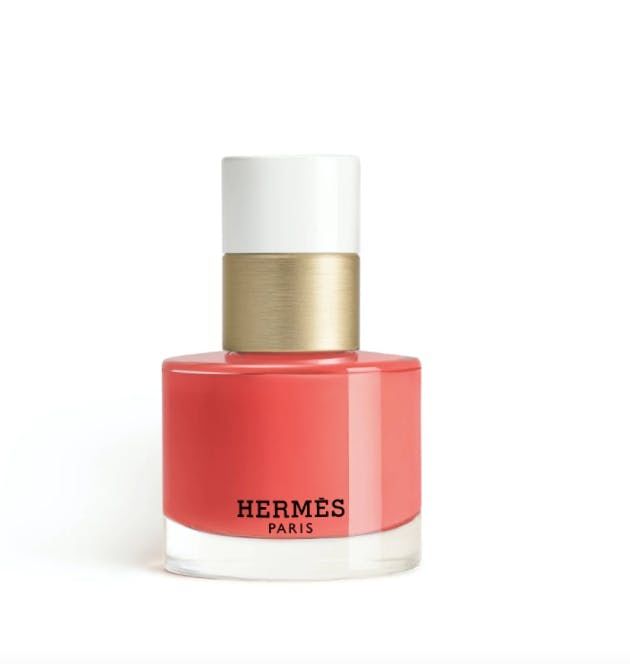 Performance-wise, the enamels glide on without streaks and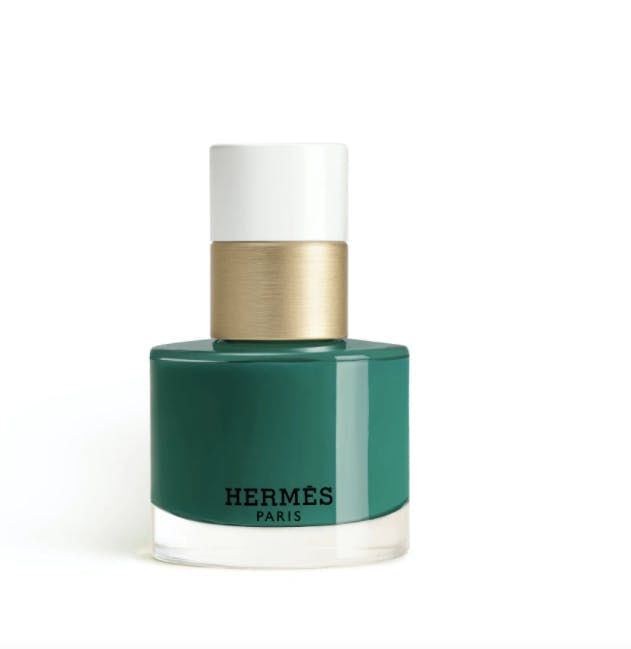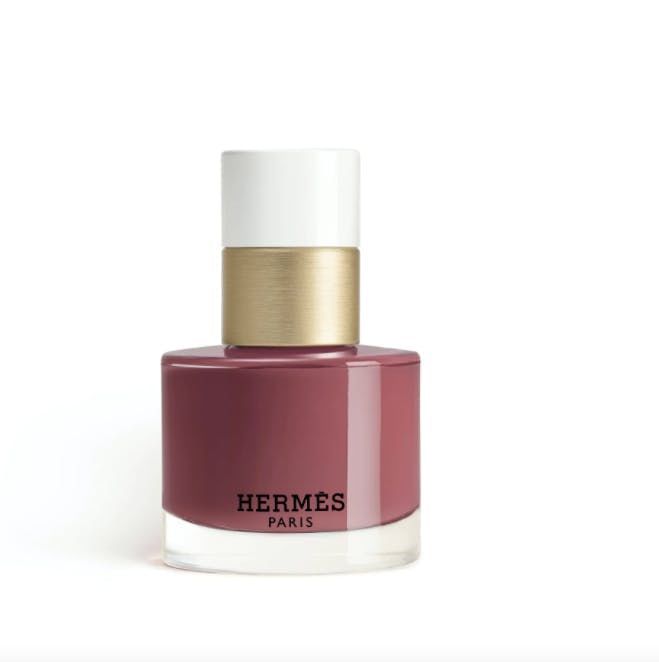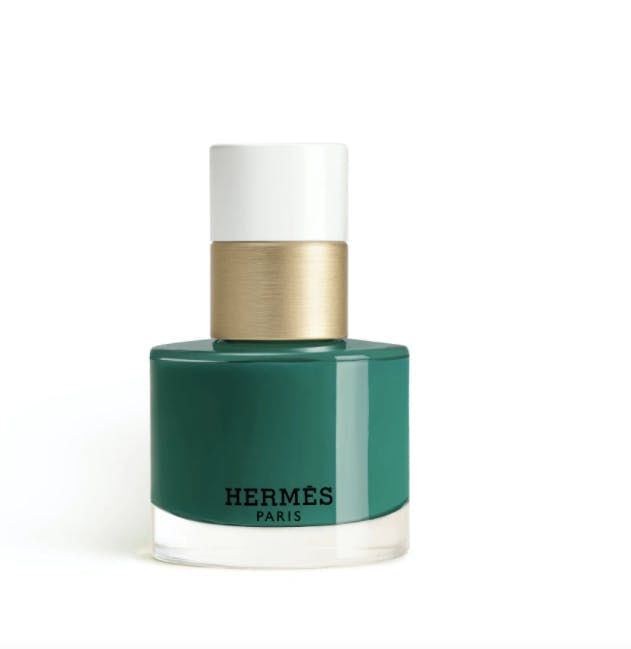 only take two coats to create a shiny opacity to your nail, with the brush size offering ease in application. It's fast-drying too, so you don't spend too much time waiting to use your hands, and the topcoat, which dries just as quickly, locks in the color with a high gloss and strong finish.