LOFFICIEL speaks with director Roger Guàrdia about interpreting designer Shayne Olivers vision and the Hood By Air ethos through film.
Hood by Air is just getting started. Teasing its way back into fashion's collective conscious since going on hiatus in 2017 and subsequently making its initial relaunch announcement in 2020, Shayne Oliver's New York-based label has gradually dropped sartorial surprises-first the Mother collection fronted by Naomi Campbell, then the Veteran lineup of streetwear-leading up to its runway return. But as expected from Oliver, whose past shows were lauded for their merging of ballroom, hip hop, and club culture with high fashion, the designer brings the unexpected.

Going the digital route, Oliver presents his first major visualizer in a short film released today, directed by Roger Guàrdia, produced by Park Pictures and Canada, and presented by Anonymous Club, Hood By Air's collaborative creative platform. Titled The Prologue, the video made a subtle debut, only announced by Anonymous Club. Under Oliver's music direction, the film is rounded out with music from Anonymous Sound and founding artist Leech's Prologue Mixtape, along with tracks from Screensavers Vol. 1, a compilation of music from Anonymous residents. Playing off of Guàrdia's intense visuals and Oliver's dystopian aesthetic, the short film "interprets the knowledge of the past while introducing new characters of the future," according to the brand.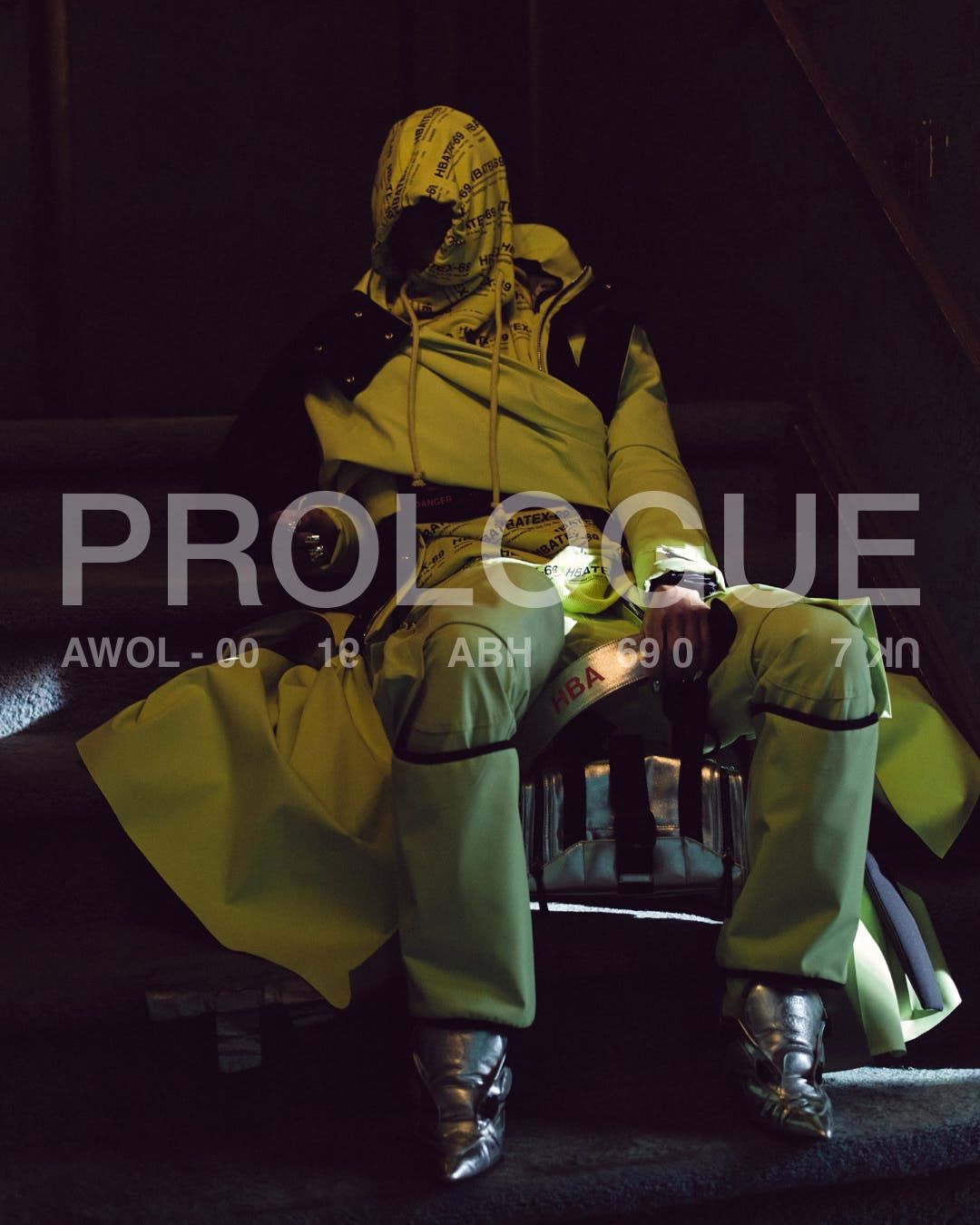 When HBA approached Guàrdia about the project a year ago, the filmmaker dropped everything else to pursue the opportunity. With a portfolio of music videos and commercials with the likes of Converse and Nike, Guàrdia jumped at the chance to work with Oliver and his team because he "knew that they were trying to cook something special." Beginning with a creative brief from Hood By Air and Anonymous Club, the director got to work without even seeing the clothes, which had not yet been produced at the time. Come December 2020, when filming took place, Guàrdia had a revised direction for the project. "I wanted to add a more cinematic vibe to the whole thing," the director tells L'OFFICIEL. "We wrote a script-a quite peaceful, poetic script. It was going to be more like a short film visual narrative, but for several reasons, this changed. It became something that I really like now, with a [different] perspective, because we came up with something that is in-between." He adds, "[There were] so many things that we wanted to talk about, but at the same time, it's like going to a party-you know which party it's going to be but you don't know how the party is going to end."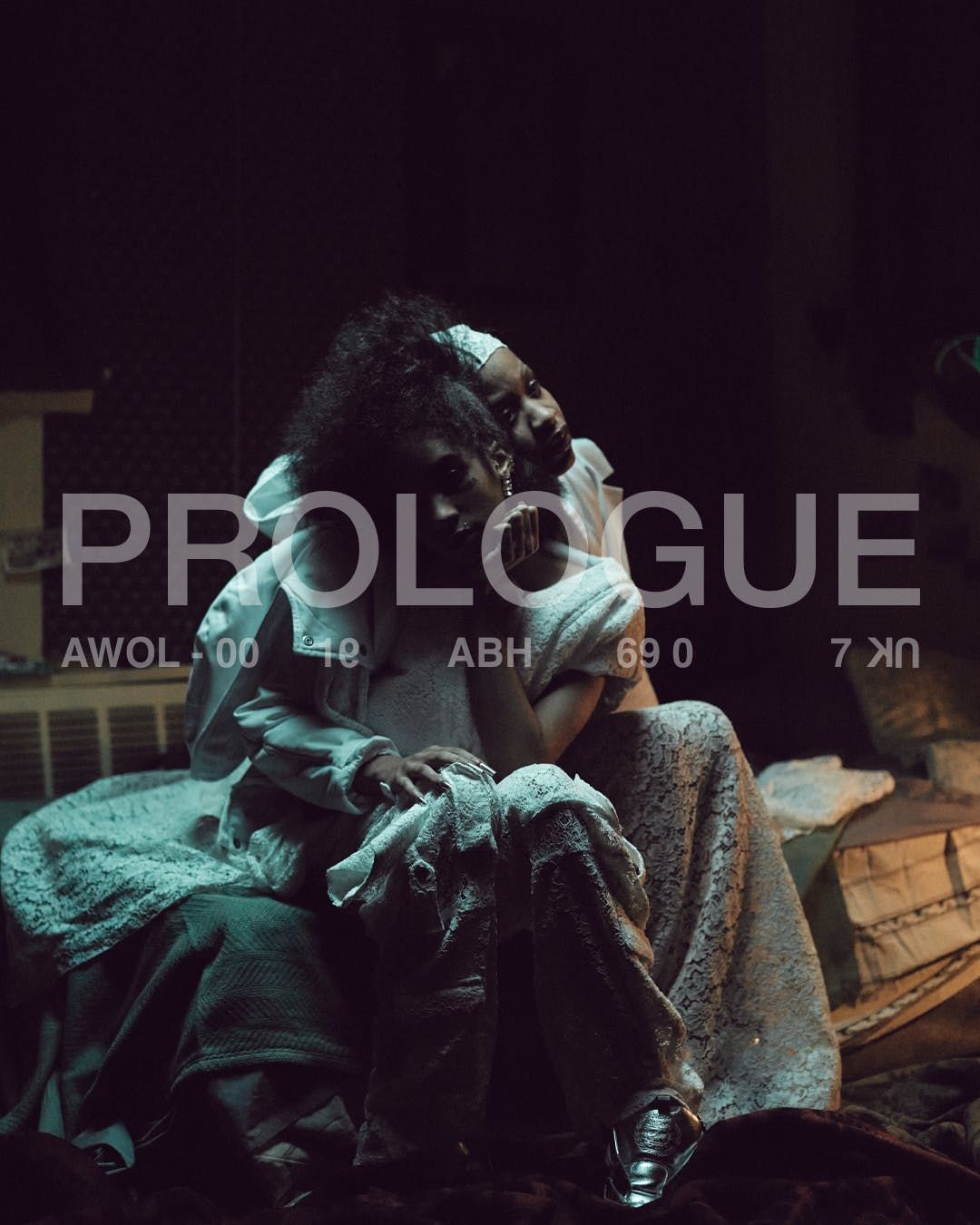 The result is a haunting film that interprets technology and youth with elements of extreme cinema. "Now the Earth was formless and empty, darkness was over the surface of the deep, and the spirit of Hood By Air was hovering the waters, and HBA said let there be light," a title card says. Featuring Alicia London, Jasia "Sosa" Abrams, Coltrane Ferrer, and Bailey and Charli, the characters appear as microchipped agents in HBA's world. One scene sees the kids playing Red Light, Green Light, another shows a split screen of a candle-lit vigil juxtaposed with an actor smearing paint on his body.

"I was thinking about how we can create something different or something that is new or something that we have never seen before," Guàrdia says. "And [HBA] already had all these ingredients with the music, with the fashion, and this and that. Connecting all those elements was what I would love to see if I was a spectator. That it could be original, different, and intentional."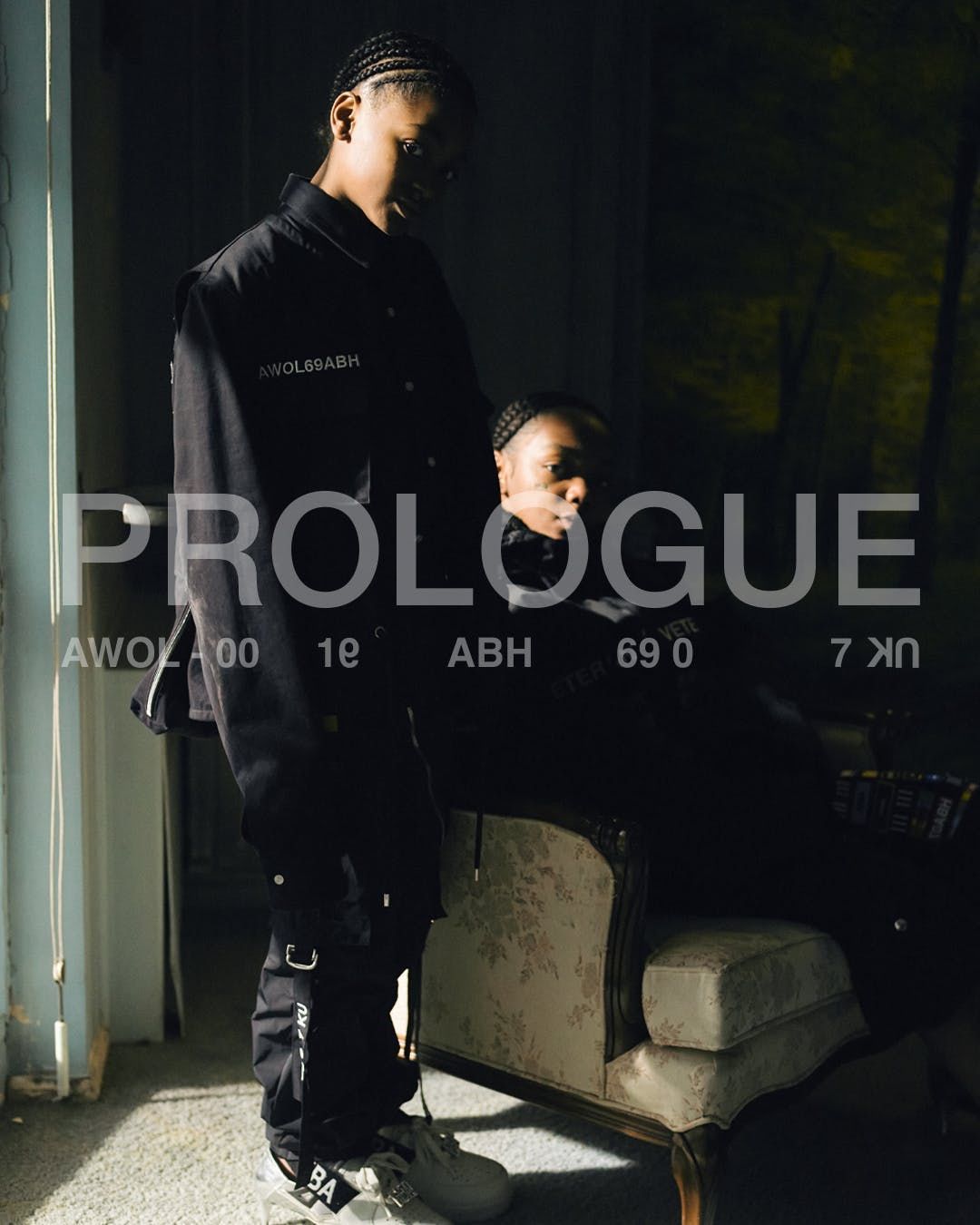 Beyond the special effects and avant-garde editing, the film highlights fashion from Hood By Air's Vetera, H13a, and HBA collections and serves as a precursor to the brand's runway return. Lauded by many as the progenitor of luxury streetwear, Oliver is in his element once again. With a focus on outwear decked out with zippers and hardware, metallic finishes, quilting, exaggerated tailoring, and the brand's penchant for hype-worthy sweatshirts and tees, the collection is an extension of the clothes seen in the Mother and Veteran capsules.

According to Guàrdia, the collection helped "push the dystopian vibes" even further. But beyond the dark overtones of The Prologue, the director hopes to grab the attention of audiences and get a "Whoa, what the fuck?" but "in a good way." He continues, "When I see something as a spectator-more than perfection and budget, artist, brand, whatever the project is for-I like to se the intention and originality. For me, those are the two important values. So I hope when people watch this, they can enjoy the whole thing and the intention that we put there."