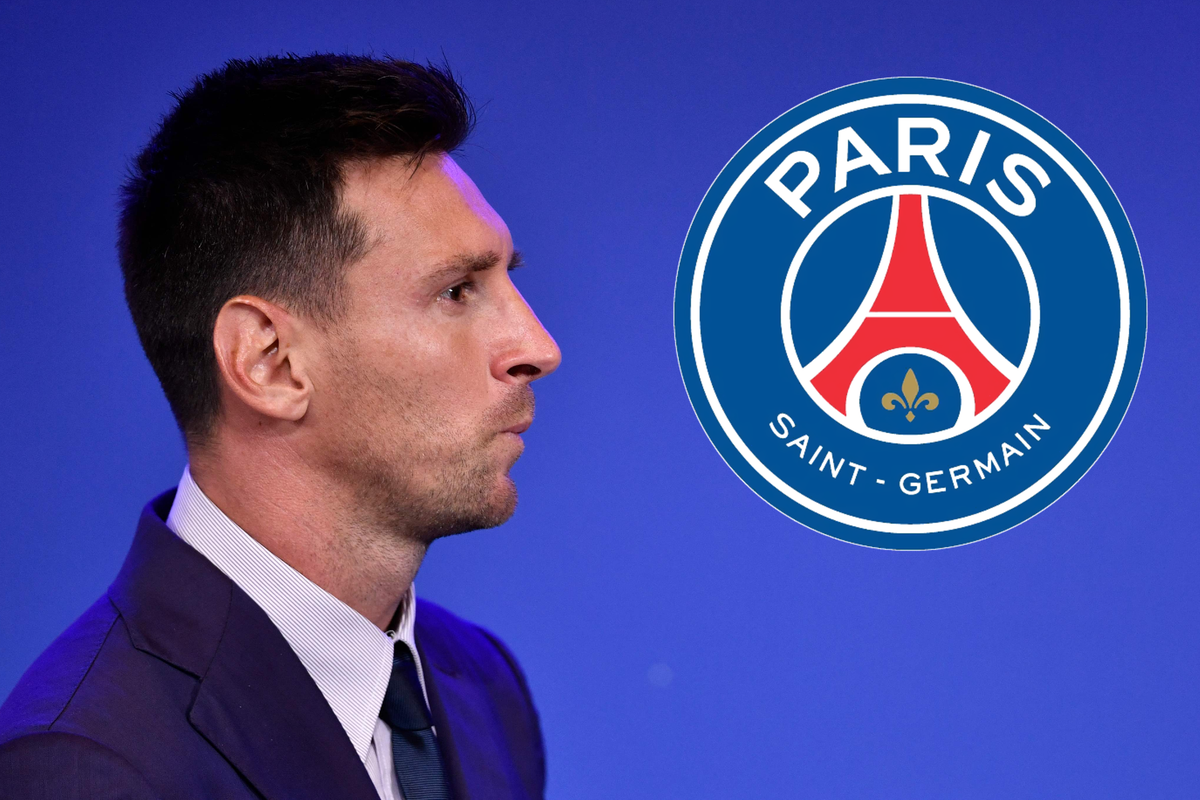 How much will Lionel Messi earn per week at PSG?
Lionel Messi's shock move to Paris Saint-Germain is expected to be announced in the coming days, with the legend set to become - once again - one of the highest-paid players in the world.
According to various reports, PSG have offered Messi a salary worth around €31.5million a season, which works out as €25m per season after tax.

The deal is for two years, with the option of a third year. Messi is ready to accept and an official announcement could come in the next 48 hours.

So, how much will Messi be earning at PSG?

Looking at the €25m take home salary, that works out at around €481,000 a week, or €68,682 a day or €2,862 per hour or €47.69 per minute or €0.80 per second.

On top of that, Messi will also pocket a €25m signing on fee.

Interestingly, it is less than Neymar's €31m-a-year salary and PSG remain in talks with Kylian Mbappe over an extension to his contract, which has just one year to run and will be of similar expense.