Chapped lips? No thank you. Protect your lips against the cold with these tips and tricks. 
As we bustle around in the cold weather of the holiday season, it can be easy to neglect our lips, which have most recently been concealed by masks. But the dryness and irritation of the crisp temperatures will inevitably lead to chapped lips if you don't protect them.

From gentle exfoliants to heavy-duty balms, L'OFFICIEL rounds up a list of simple tips and tricks that you can incorporate into your skincare routines to help keep your lips plump and ready for puckering.


Stay Hydrated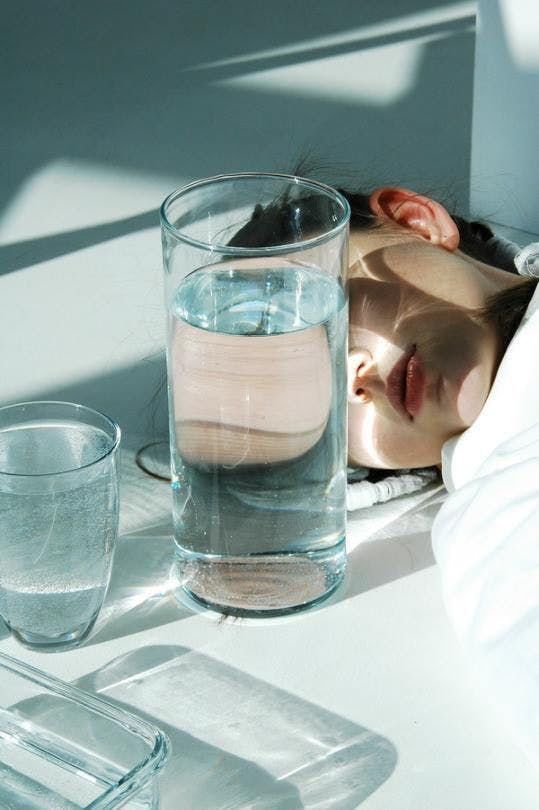 Drinking enough water really does make you appear lit from within. Perhaps the most simple step you can take in keeping your lips hydrated and supple this winter, drinking water is not only great for your digestive health, but can also help keep your lips safe against the cold.

To stay on top of your H20 game this winter, invest in a reusable water bottle you won't mind carrying around with you, and set an alarm on your phone to make sure you are hydrating on a regular basis throughout the day.


Invest in a Humidifier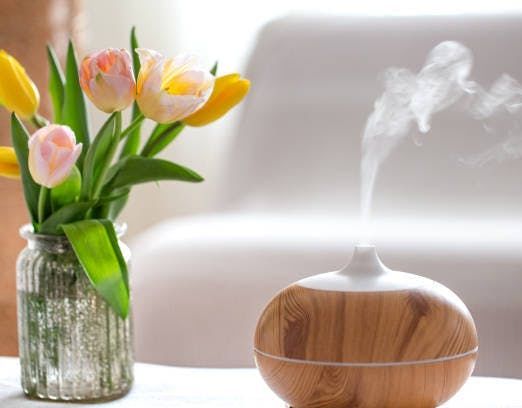 While drinking water can help you to stay hydrated from within, sleeping with a humidifier can help to sustain the moisture in your lips, and decrease the harsh impact dry winter air can have on them. Most helpful to those who breathe through their mouth when they sleep, keeping a humidifier inside your home can help to reduce the moisture that escapes from your lips in the coldest time of the year.


Use a Gentle Exfoliator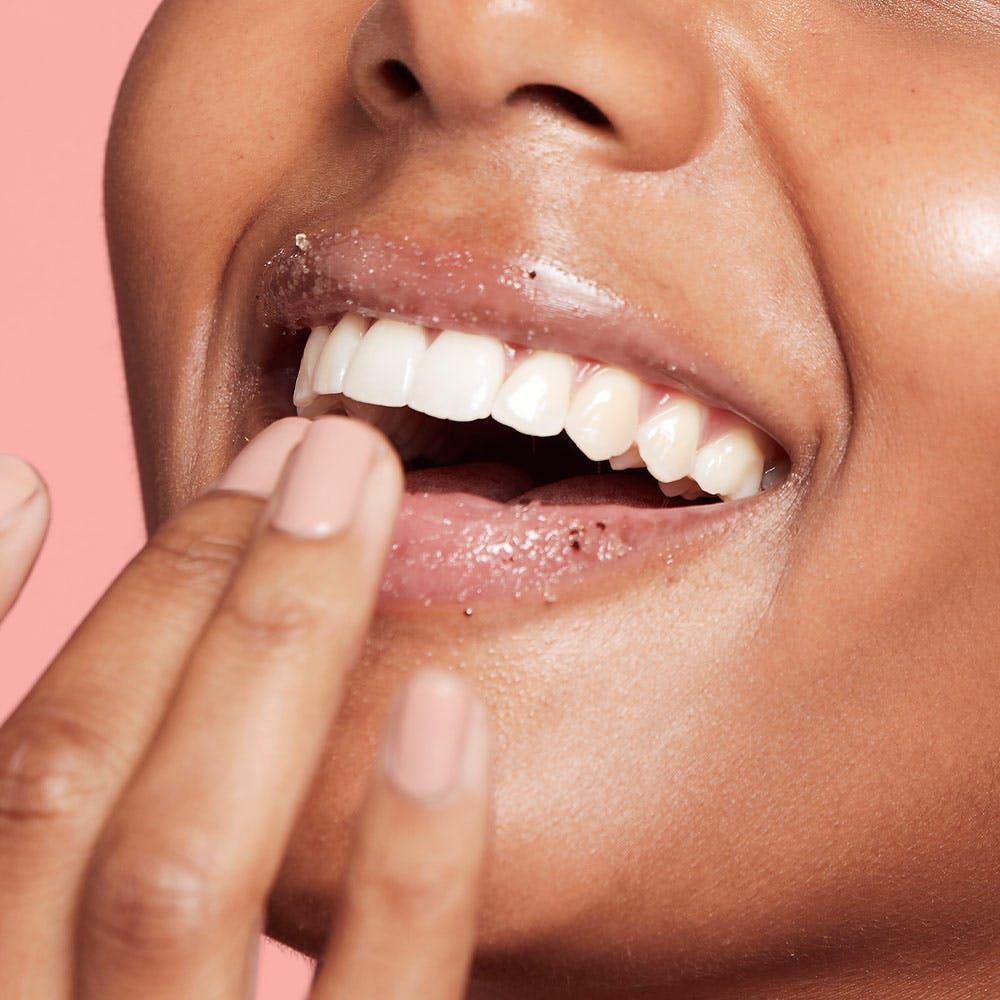 Incorporating a gentle lip exfoliant into your morning or evening skincare routine is a simple way to handle cracked and peeling lips. To protect your lips post-scrub, be sure to follow up with a simple lip balm containing ingredients like vitamin E and almond oil, which are known to be both hydrating and healing.


Apply Hydrating SPF Throughout the Day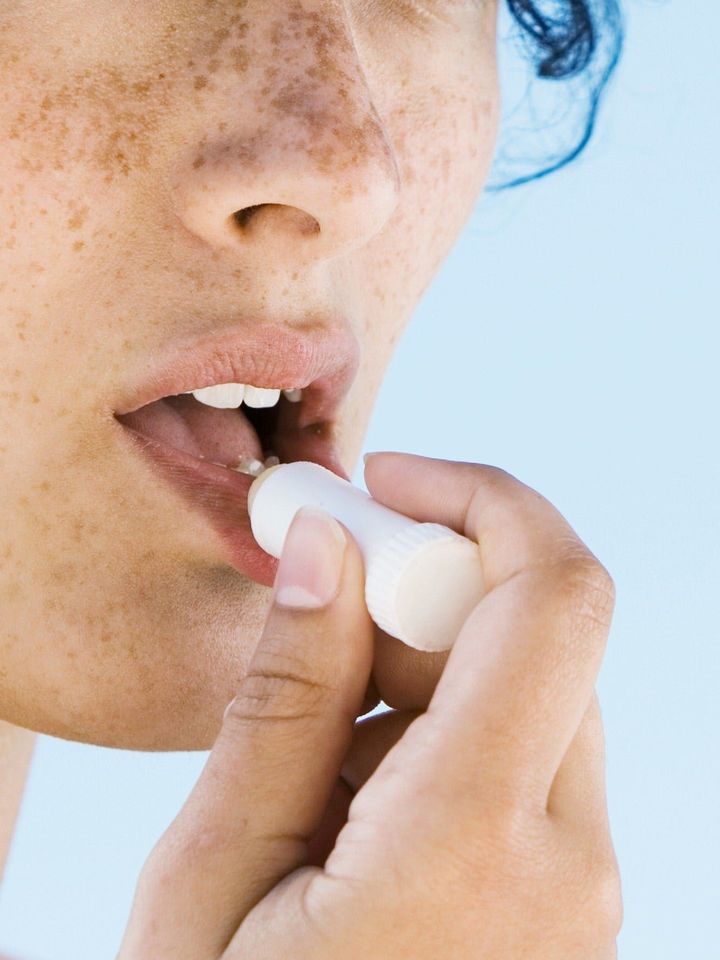 The skin of our lips is just as vulnerable to the sun as the rest of our body, so applying an SPF-infused lip balm or protectant throughout the day is one of the best ways to protect your lips from external irritants. While some ingredients like salicylic acid, menthol, camphor, and oxybenzone can cause more harm than good when put into lip products, ceramides, petrolatum, and mineral oils can all help in soothing lips after a day out in the cold.


Incorporate Nourishing Lip Products into Your Evening Skincare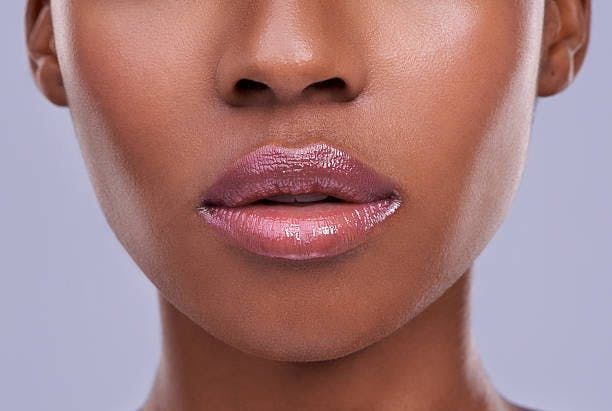 Making lip care a part of your routine nighttime skincare is one of the best ways to take care of your lips. Our skin does its own healing overnight, so applying products like Vaseline or Aquaphor over top of moisturizing lip products such as those infused with shea butter and hemp seed oil can help lock in the hydrating properties of your nutrient-packed products.