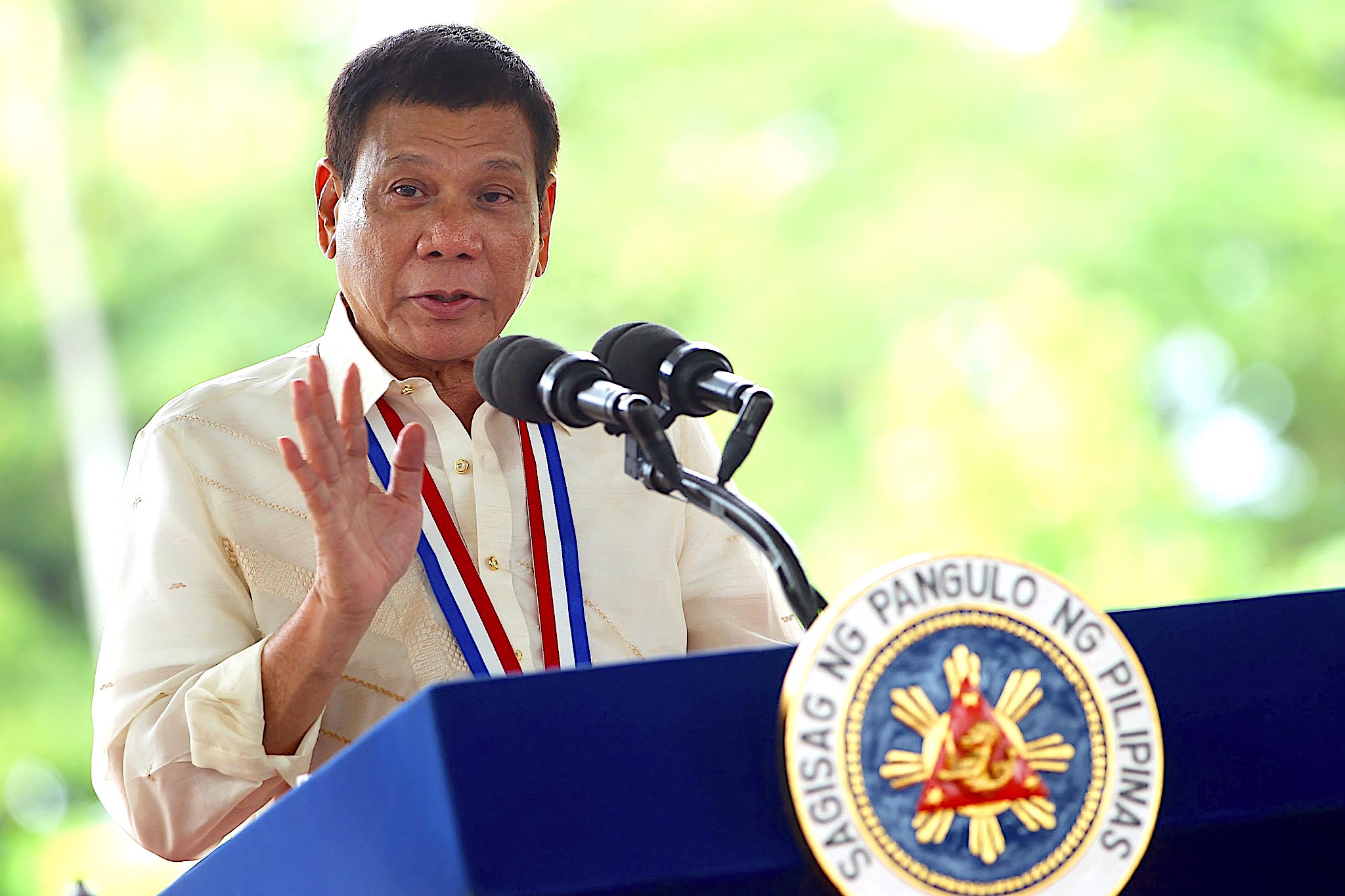 ICC Authorizes Investigation Into Philippines' 'War on Drugs'
The International Criminal Court (ICC) green-lit an investigation Wednesday into how the Philippine government waged its 'war on drugs' between 2011 and 2019.
President Rodrigo Duterte has spearheaded a hardline approach in dealing with people who use drugs, resulting in thousands of deaths.

In 2017, Duterte was named OCCRP Person of the Year in Organized Crime and Corruption, sharing the "honor" with a rogue's gallery of shady individuals and institutions dating back to 2012.

The Hague-based tribunal said its probe was justified because the "specific legal element of the crime against humanity of murder" has been met in the crackdown that left thousands dead.