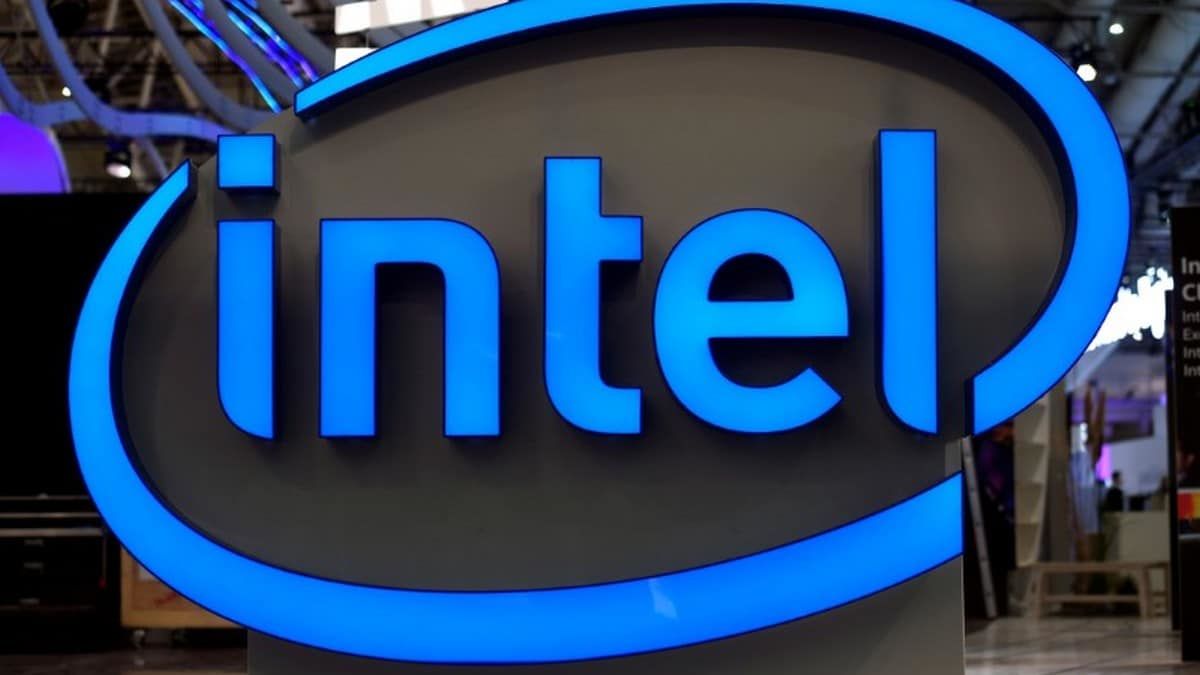 Intel gives details on future AI chips as it shifts strategy
Intel has provided details on its artificial intelligence (AI) chip called Falcon Shores, which is set to be released in 2025. The chip will have 288 gigabytes of memory and support 8-bit floating point computation.
Intel is shifting its strategy to compete with Nvidia and AMD in the AI chip market, which has grown in size as businesses look for more powerful chips to run AI models. Intel has nearly completed shipments for the Aurora supercomputer based on its Ponte Vecchio chip, which it claims has better performance than Nvidia's H100 chip.

However, the release of Falcon Shores is not expected until 2025, when Nvidia is expected to release its own AI chip. Intel is taking time to rework the chip after giving up its prior strategy of combining GPUs with central processing units (CPUs).