London's historic Camden Market has been put up for sale.
The market's billionaire owner is reportedly hoping a deal will net him as much as £1.5bn.

Investment bank Rothschild & Co is overseeing the sale process, the BBC understands.

The 16-acre patchwork of more than 1,000 stalls, bars, shops, and cafes, in north London is a popular tourist destination.

But it has long been associated with counter-cultural movements, from punks to hippies, priding itself on the breadth of independent retailers selling fresh produce, trinkets, and arts and crafts.

The market sprung up out of a run-down timber yard in 1972, after it was purchased by two childhood friends.

Now, it claims to attract 28 million visitors a year, and could be the subject of a potential bidding war as its Israeli owner, Teddy Sagi, looks to offload it after eight years of ownership.

Made up of three separate zones - Camden Lock Market, Stables Market, and Buck Street Market - the estate also includes housing, co-working spaces, and a 35,000-sq-ft, three-floor leisure centre called Babylon Park.

A selection of bidders have been contacted in the past week, according to the Financial Times, which first reported on the deal, with Mr Sagi - who made his money by founding and selling an online gambling company - hoping to field offers as high as £1.5bn for the area.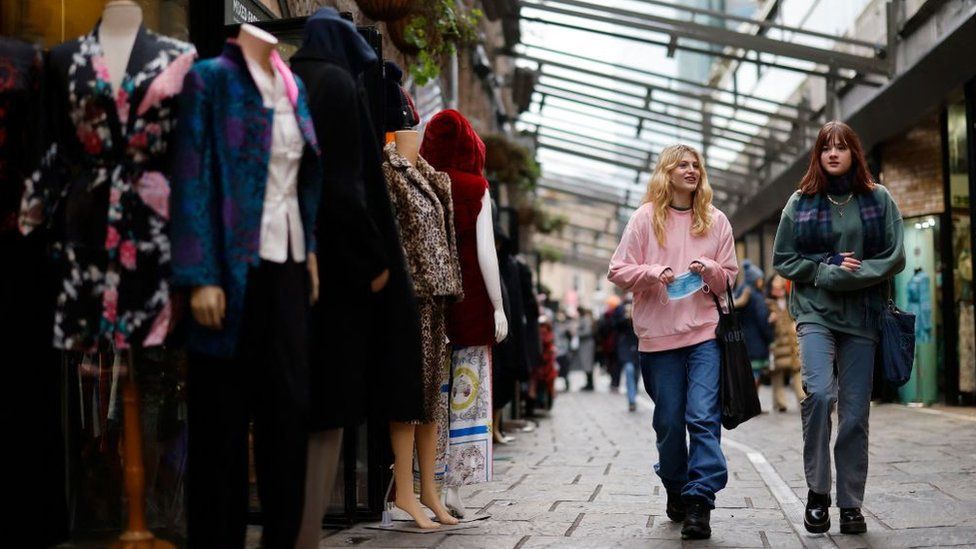 Since 2014, when Mr Sagi first acquired property in Camden Market, many of the independent sellers have left the area, being replaced by more well-established brands.

Drawn in by the youthful, anti-establishment atmosphere, waves of corporate giants from MTV to Santander have moved to the area in recent decades, changing the face of the neighbourhood.

The site was originally put up for sale by Mr Sagi in 2019 but was later taken off the market as the pandemic hit.

The businessman's latest venture in Camden is the Hawley Wharf redevelopment, which opened in August 2021 and promised to hark back to the area's golden days.

The corporate website for Camden Market describes it as a "brand new new waterside destination of retail, leisure and food traders", which "reboots and restores Camden's chaotic charm".