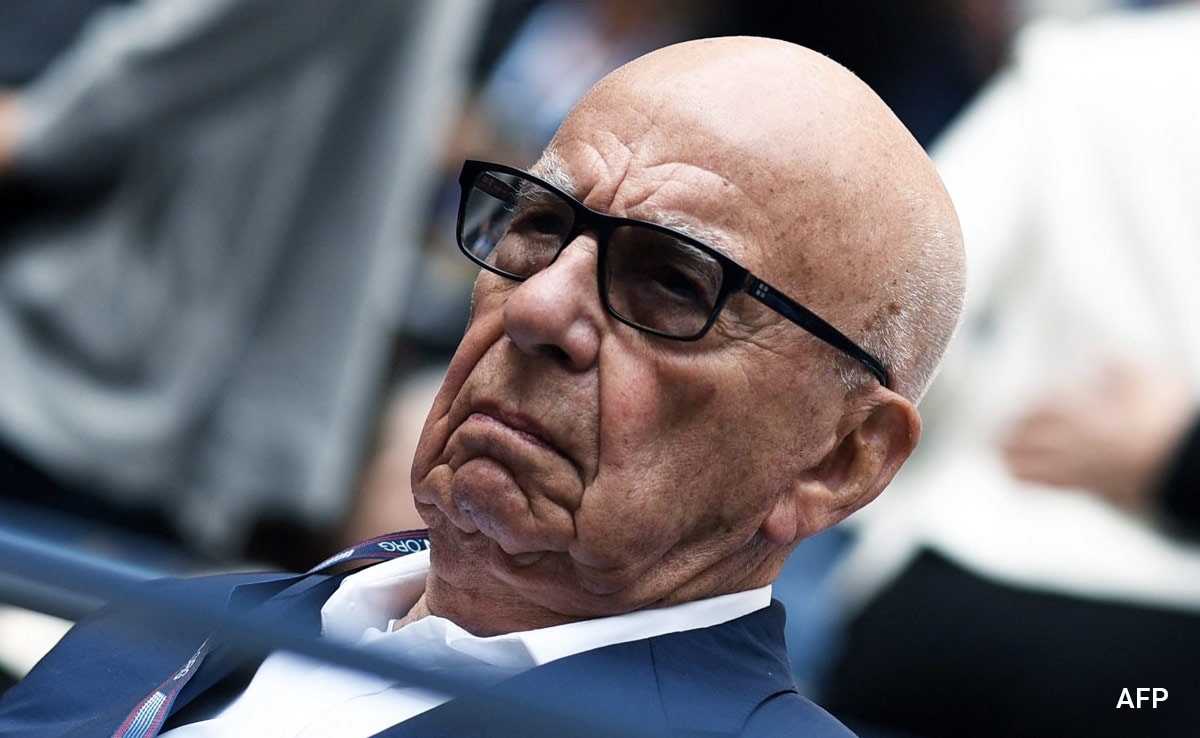 Media Baron Rupert Murdoch, 92, To Marry For The Fifth Time
The couple plans to get married in the summer.
Rupert Murdoch, an Australian-born media mogul is engaged to marry for the fifth time at the age of 92 years old to former San Fran police chaplain Ann Lesley Smith, according to a report by New York Post.

Mr Murdoch told the tabloid newspaper, "I was very nervous. I dreaded falling in love - but I knew this would be my last. It better be. I'm happy.

His bride-to-be was previously married to Chester Smith, a country-western singer, as well as a radio and TV executive who died in 2008. The two bonded over their shared knowledge of the media business. Talking to New York Post, Ms Smith said, "For us both it's a gift from God. We met last September." She added, "I'm a widow 14 years. Like Rupert, my husband was a businessman. Worked for local papers, developed radio and TV stations and helped promote Univision. So I speak Rupert's language. We share the same beliefs."

The couple plans to get married in the summer. "We're both looking forward to spending the second half of our lives together," Mr Murdoch said.

"They will spend their time between California, the UK, Montana and New York," reported New York Post.

Mr Murdoch has six children from his first three marriages. He was married to Ms Hall for six years. He was previously married to Wendi Deng from 1999 to 2013; Anna Maria Torv from 1967 to 1999; and Patricia Booker from 1956 to 1967.

According to Forbes, the Chairman and CEO of News Corp. is believed to have a fortune of around $17 billion. His empire includes Fox News, the Wall Street Journal and a string of other media assets around the world.