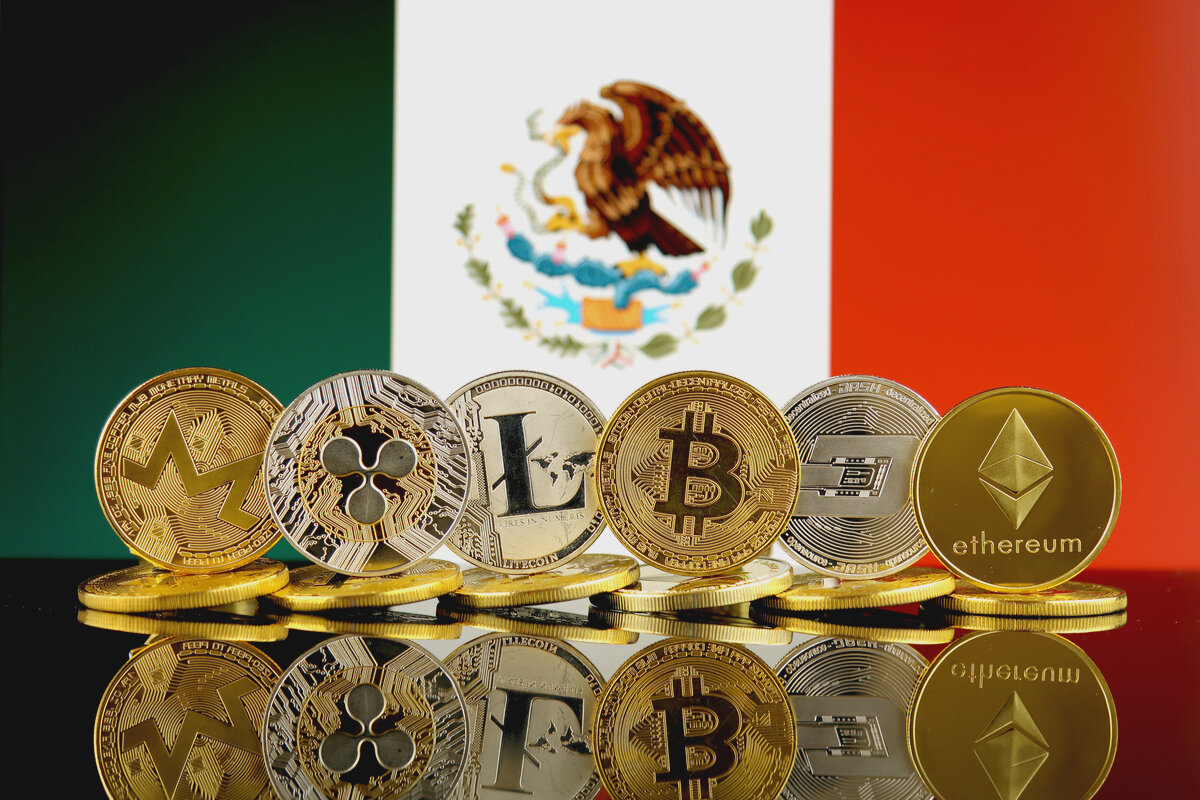 Mexican regulator claims 12 digital currency exchanges operating illegally
One of Mexico's financial services regulators has flagged 12 digital currency exchanges, which it says are operating illegally. According to the watchdog, these exchanges have yet to register as required by the law and face criminal and monetary penalties.
The head of the Mexican Financial Intelligence Unit, Santiago Nieto Castillo, stated that the 12 exchanges were operating illegally during a recent event focused on financial intelligence and risk management. The official said the platforms pose a higher risk of money laundering and financing of terrorism through digital currencies.

"There are still a series of platforms, 12 in total, that are not registered, and that we know are operating illegally at this time … We are generating cases so that the Attorney General's Office can operate," he remarked, as reported by local newspaper El Economista.

Mexico's Fintech Law has classified digital currencies as vulnerable to money laundering and terrorist financing. As such, starting September 2019, the government required exchanges to conduct extensive KYC with all their clients. A year later, the government started requiring exchanges to report all digital currency transactions worth more than 57,804 Mexican pesos ($2,900).

Since the law came into effect, 23 exchanges have reported about 3,400 such transactions, according to Nieto Castillo. This has enabled the authorities to bring down a number of criminal activities using digital currencies to launder money.