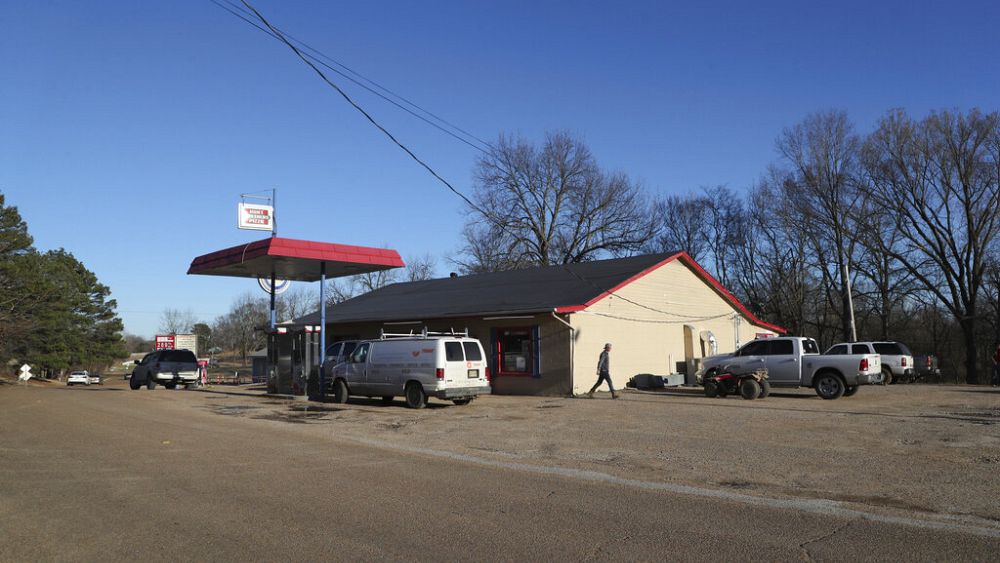 Mississippi mass shooting: 52-year-old man kills six people
A lone gunman killed six people, including his ex-wife and stepfather, on Friday in a tiny rural community in the southern US state of Mississippi.
Armed with a shotgun and two handguns, the 52-year-old man went on the rampage across several locations including a store and two homes.

The shooter, identified as Richard Dale Crum, opened fire around 11 a.m. and killed a man in the driver's seat of a pickup truck parked outside a convenience store in Arkabutla.

The police arrested the suspect near his home after finding the body of his ex-wife and her current husband. He was jailed and charged with murder.

The sheriff's department has opened an investigation into possible motives for the attack.