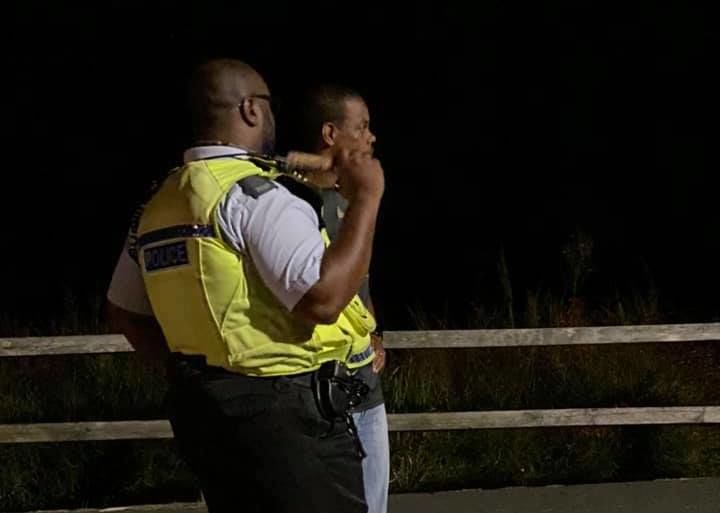 Motorcyclist Hospitalised After Collision in Southampton
Shortly after 9pm Friday 11th June, 2021, police and first responders attended a collision on South Road, between Horseshoe Road and Southampton Princess entrance.
Details at this time are very limited. However, early information suggests at least four motorcycles were traveling west, when one rider caused another to lose control of their vehicle and crash.

The other motorcycles left the scene, leaving behind a 25 year old Warwick man, who is currently receiving treated at KEMH for serious injuries. His condition at this time, is listed as stable.

It is not known if any of the other persons involved were injured.

The scene was processed by forensic officers, which caused minor traffic delays.

Police are interested in speaking with anyone who may have witnessed this collision and ask that they call PC Bailey on 211.