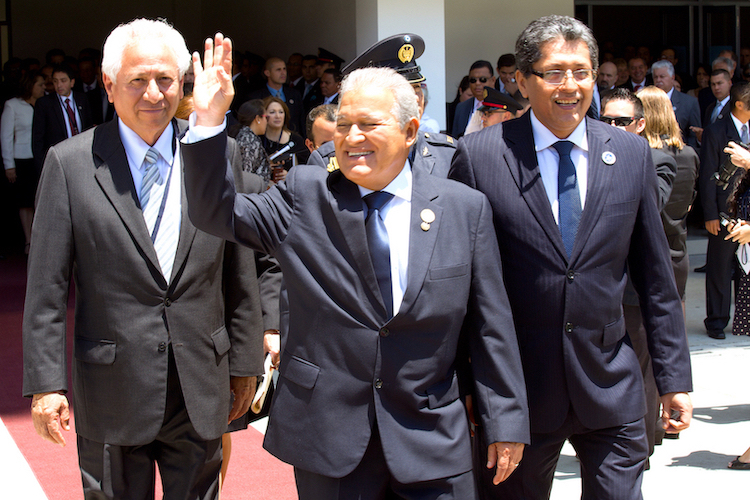 Nicaragua Grants Citizenship to Former Salvadoran President Wanted for Corruption
Nicaragua granted citizenship to former Salvadoran President Salvador Sánchez Cerén, who is wanted back home for money laundering and corruption.
Sánchez Cerén fled El Salvador with his family in December. A judge in El Salvador ordered his arrest two weeks ago. Along with nine other high-ranking former government officials, he is wanted for illegal enrichment, embezzlement and money laundering.

Nicaragua's official gazette announced the naturalization of Sánchez Cerén, his wife and children.

This isn't the first time that a former Salvadoran president has successfully sought refuge in Nicaragua.

Ex-President Mauricio Funes, with whom Sánchez Cerén is closely associated, received asylum there in 2016 and citizenship three years later, also during the presidency of Daniel Ortega. Ortega himself is far from immune from international censure.