A health centre in the Isles of Scilly says there is no accommodation for a new GP and a new pharmacist.
The St Mary's Health Centre has recently recruited a new pharmacist to start in April, and is in the process of finding a new permanent GP.

Dr Ann Caley from the practice said "the difficulty is finding accommodation for both positions".

On Thursday, the Isles of Scilly Council declared a housing crisis on the islands, 28 miles off Cornwall.

The council said the islands were in "real danger of putting essential services at risk, such as the hospital and school" and without the help of islanders, its economy would "change irreversibly".

It added that many properties that were previously long-term rentals have been sold as second homes or turned into holiday flats.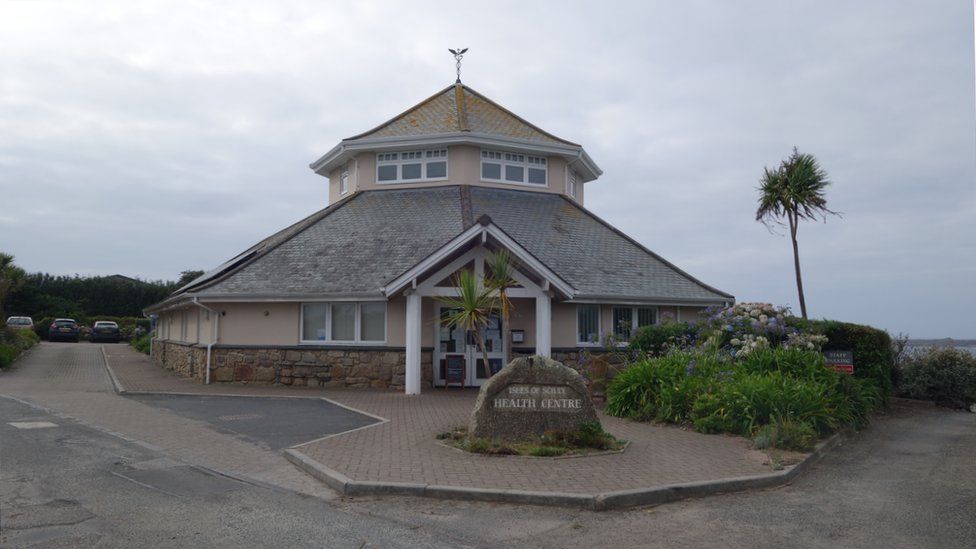 The St Mary's Medical Centre wants to recruit a new GP and a new pharmacist

Dr Caley said: "We have got our names on lists waiting to see if there is any housing available.
"We are very fortunate that we have locums who come over to work at the GP practice, so there is short-term temporary accommodation for them but we would really love to be able to offer a position to a GP and their family so they can come and work on the islands and also contribute to the society, and be part of the community.

"So it is a bit of a waiting game not just for us but for the other key workers trying to find properties."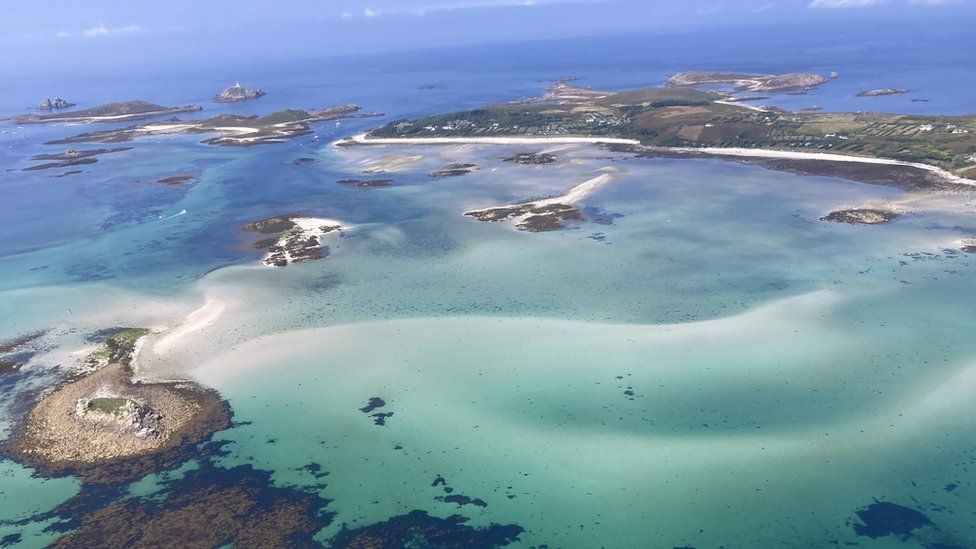 There are five inhabited islands, served by one GP practice

Island-based estate agent Ian Sibley said they usually do about 20 deals a year, and last year saw a change in the market.

Previously the agency did not receive many offers above asking price.

But Mr Sibley said: "Last year was unusual in that it became more the norm. Last year was characterised by pretty good demand and pretty limited supply."

He said many people are now buying in Scilly with a view to working from home, which was not considered possible previously.

"There is a supply of long-term rental properties but it is clearly not sufficient," he said.

"Staff accommodation is definitely at crisis point, particularly for seasonal and holiday staff. It is getting harder and harder to recruit."