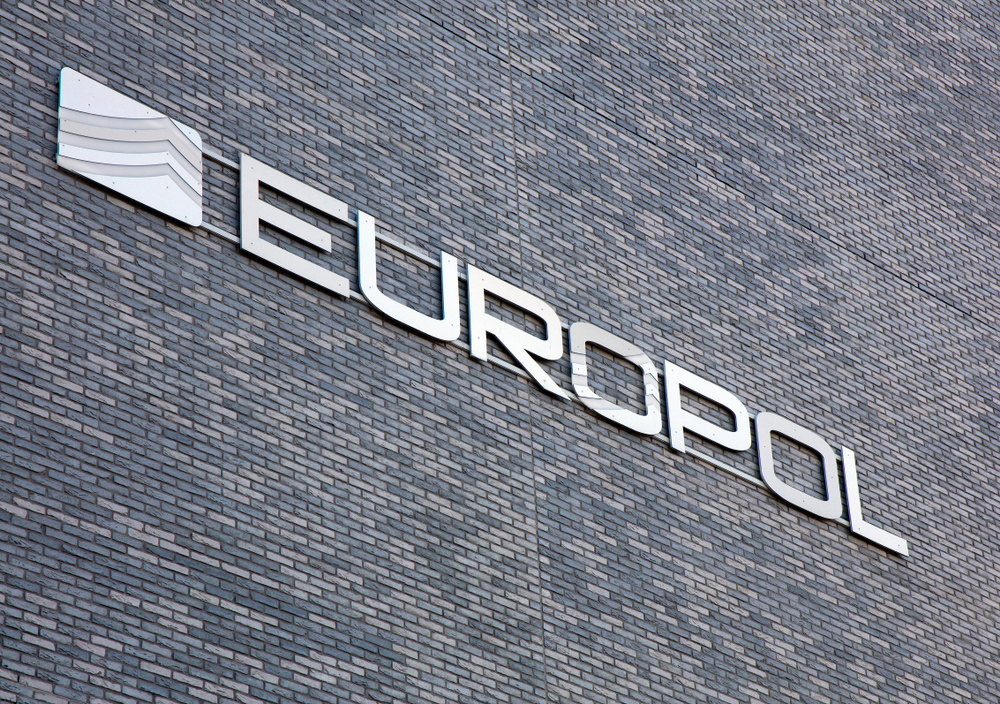 Over 100 arrested in Spain and Italy in major money-laundering sting
More than 100 people have been arrested in Spain and Italy following a joint investigation into money laundering.
The sting targeted an Italian mafia gang on the Spanish island of Tenerife, who are accused of laundering more than €10 million.

The group is alleged to have made its money through a number of online scams in several European countries.

The police operation — supported by Europol — led to the arrests of 106 people, authorities said on Monday.