A pop-up honouring Gucci's centennial-long influence on not only fashion but pop culture, has opened at ION Orchard, Singapore.
A celebration of Gucci's century-long influence is arriving: Here comes a new Gucci pop-up at ION Orchard. The captivating shopping-slash-history experience will be dedicated to the brand's centennial year collection, Gucci 100.

In their century-long heritage, Gucci has made its influences to not only fashion but also pop culture. With a myriad of artists from Bhad Bhabie to Erik B and Rakim, lyrics from these artists feature on ready-to-wear pieces and accessories.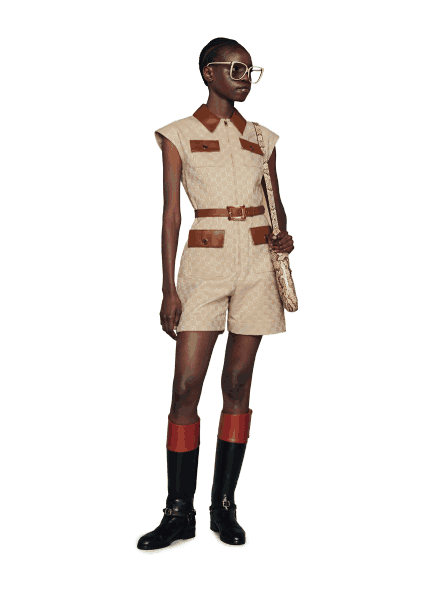 Gucci has long contributed to the vocabulary of pop culture, and the Gucci 100 pop-up will pay homage to that. Guests can take turns spinning a wheel at the side of the large display cabinet to discover a playlist of handpicked songs from different decades that all honor the Maison.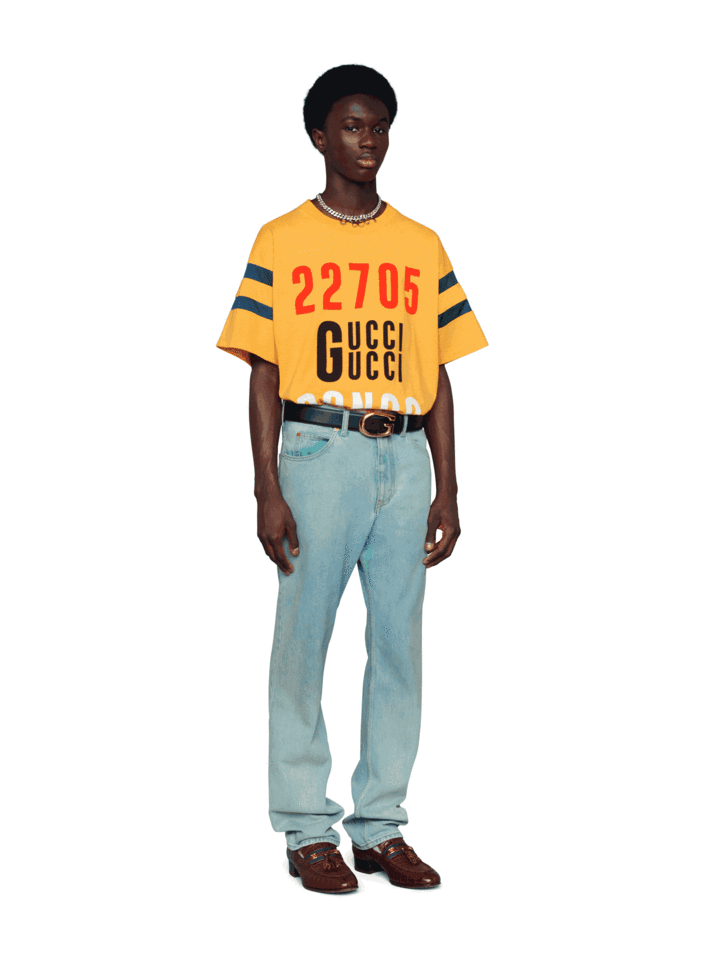 The creation of Creative Director Alessandro Michele, the multi-dimensional pop-up features a blend of classic architecture and visionary features like perimetral arches, LED, and white reflective floors. The reflective floors play as a symbol towards Gucci 100's specially made design as a side-by-side tribute to past and present.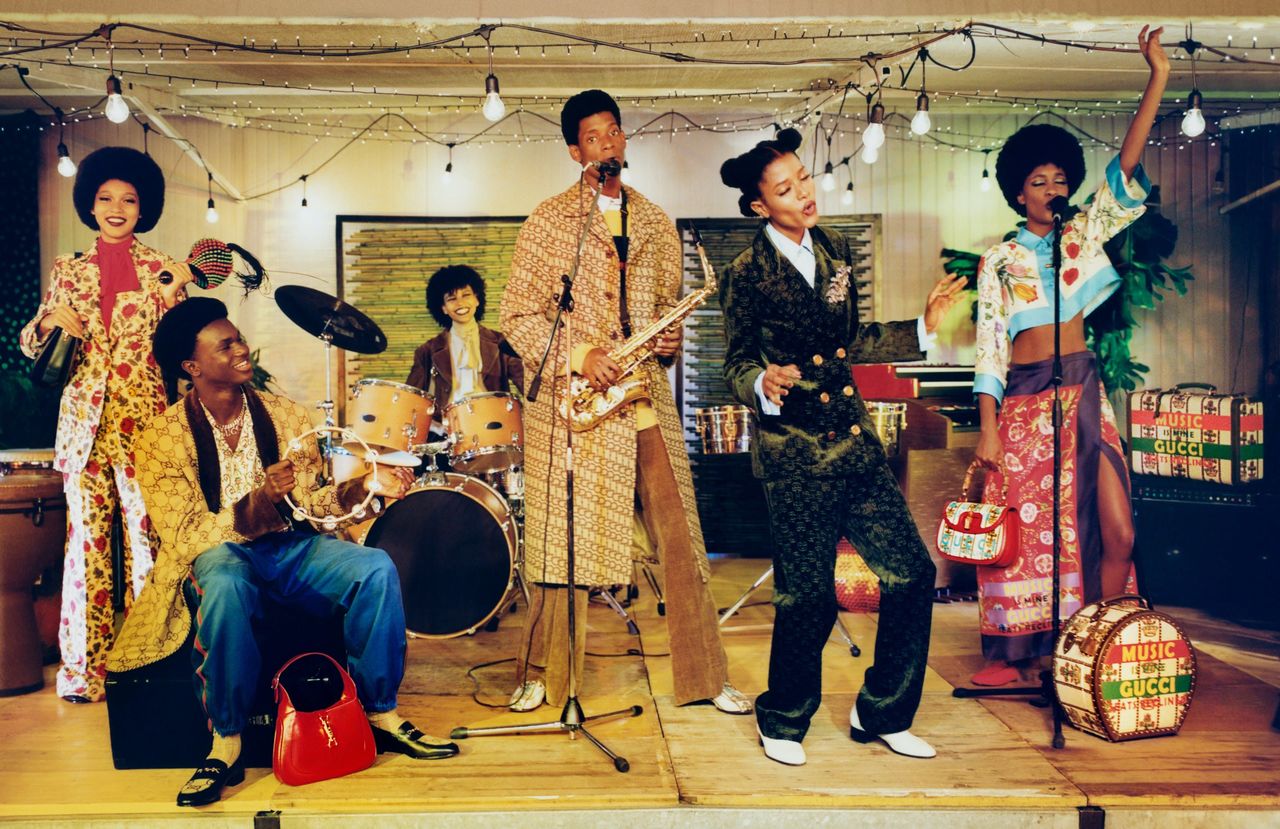 To connect and engage Gucci lovers all over the world, the pop-up concept will also be available online. To be a part of the Maison's dialogue between fashion and virtual reality, visitors can access the Gucci 100 Digital Pop-Up through gucci.com or via the Gucci App. Users can then explore a digital version of the space, entirely redesigned in 3D.