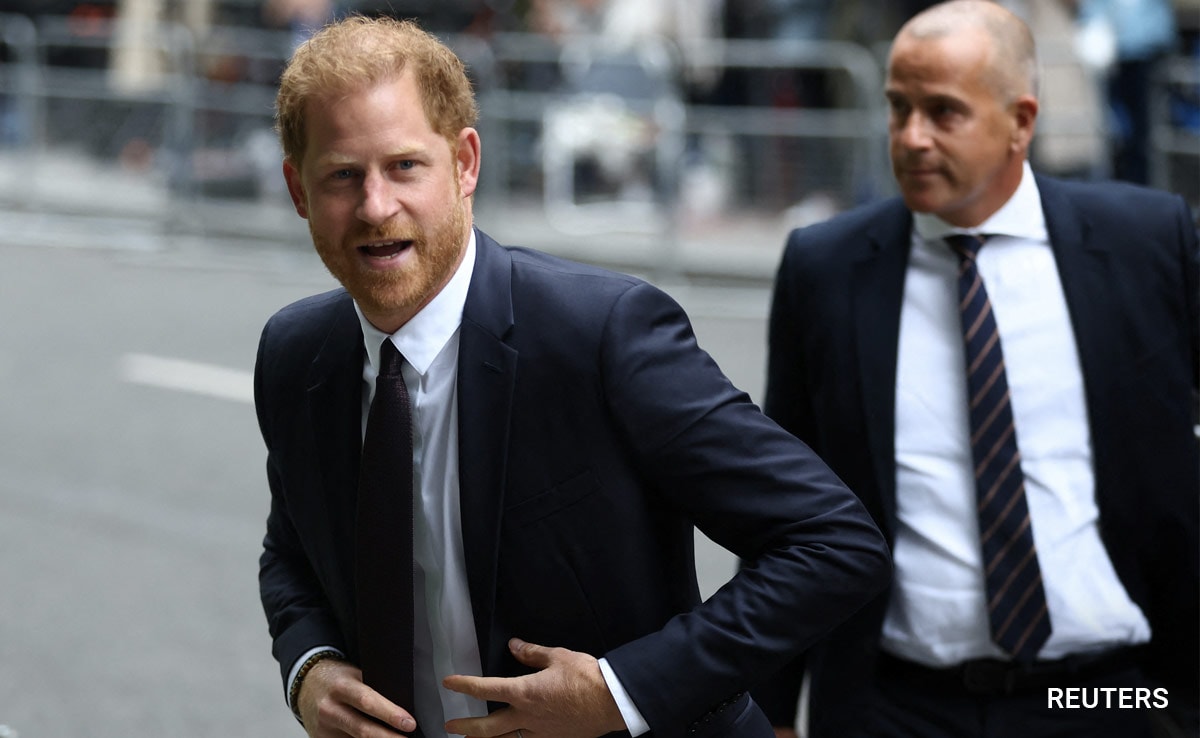 Prince Harry has accused the British media and government of damaging the country's reputation and being at "rock bottom"
He is suing a tabloid newspaper group for illegal reporting methods and wants to hold those responsible accountable to prevent others from suffering the same fate.
The Duke of Sussex maintains that he is not bringing the case out of a vendetta against the tabloids but to "properly hold the people who have hijacked" the press's privileges and powers for their own gain and agendas.

The British royal has criticized close ties between the UK media and government, which he believes have skewed coverage of many political issues, including the divisive Brexit debate.