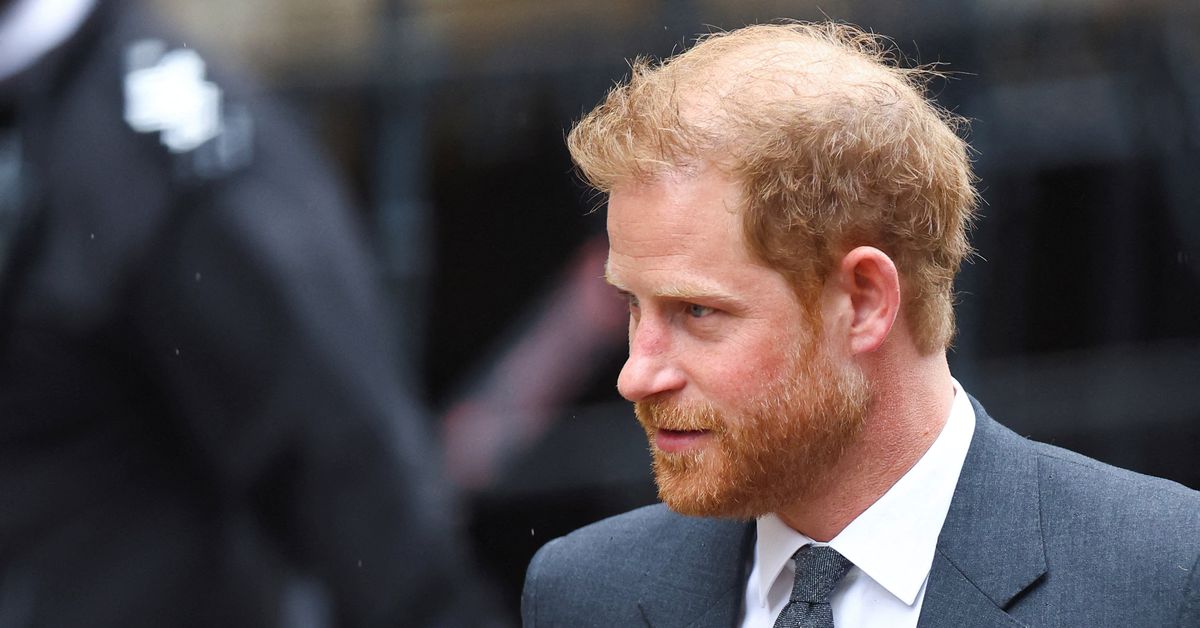 Prince Harry to Testify in Phone-Hacking Lawsuit Against Mirror Group Newspapers
Prince Harry will appear in court on Tuesday as a witness in his lawsuit against Mirror Group Newspapers (MGN) accusing them of widespread unlawful activities such as phone-hacking and obtaining private details by deception between 1991 and 2011.
Harry claims that 140 stories which appeared in MGN papers were the result of phone-hacking or other unlawful behaviour.

The trial is only considering 33 of these claims.

Harry is suing MGN to focus attention on alleged unlawful activities and not because of "some vendetta against the press." The MGN case is one of four that Harry is currently pursuing at the High Court against British newspapers.

Prince Harry is suing the Daily Mail and Mail on Sunday's publisher, Associated Newspapers (ANL), over phone hacking and illicit privacy breaches.

He is also fighting to have his case thrown out, claiming the Sun was not involved in any wrongdoing.

Harry has stated that this is about holding those in power accountable and that the press is too important to be run by "criminals masquerading as journalists." The case also includes singer Elton John and five others.

ANL denies any unlawful activity, while Harry is also suing them for libel.