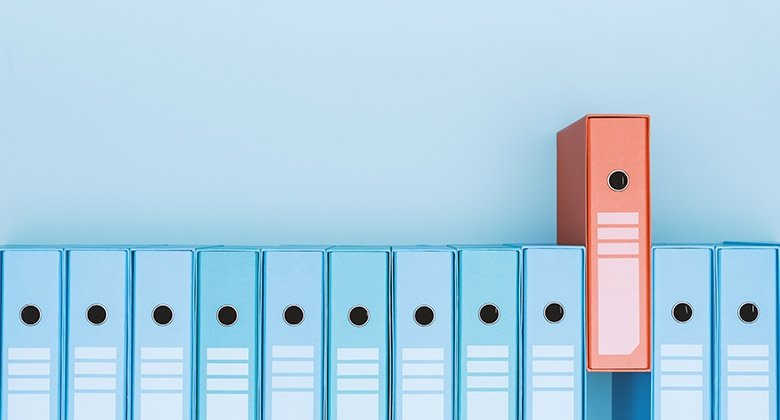 Registry General Clarifies Issuing of Death Certificates
The Registry General is today reminding the public of the process for obtaining a death certificate. In light of recent stories in the media, we would like to explain the process to avoid any unnecessary confusion for families," said Registrar General, Aubrey Pennyman.
"Any assertions reported in the Royal Gazette that a delay in the issuing of a death certificate can be attributed to the Registry General Department is incorrect.

"Under normal circumstances, the application for a death certificate is received by a funeral home and processed as a matter of urgency. However, when the Coroner's Office or the Magistrate Court is reviewing a particular death, the Registry General cannot process the application or issue a death certificate until we receive the death notice from either the Coroner or Magistrate Court.

"In case of the mother waiting for a death certificate for her son, we can confirm that the Coroner's report was received at the Registry General on October 23rd and the death certificate was processed that same day. The funeral director was notified immediately and collected the death certificate on October 27th.

"A similar story reported to the media had alluded to a wife waiting on a death certificate for her husband. We are investigating this matter and will report back to the person affected

"The Registry General would like to emphasise that we appreciate the sensitivity where the death of a loved one has occurred, and we also completely understand that a death certificate is required to settle the affairs of the deceased."