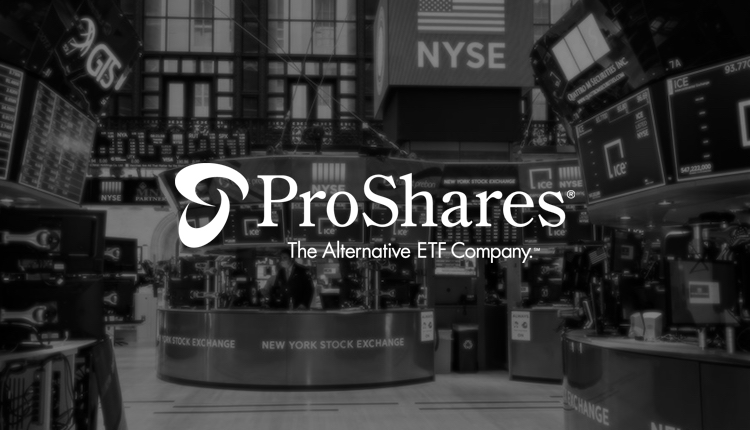 Report: ProShares Bitcoin Futures ETF Will Start Trading in NYSE on Tuesday, 19 October
ProShares recently approved Bitcoin Futures ETF is reportedly going live in the US on Tuesday October 19th, according to New York Post.
The much-awaited launch of a Bitcoin Futures exchange-tradewd fund (ETF) in the United States is coming to an end as a recent New York Post report claimed such a product will go live for trading on October 19th.

The discussion of whether or not the United States Securities and Exchange Commission will ever approve an exchange-traded fund tracking the performance of bitcoin has been going on for years.

Following countless rejections, the SEC seems to have changed its mind on an ETF for BTC futures contracts, as several reports from last week claimed.

A more recent one from the New York Post even provided a specific date when such a product will go live in the US.

According to the report, ProShares and the New York Stock Exchange have both confirmed that the ProShares Bitcoin Futures ETF will officially be released on Tuesday, October 19th.

Michael Sapir, CEO of ProShares said:

"2021 will be remembered for this milestone."

According to Sapir, investors who have been staying away from the asset until now will receive "convenient access to Bitcoin in a wrapper that has market integrity."

Gary Gensler, the chairman of Securities and Exchange Commission, earlier hinted that a Bitcoin Futures ETF could be approved due to the enhanced protection for investors.

ProShares filed for its Bitcoin Strategy ETF earlier this year.