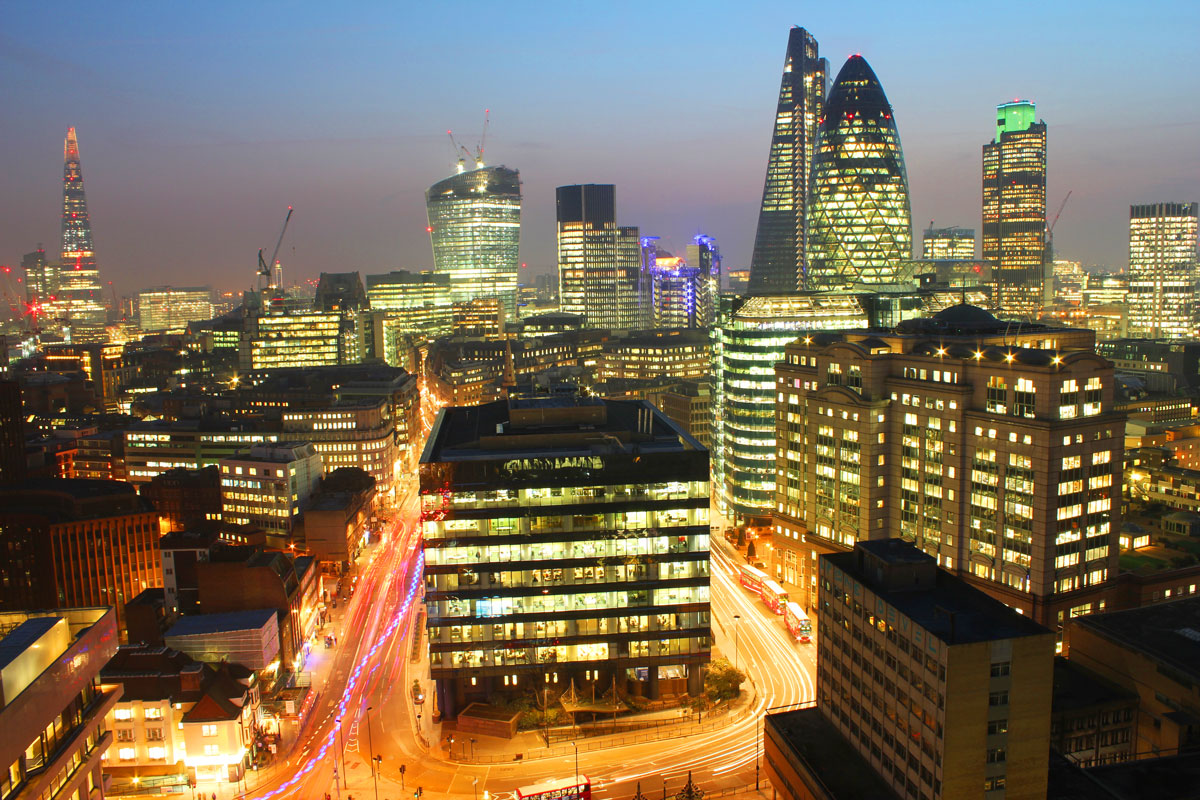 Revealed: The Cryptoqueen's £13.5m London penthouse
A money-laundering trial in Germany is shining a light on the purchase of a luxury London penthouse by cryptocurrency scammer Dr Ruja Ignatova.
Jamie Bartlett and Rob Byrne of The Missing Cryptoqueen podcast explain how she used British-based lawyers and wealth managers – who continued to offer their services after she disappeared.

A former porter at the exclusive Abbots House apartment block in Kensington remembers meeting Dr Ruja Ignatova in 2016, as she returned from a shopping trip with her Bulgarian bodyguards.