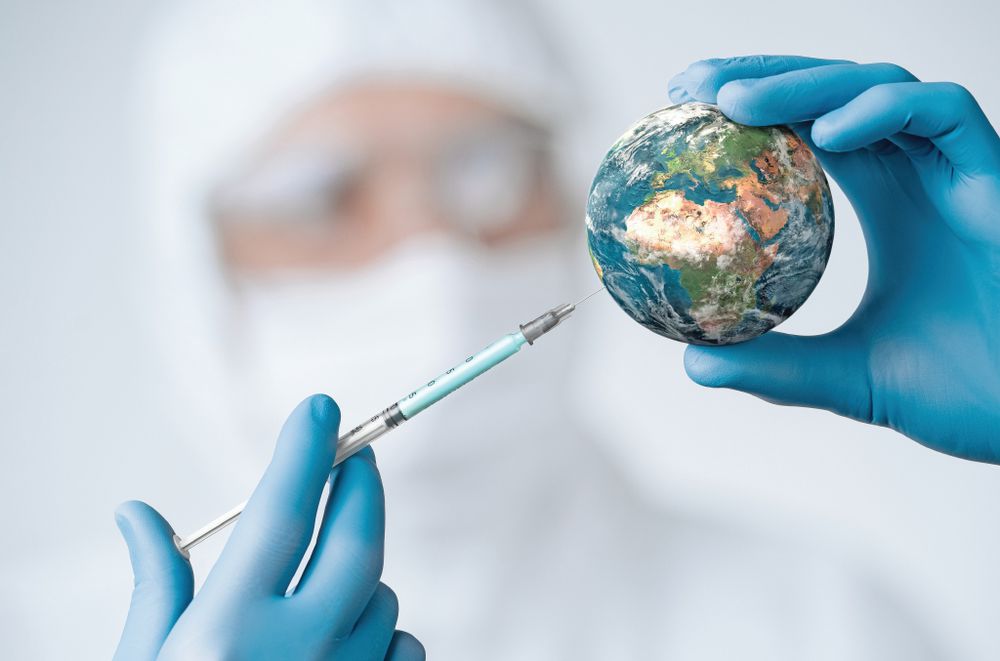 Russia expects to be able to produce coronavirus vaccines in September
Russia expect to start industrial production of two coronavirus vaccines in September and October, Russian Deputy Prime Minister Tatiana Golikova announced on Wednesday.
Two vaccines created by Russian researchers are very promising today, Golikova said during a videoconference meeting with President Vladimir Putin, dedicated to the Covid-19 pandemic.

The first is being developed by the Russian Defense Ministry and the Nikolái Gamaleia Epidemiology and Microbiology Research Center and is already being tested in humans, according to Gólikova.

The launch of its industrial production is scheduled for September 2020, after certification and additional clinical trials in 1,600 people, she said.

The second vaccine is being developed by the Véktor Research Center in Siberia and is undergoing clinical trials that should end in September, with certification that same month, according to Gólikova.

The first doses could be ready in October 2020.

Russia, the fourth country in the world in number of contaminations, has registered so far 828,990 cases of coronavirus , with 13,673 deaths.