The Mayor of London has called for a register of foreign-owned UK properties, amid government threats of sanctions on allies of Vladimir Putin.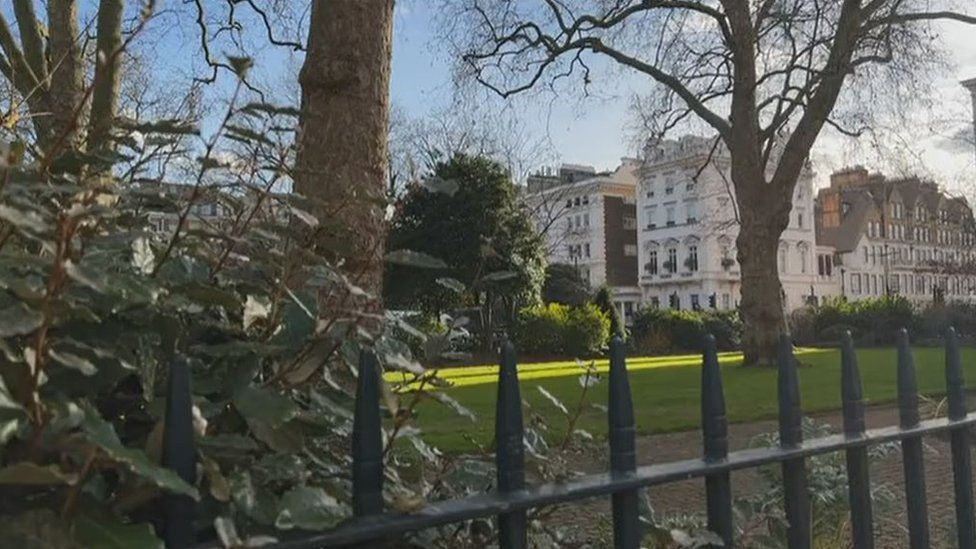 In London, 85,451 property titles are held by foreign individuals, according to the Centre for Public Data
Sadiq Khan said a lack of transparency around property ownership in the capital could hamper the UK imposing sanctions if Russia invaded Ukraine.

The government had intended to have a register operational by 2021.

The Foreign Office said it had its "toughest sanctions" regime in place.

Russia said the threat of more sanctions would backfire, with Kremlin spokesman Dmitry Peskov calling it "an undisguised attack on business".

Foreign Secretary Liz Truss said the UK was "strengthening" its sanction system so oligarchs close to the Kremlin had "nowhere to hide".


Mr Khan said authorities know of properties owned by some allies of Putin, but it remains unclear who owns thousands of properties in the capital

He said: "The slow pace of progress on this issue has been bitterly disappointing - and it will prevent the government acting on their tough talk about further sanctions if they are imposed on Putin's regime.

"Londoners deserve to know the identity of those that own property in their city, and we have waited long enough for the Government to do the right thing and fulfil its commitments."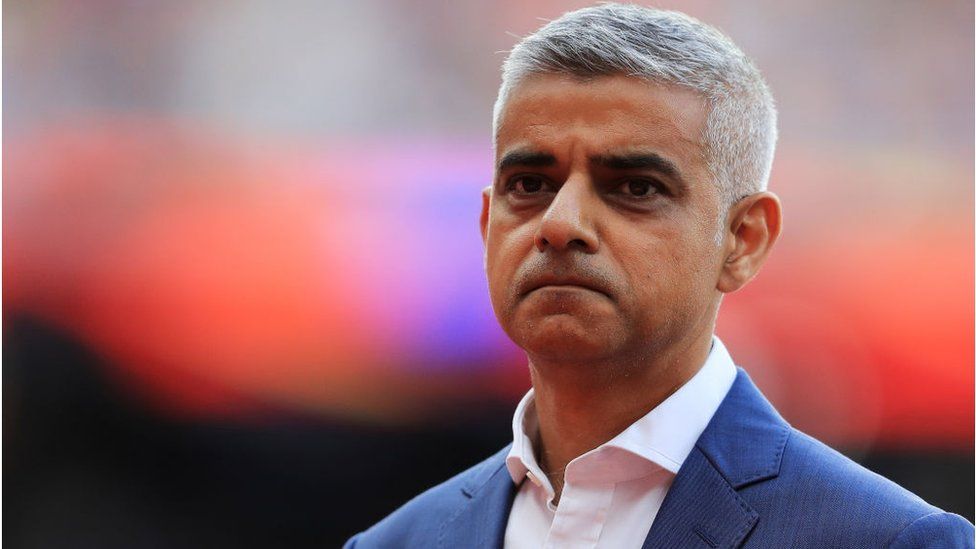 Sadiq Khan said ministers have turned a blind eye to London being used to harbour corrupt funds

In London, 85,451 property titles are held by foreign individuals or companies, according to figures from The Centre for public Data.

In 2020, the Intelligence and Security Select Committee said the UK had welcomed Russian money with open arms with few questions asked.

Anti-corruption campaigner Vladimir Ashurkov told BBC Politics London: "I think most Russian money that comes to Britain is legitimate.

"There are many bad apples among them unfortunately, which brought the proceeds of corruption to Britain, and Britain unfortunately despite a lot of rhetoric about fighting dirty money has not done much about it."

It comes as the Foreign Affairs Select Committee launched an enquiry last week into "dirty money" across borders.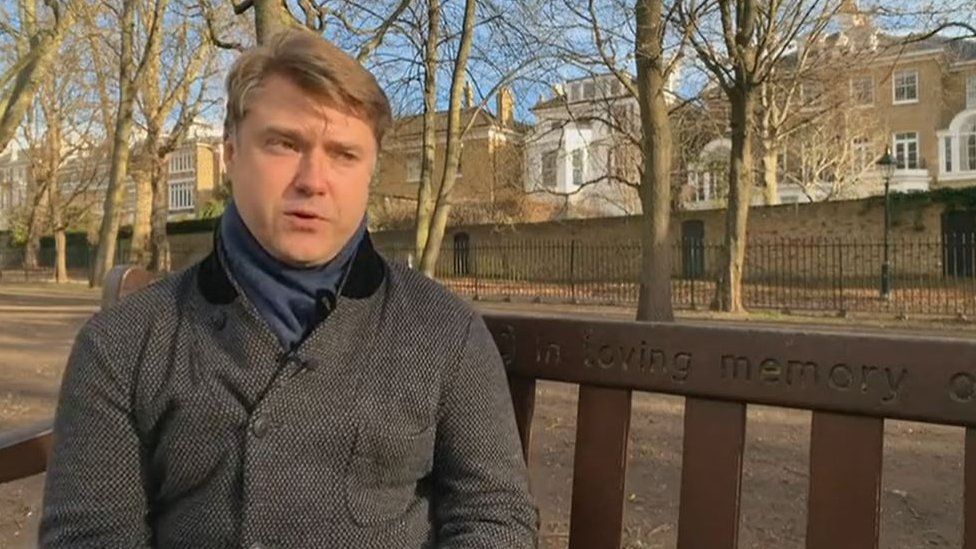 Anti-corruption campaigner Vladimir Ashurkov not much is being done about foreign dirty money in the UK

Foreign Secretary Liz Truss said: "Whether you support Russia's aggressive actions against Ukraine, or you're of wider significance to the Kremlin, we will have the power to sanction you.

"Nothing is off the table and there will be nowhere to hide.

"This will amount to the toughest sanctions regime against Russia we have had in place yet, and mark the biggest change in our approach since leaving the European Union."

Russia has placed about 100,000 troops, tanks, artillery and missiles near Ukraine's border, but denies it plans to invade the former Soviet republic, which borders both Russia and the EU.