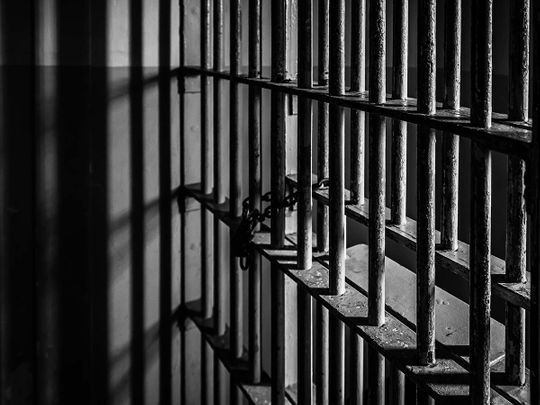 Health worker jailed 15 years for harassing Saudi patient in Al Qassim hospital
A health worker in a hospital in Saudi Arabia's central province of Al Qassim, 400km northwest of Riyadh, was jailed 15 years after he was found guilty of harassing a Saudi female patient, the Criminal Court in Buraidah, Al Qassim, ruled.
The ruling can be appealed.

No more details was issued, but in early August Al Qassim police said a Pakistani man was arrested for harassing a woman, while she was in her car.

Police identified the man, who appeared in a video clip circulated on social media.

The man, in his 40s, was referred to Public Prosecution after taking initial legal measures against him.

The Monitoring Centre at the Public Prosecution documented the harassment video clip, in which the man was accused of committing sexual acts in a public place.

"These sinful behaviours are considered as major crimes that require punishment, especially because of its occurrence in a public place, and their penalties reach up to five years imprisonment and a fine of SR300,000," the Public Prosecution said.