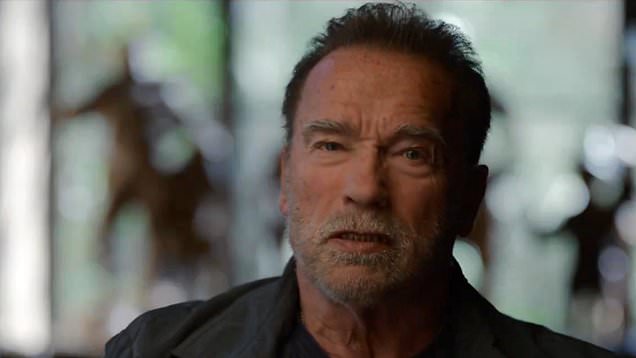 Schwarzenegger Reveals Childhood Fears and Struggles in New Netflix Documentary
Arnold Schwarzenegger has revealed in a Netflix documentary that he lived in fear of being abused by his father, who was a member of the Nazi party, and that he witnessed "strange violence" at home.
He also recalled being forced to "earn breakfast" by competing against his brother, who died in a car crash.

Schwarzenegger moved to the US and became a breakthrough star in The Terminator, and his difficult childhood spurred him on to success.

The documentary also covers his affair with a housekeeper and the devastating moment he told his ex-wife about it.