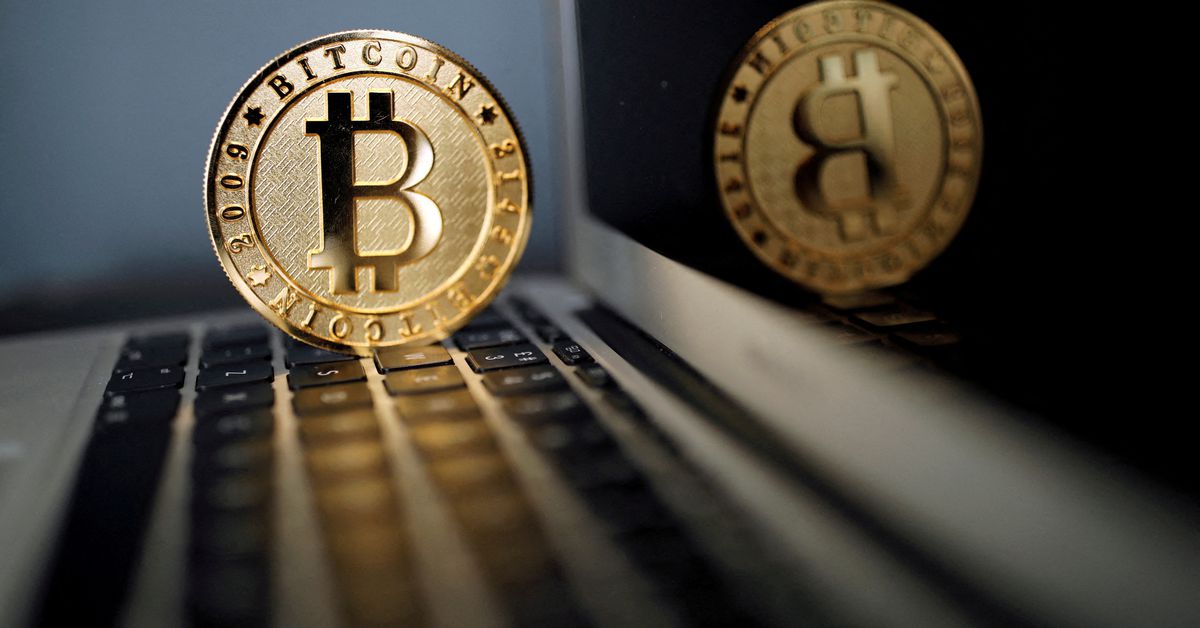 Silvergate suspends crypto payments network; shares fall after-hours
Silvergate Capital Corp (SI.N) said on Friday it made a "risk-based decision" to discontinue the Silvergate Exchange Network, its crypto payments network, two days after the digital asset-focused bank raised doubts about its viability.
"Effective immediately Silvergate Bank has made a risk-based decision to discontinue the Silvergate Exchange Network (SEN). All other deposit-related services remain operational," Silvergate said in a statement posted on its website.

The Silvergate Exchange Network, one of the bank's most popular offerings, enabled round-the-clock transfers between investors and crypto exchanges, unlike traditional bank wires, which can often take days to settle.

Silvergate shares on Friday slumped more than 2% in after-hours trading, after closing up 0.9% at $5.77 in regular trade. The shares on Thursday had fallen to a record low, ending the day down more than 97% from their all-time high in November 2021.

Silvergate on Wednesday warned in a filing that it was evaluating its ability to operate as a going concern, disclosing that it had sold additional debt securities this year at a loss and that further losses mean the bank could be "less than well capitalized."

After the warning, cryptocurrency heavyweights including Coinbase Global Inc and Galaxy Digital dropped Silvergate as their banking partner. Stablecoin issuers Paxos and Circle, Cboe's digital asset exchange, and crypto exchanges Bitstamp and Gemini also suspended their partnerships with Silvergate.