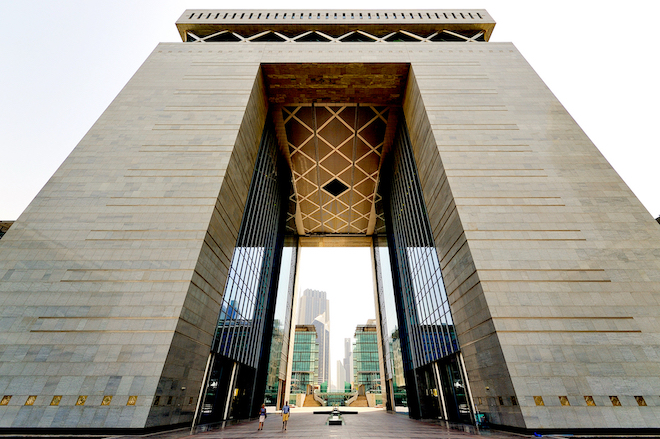 Some UAE free zone businesses find compliance is no easy task
Businesses registered at some UAE free zones are getting penalty notices for failing to register with updated anti-money laundering (AML) regulations. Further delays in getting themselves registered will expose them to some heavy fines.
This is part of the UAE's zero-tolerance policy on money laundering or other proscribed activities.

"Some free zones allow multiple business activities that combine financial services with real estate, trading or consulting services," said Jitendra Gianchandani, founder partner at the consultancy JCP. "These businesses have received the penalty notice and which will need to be replied to in 15 days.

"Many of these business owners, especially the smaller ones, are still not aware that registering on the government portal is one of the first steps."

The portal that Gianchandani is referring to is the 'goAML', managed by the UAE Ministry of Economy. Licensed businesses in the UAE answering to these five descriptions – in real estate services, trading in precious stones, offering consultancy, lawyers and accountants – had until end March to submit the required paperwork and get themselves AML-compliant. (Those operating on these licenses are clubbed under the Designated Non-Financial Businesses and Professions (DNFBP).

"Again, it's only the beginning – they should also have AML policies in place, have [in-house] compliance officers and provide regular training for staff, or else more fines will be levied," said Gianchandani.