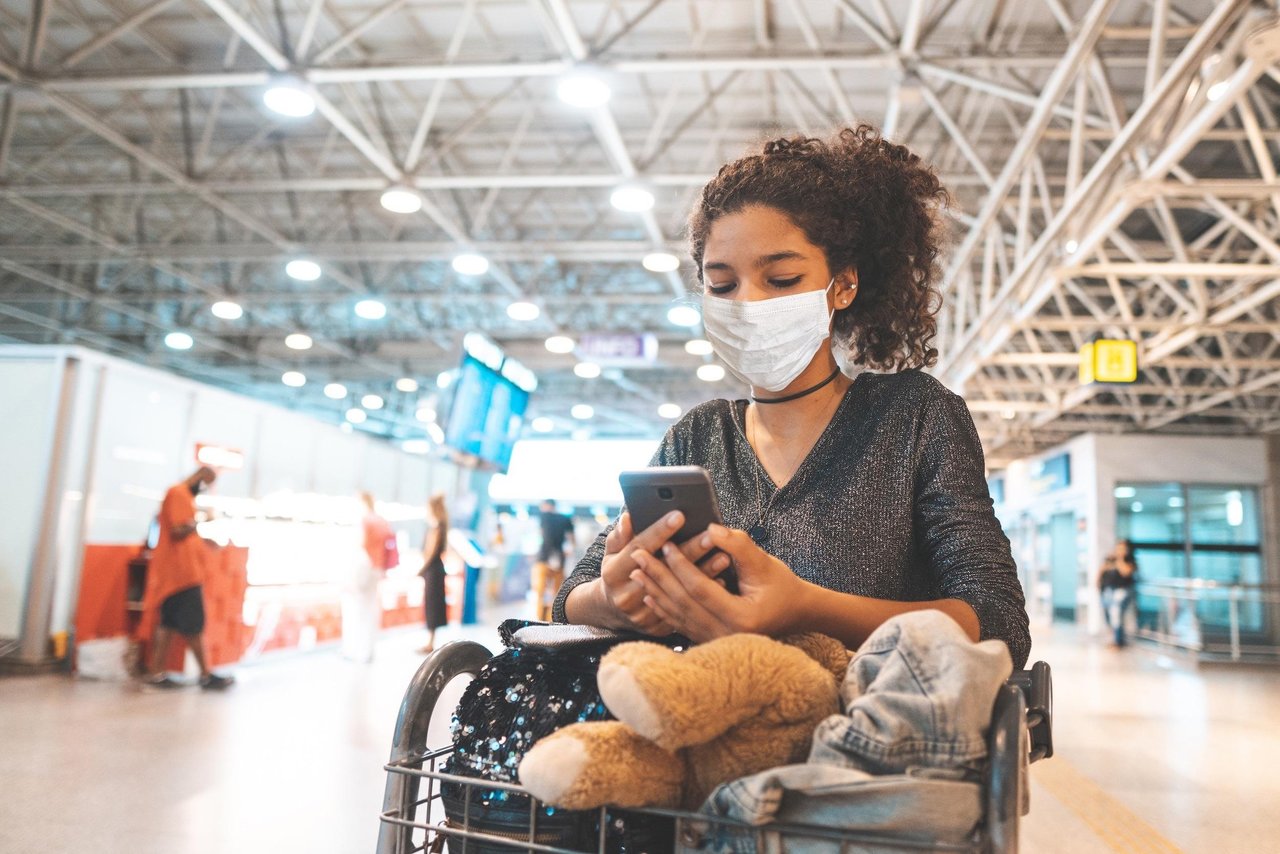 Survey reveals: travelers are afraid of Coronavirus
Although the International Air Transport Association (IATA) assures that the air filtering system installed in the planes reduces the risk of getting the coronavirus (Covid-19), the fear of the passengers is intense.
A survey carried out in 11 countries, at the beginning of July, showed that 64% of those surveyed will postpone their trips once the respiratory pandemic is overcome, confirming that the recovery of demand will be slow and delayed.

Major airlines estimate that it will not be until 2023 or 2024 that demand will return to previous levels of the outbreak of the disease.

A more worrying fact expressed by the respondents is that more than 65% will not resume leisure or business travel in the short term.

Peter Cerdá, IATA Vice President for the Americas, explains that the aircraft filtering system injects fresh air from the outside every 2 or 3 minutes, and the arrangement of the system reduces the spread of water droplets.

The survey revealed that 57% of passengers consider that the air inside the planes is harmful, while the rest estimates that it has the same quality as that used in operating rooms.

Cerdá commented that humanitarian or repatriation trips in the region have shown that the protocols recommended by the International Civil Aviation Organization (ICAO) are safe and reduce the risk of contagion.

In addition to the fear of contagion during the journey inside the aircraft, 85% of travelers are not willing to undergo a mandatory quarantine upon arrival at a destination. Fredy Rodríguez, president of the Panama Airlines Association, recommended that the Panamanian authorities establish other protocols than the mandatory quarantine for travelers who arrive in the country once the measures that weigh on commercial aviation are lifted.

In accordance with the protocol established by ICAO, all passengers at the time of entering airports and during the flight must wear face masks.

54% of those interviewed by IATA commented that they did not agree with the use of masks, while 57% said they did not agree with having their temperature taken.