While sky-high heels are very tempting in the fall, let your feet rest by wearing comfortable sneakers.
This season, the three most comfortable sneakers are also the most fashionable. Though they may have a casual aesthetic, you will find plenty of stylish models-from simple, versatile pairs, to extremely bold designs.


1. Bold Soles

The first trend in sneakers is a focus on the sole. These shoes stand out with an unusual sole: thick and carved out, expressively embossed or decorated with inserts of other rubber. Versace presented sneakers in their Fall/Winter 2021 collection, the soles of which are carved into the classic ornament of the brand, "la greca." Prada offered massive sneakers with roughly design soles, Jimmy Choo integrated diamond-like plastic details into the soles of their shoes, and the soles of Valentino's shoes are decorated with imitation Rockstud rivets.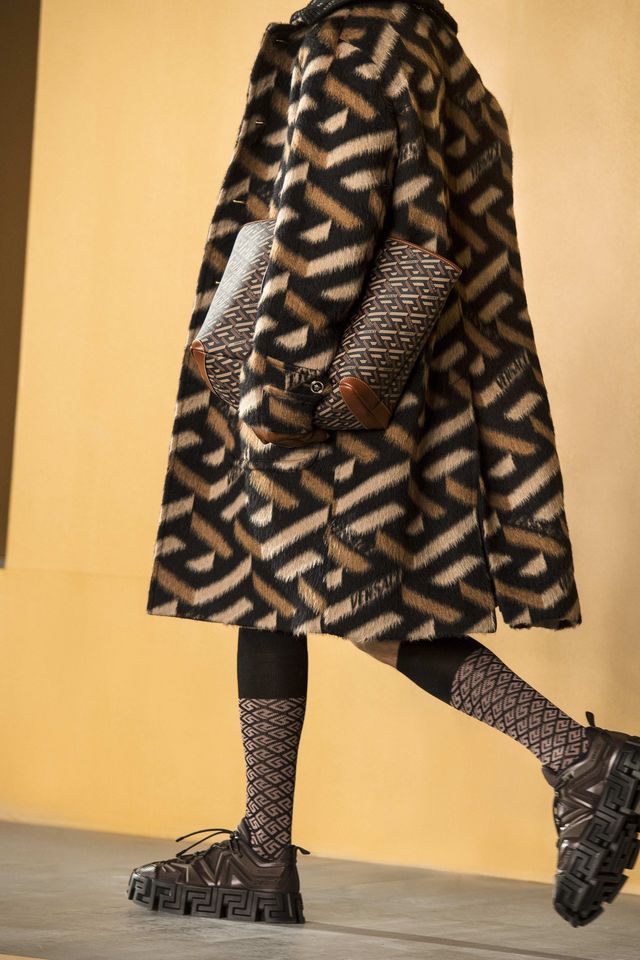 2. Minimalism

The second trend in fashionable sneakers is minimalism. These are simply designed white, casual shoes without any embellishments. Minimalist-style footwear will appeal to those looking for an easy-to-style shoe, but on rainy days when there are puddles around, such shoes will not be a practical choice.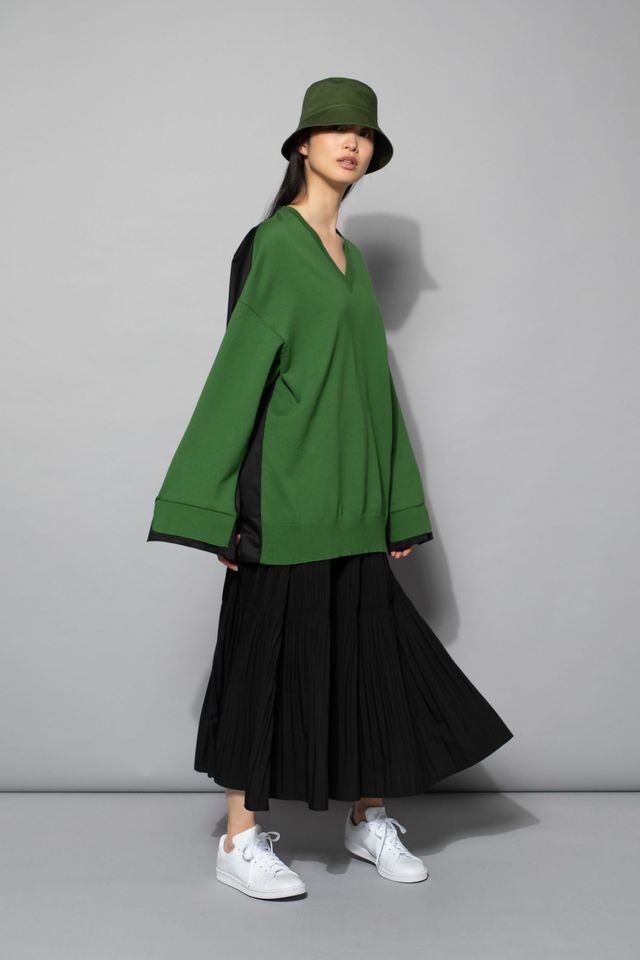 3. Futuristic

The third trend is futurism-inspired design. These sneakers stand out with their ultra-bold silhouettes, sleek shapes, massive soles, or metal detailing. So, don't be afraid to wear futuristic sneakers with designer clothes this season.