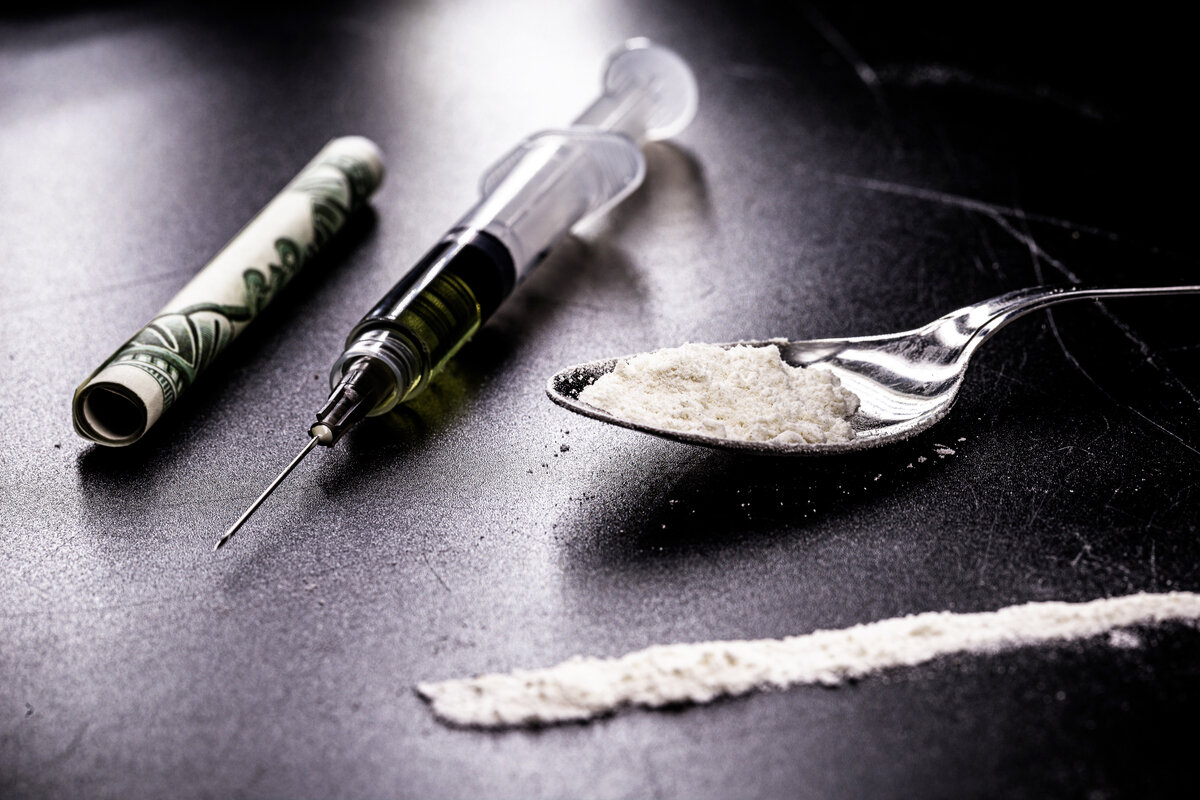 The Jeff Bezos of the international drug trade – suspected ringleader of the $21-billion 'Sam Gor' crime syndicate may be the world's most innovative drug lord
Tse Chi Lop, the suspected ringleader of a $21-billion crime syndicate, may be the world's most innovative drug lord. And Toronto was his training ground.
Tse Chi Lop doesn't look like the biggest drug lord in history. He looks like a bedraggled, exhausted, late-middle-aged trader in commodities, which is exactly what he is. Tse's commodities just happen to be high-margin, addictive, illegal drugs—heroin, ketamine and methamphetamine. Tse runs a drug syndicate known to law enforcement as "Sam Gor," Cantonese for "Third Brother," and to its members simply as the Company. The United Nations Office on Drugs and Crime estimates that Sam Gor's annual revenue could be as high as $21 billion, the same as Citibank's.

Practically every newspaper in the West has described Tse Chi Lop as Asia's El Chapo. The comparison could hardly be less accurate. Joaquín "El Chapo" Guzmán, the leader of Mexico's Sinaloa Cartel, has claimed personal responsibility for up to 3,000 murders in a drug war that took some 300,000 lives.