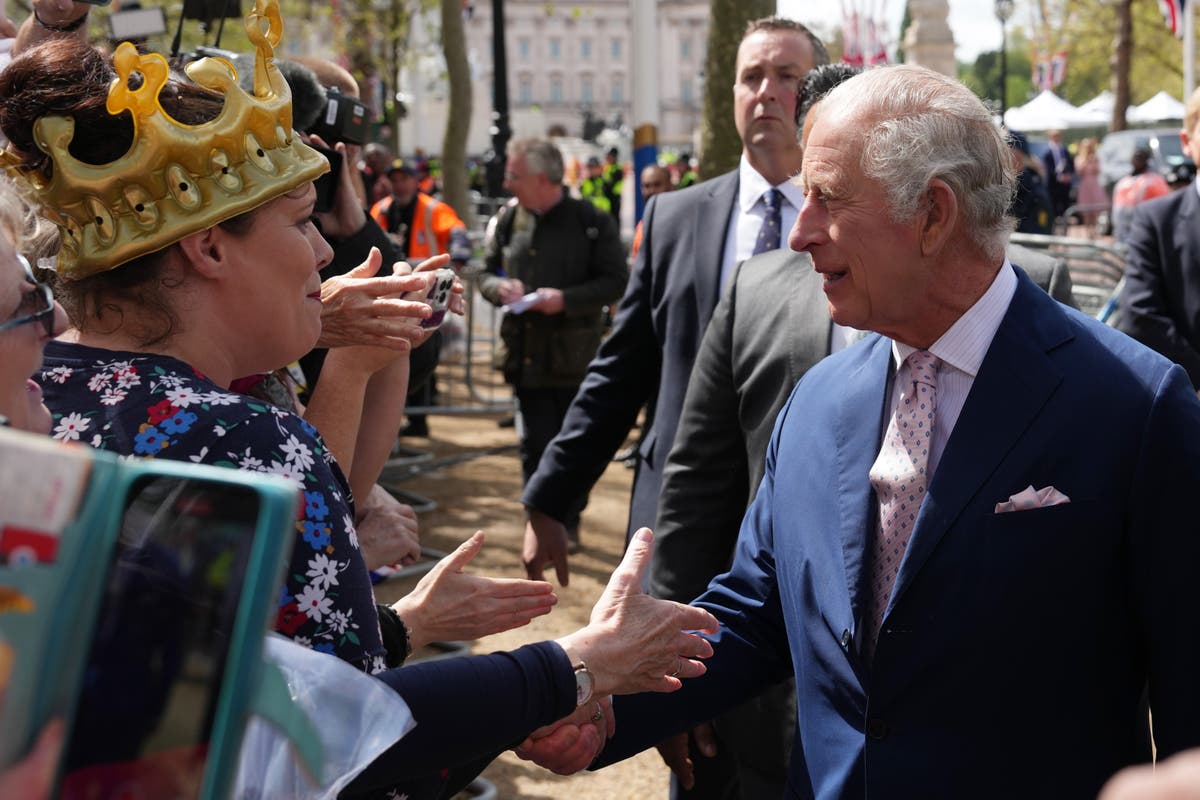 The Leader podcast: Is King Charles III's Coronation the last of its kind?
With the Golden State Coach, the military marches, St Edward's Crown and the royal procession, King Charles III's coronation is set up to be a classic and traditional event.
Some modern changes introduced by the King include cutting down the size of the congregation, ensuring leaders from different faiths are present, plus he and Queen Consort Camilla have recorded a special announcement for people on the tube.

With all the traditional festivities, regalia, music, and royal etiquette of an event originating from mediaeval times how long will it last? And could King Charles III's coronation be the last of its kind?

Dr George Gross of King's College London discusses the prospect of future coronations changing, and whether the ceremony will continue King Charles III's coronation.

Dr Alice Owens from the University of Southampton discusses changing perceptions of the royal family, how the ceremony itself could change people's minds, and whether the 'stability' of the monarchy is still recognised.

Plus, Historian and Author Dr Edward Owens explains how the sentiment behind coronations has changed since the 20th century, and how the ceremonies could change in future to garner more public support for the monarchy.

Listen above, and find us on your Spotify Daily Drive or wherever you stream your podcasts.