Model-turned-maker Amanda Ljunggren launches her own made-to-order line.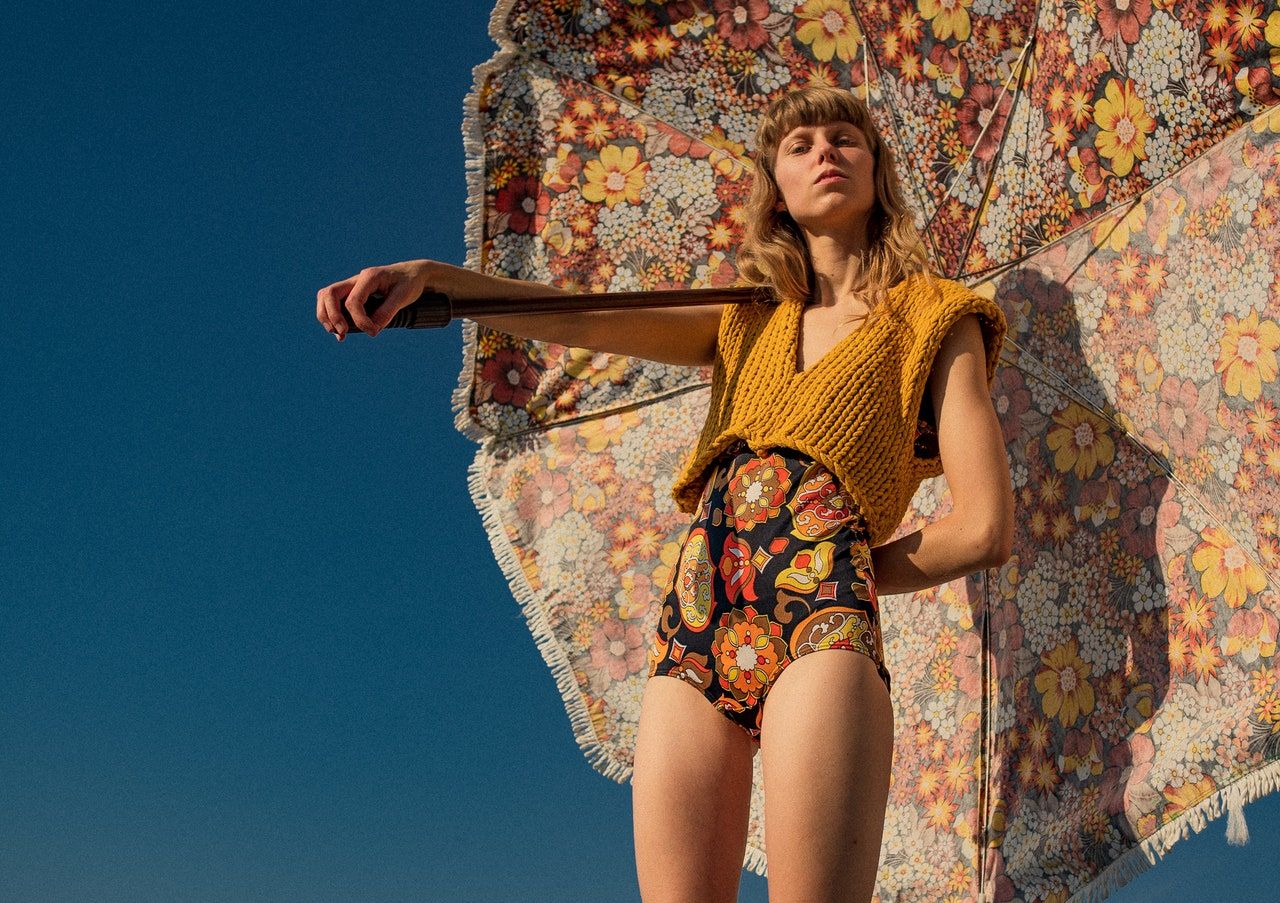 "Textile artist based in Wild West England" is how Amanda Ljunggren describes herself on Instagram, but fashion folk know her foremost as a model, one particularly associated with Gucci. The Swede was featured in the brand's fall 2020 campaign, the one in which models styled themselves in looks selected for them by Alessandro Michele. Ljunggren, who costars in the shoot with a flock of Bantam chickens, was uniquely suited for the task, having worked with set designers for years.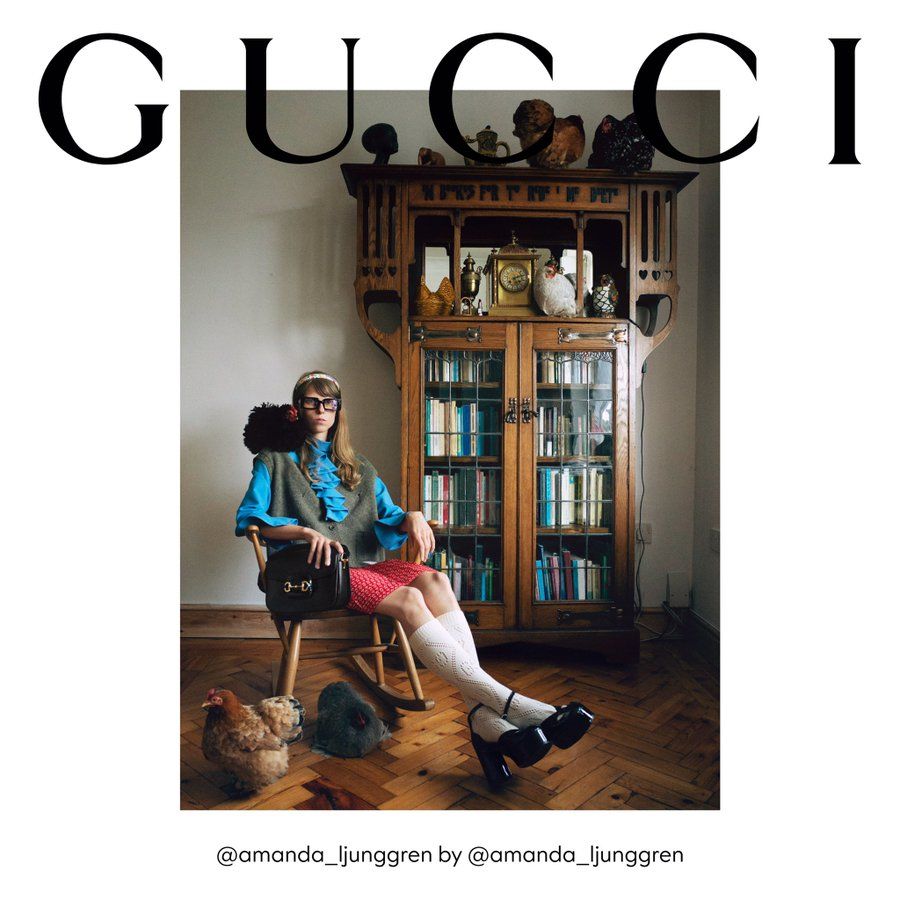 A hands-on kind of person, Ljunggren has lately been channeling her energy and time into creating her own line of crochet pieces made of natural and upcycled materials. And she's doing everything herself, from patterns to final products. Each of those pieces is made to order because it allows them to be customized to individual bodies, no two of which, she stresses, are alike.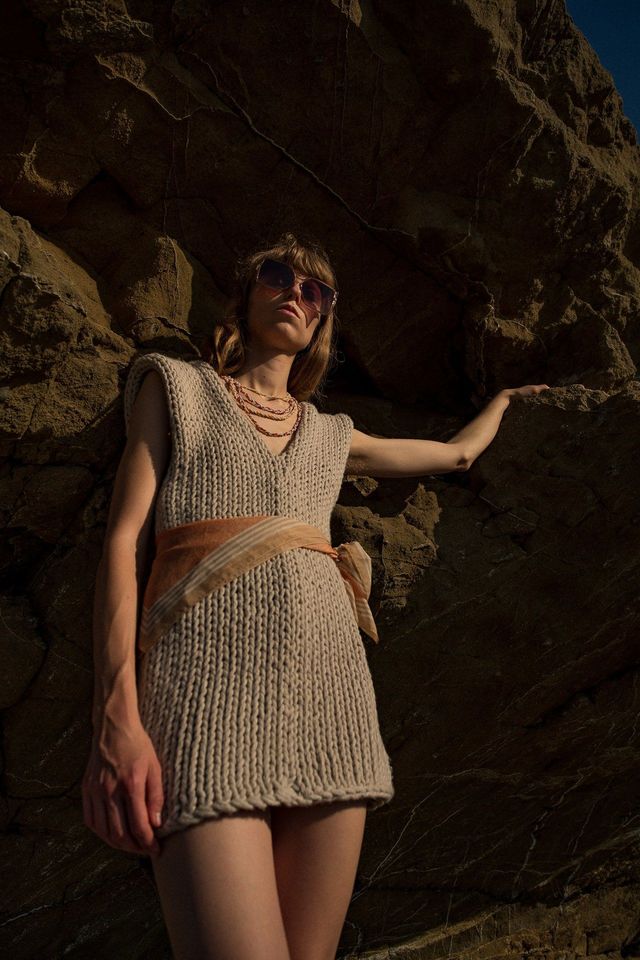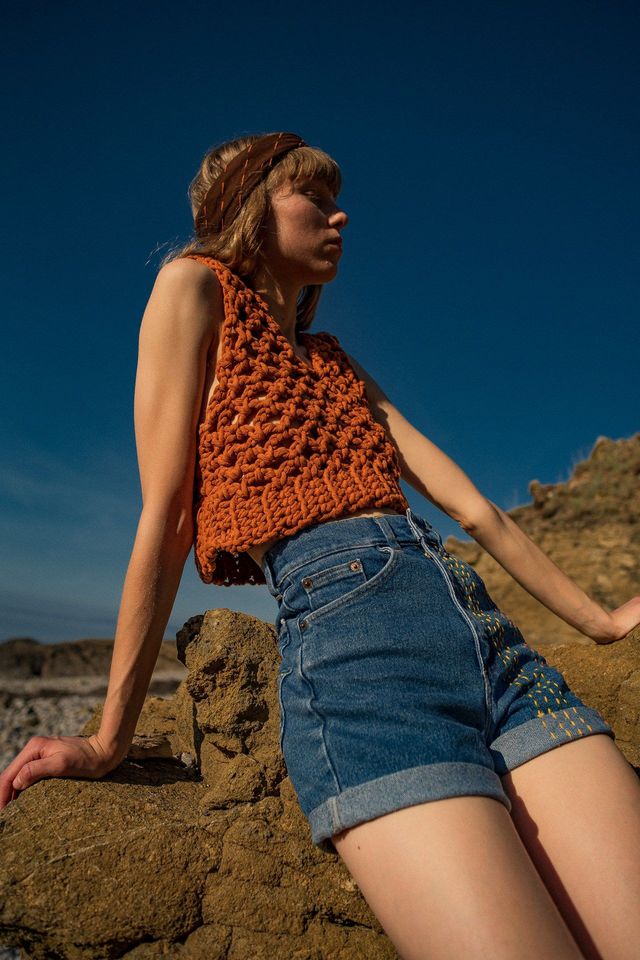 "Clothes should be performed," said Ljunggren on a call. "When you put something on, it's almost like it's being composed, and then you go out in the world, and the performance might just be like you walk into the bus. I think clothes need to be worn and lived in." The clothes best suited to the role are the ones that are tailored specifically to the player, a collaborative act between designer and client. That's something Ljunggren experienced when working with Michele. "It was as if he were painting with clothes, and all these characters would come to life," she explains. "He had the ability to see in someone what they did not yet see in themselves and amplify those traits."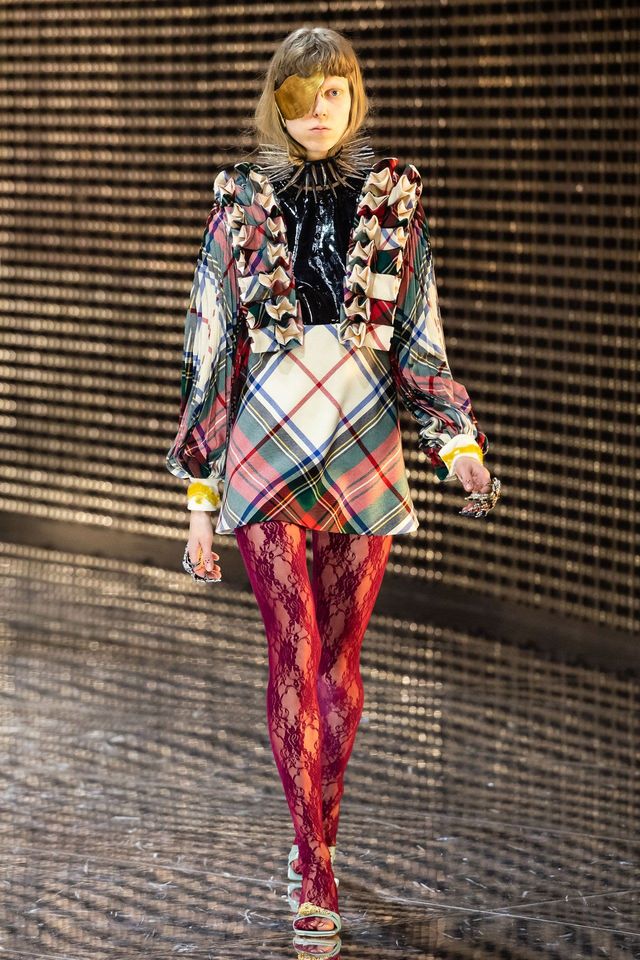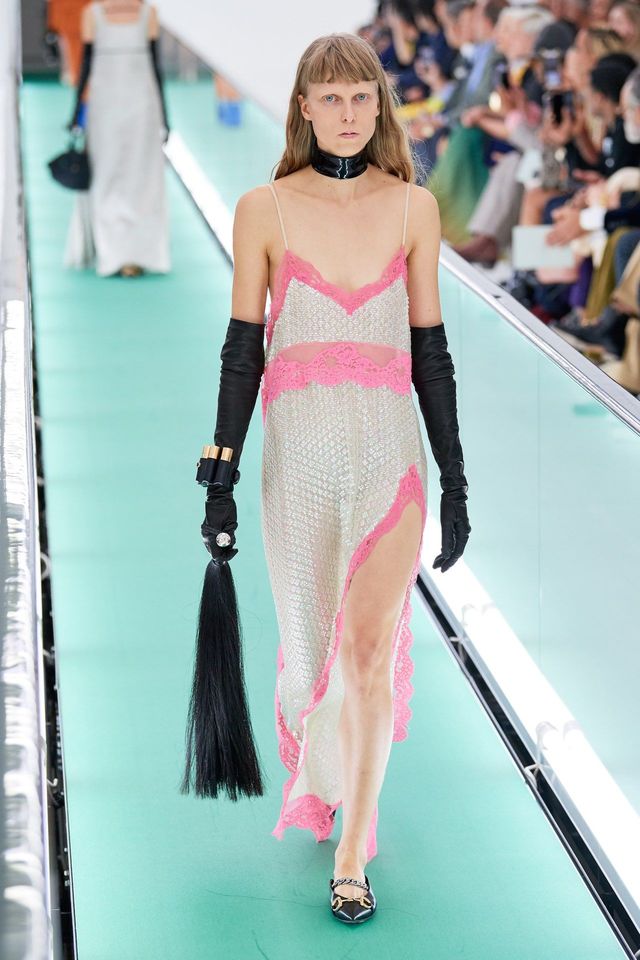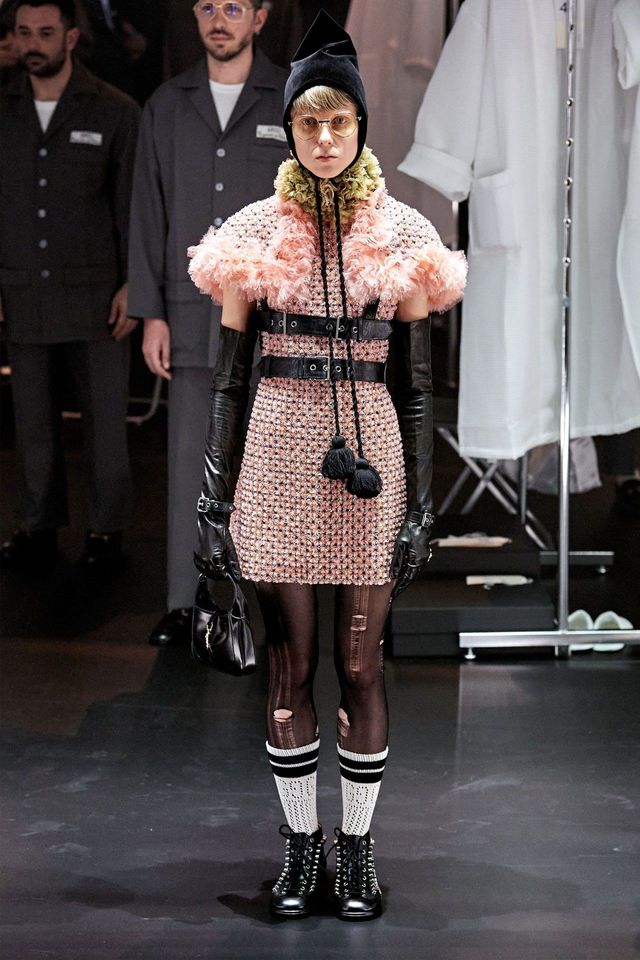 Ljunggren learned to knit at a young age and then dropped it. Then during the lockdowns she took up crochet. "For some reason it just clicks with me," she said, "making bold, exciting things but equally making them so that you can actually wear them every day, from materials that won't be bad for the planet."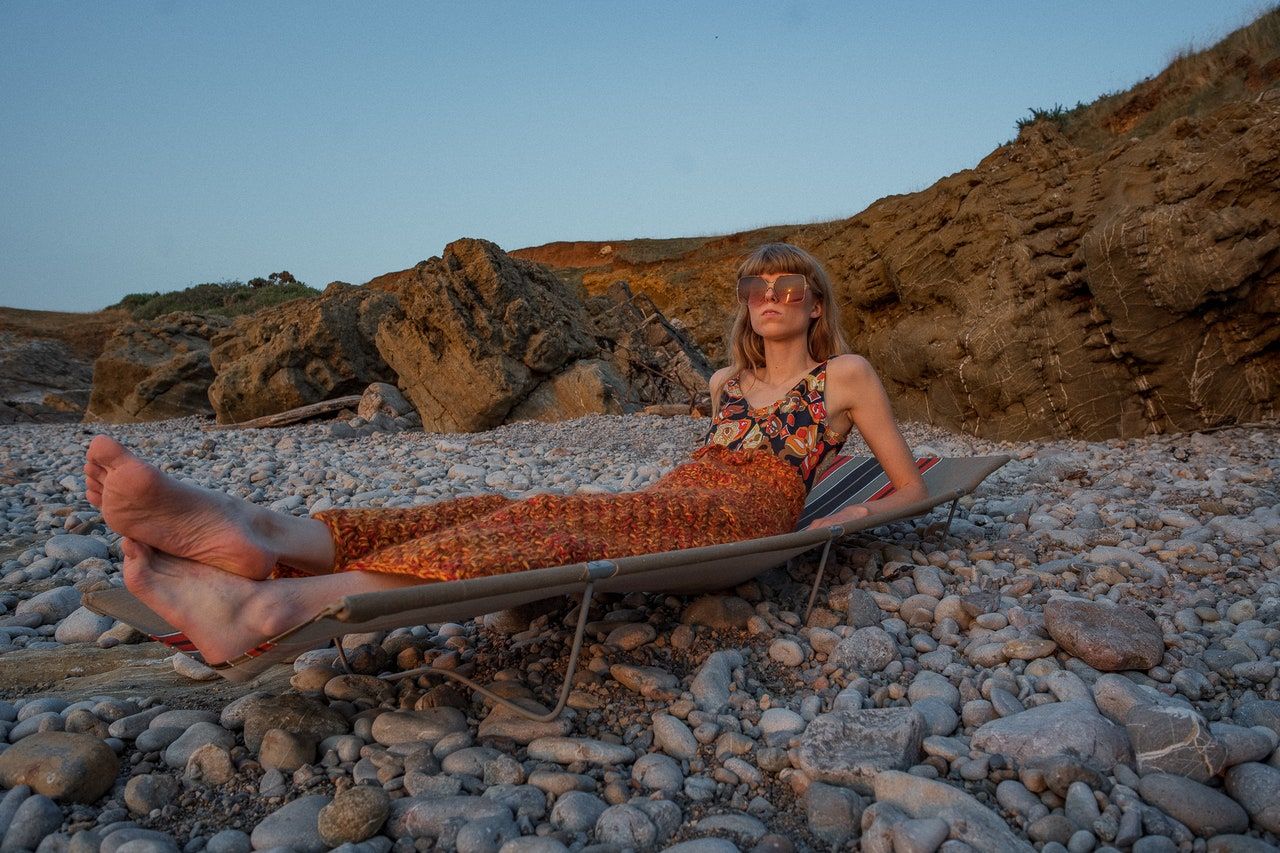 Her debut offering is called Maiken, after the woman who inspired it-Ljunggren's paternal grandmother, Maiken Viola-and the simple cottage she had on the west coast of Sweden. "I just thought [it was] the perfect inspiration for what I was doing because it's a really beautiful place and it really reminds me of the best of Sweden: the coast and the long summers and I guess something being very simple and quite humble but very beautiful but without knowing it almost."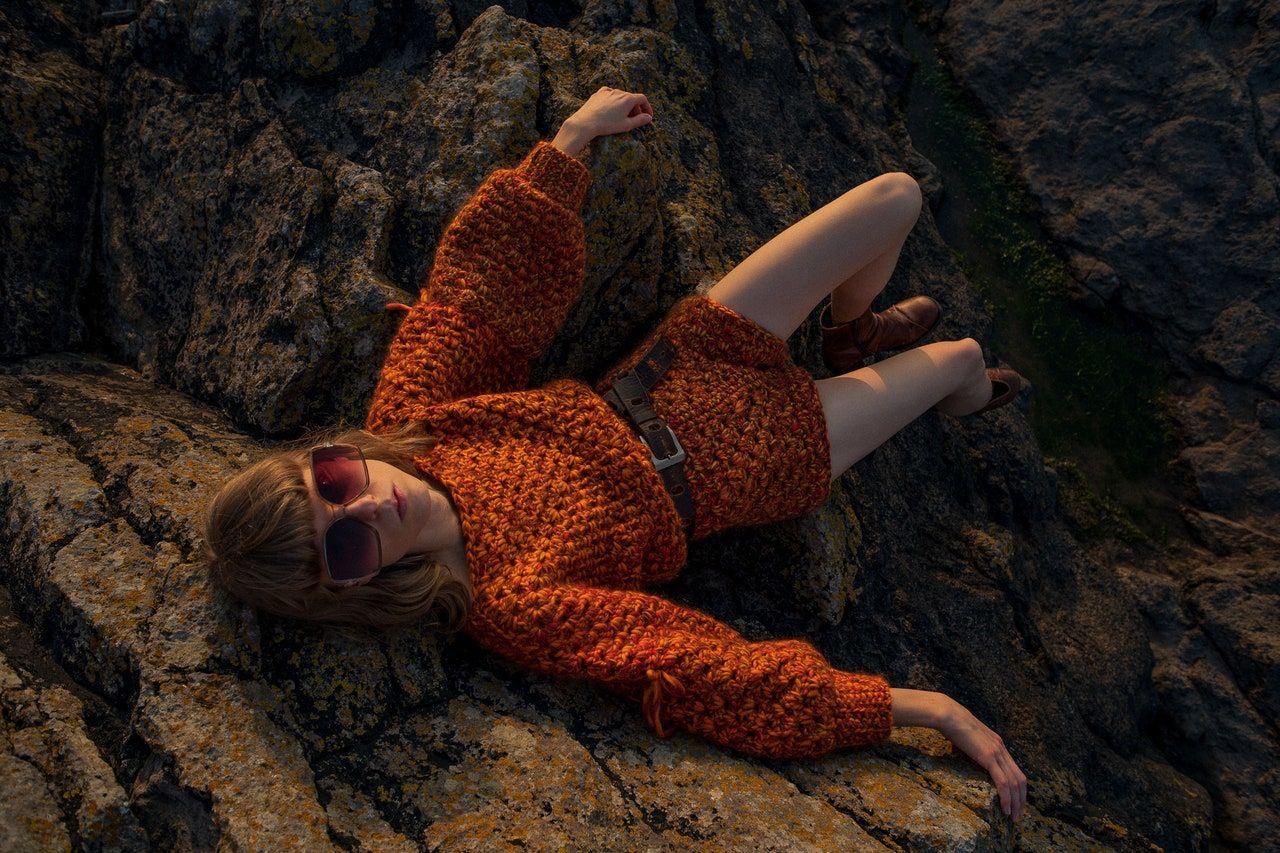 The collection has a crafty 1970s vibe, something Ljunggren has always been attracted to. She says she likes the DIY aspect of the era, the fact that "boys and girls would dress the same." Plus she's drawn to the defined shapes of flared legs and pointy collars. Ljunggren uses simple forms like squares to make pieces that fall in sophisticated ways on the body. She's also figured out ways to make looks that are customizable; tops and shorts come with detachable sleeves and legs. And it's important to Ljunggren that everything is soft against the skin. "We have such an intimate relationship with textiles from the very start. We get a blanky when we're born, and then it goes from there."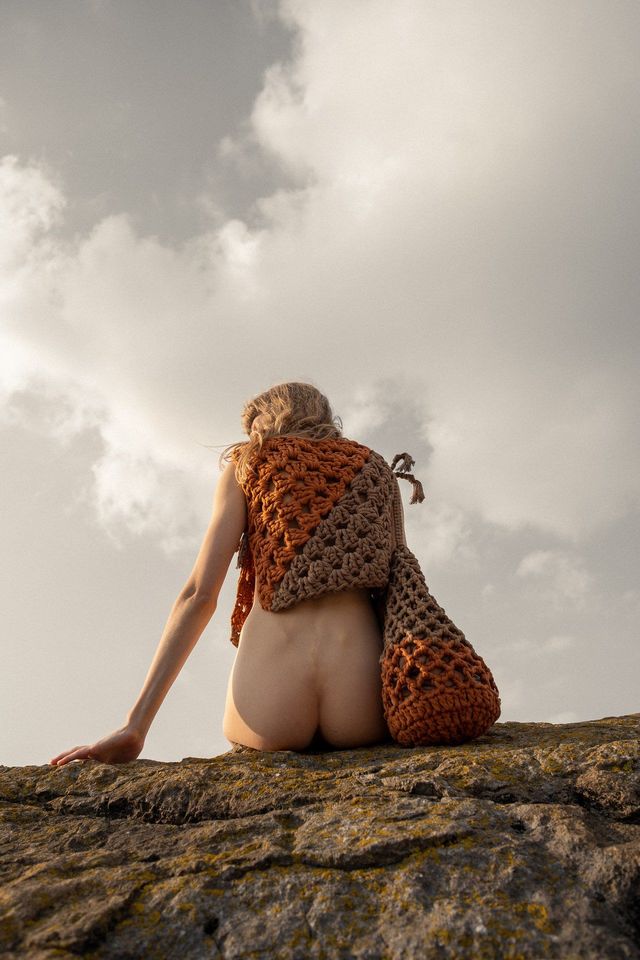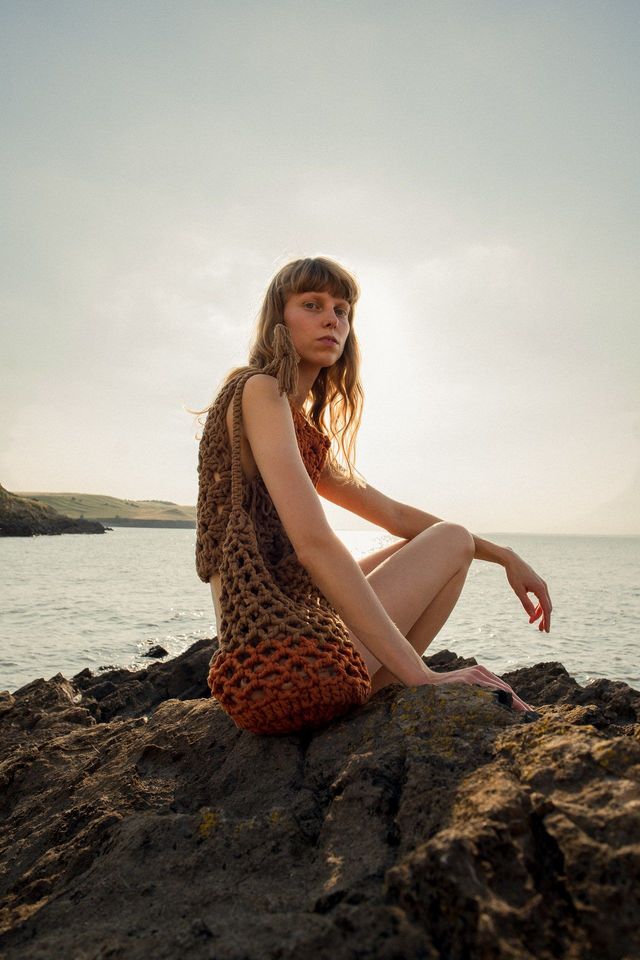 What would her grandmother think about all of this? "She would really appreciate what I'm doing now, and she would appreciate the work that goes into it," said Ljunggren. "So I think in that sense she's always present."