Made of 100-percent recyclable materials and equipped with smart home technology, SysHaus is a new model by a Brazilian construction and engineering start-up.
SysHaus, designed by São Paulo studio Arthur Casas Design, marries sustainable engineering solutions, state-of-the-art technology, and smart urban design to construct prefabricated, modular homes in less than 60 percent of time required with traditional building methods.

The SysHaus construction method reduces water and resource wastage from the traditional construction process. The SysHaus also has a biodigestor, which transforms organic waste into gas for use in the kitchen and fireplace.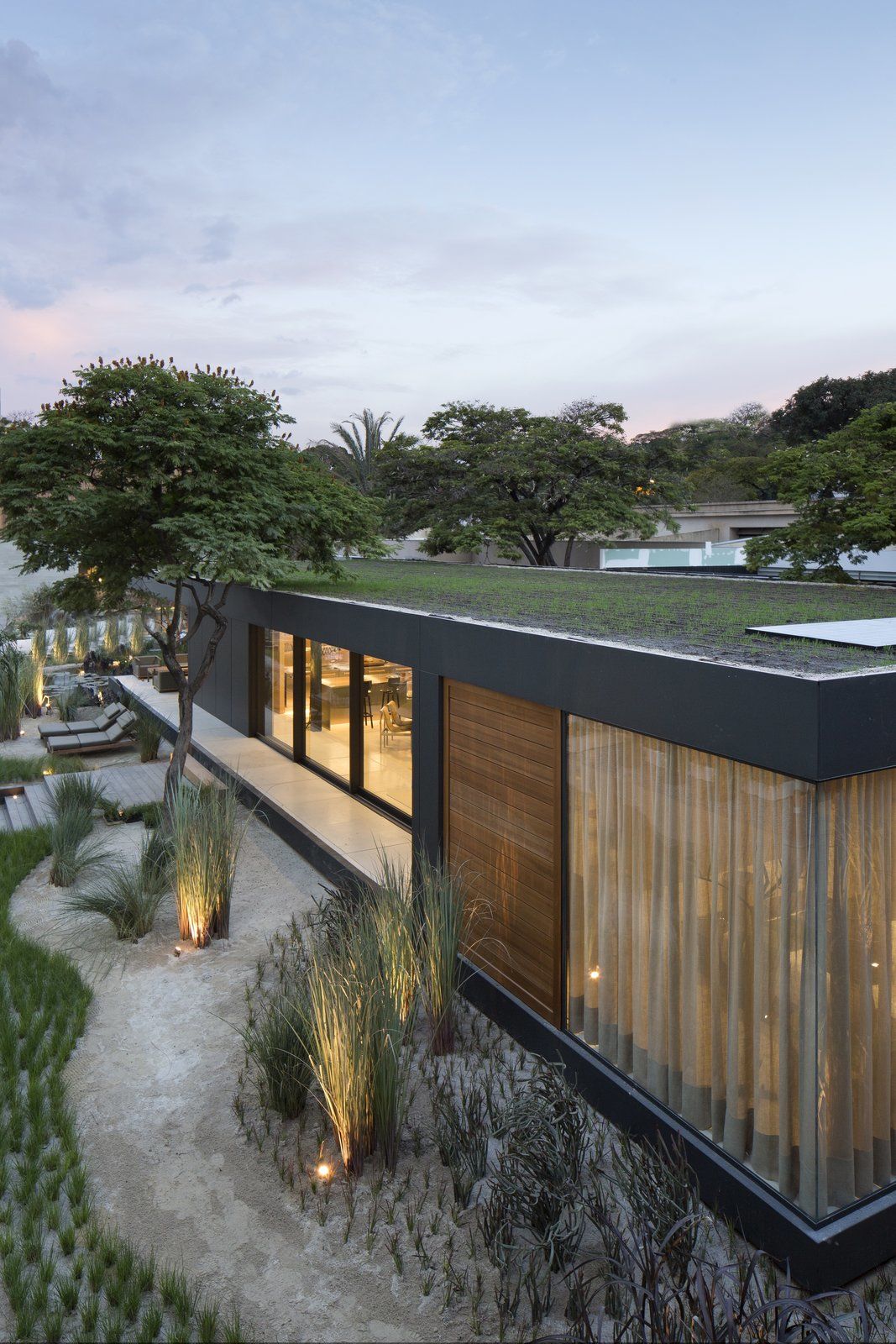 Buyers can also purchase models that have a green cover, which offers natural thermal and acoustic benefits.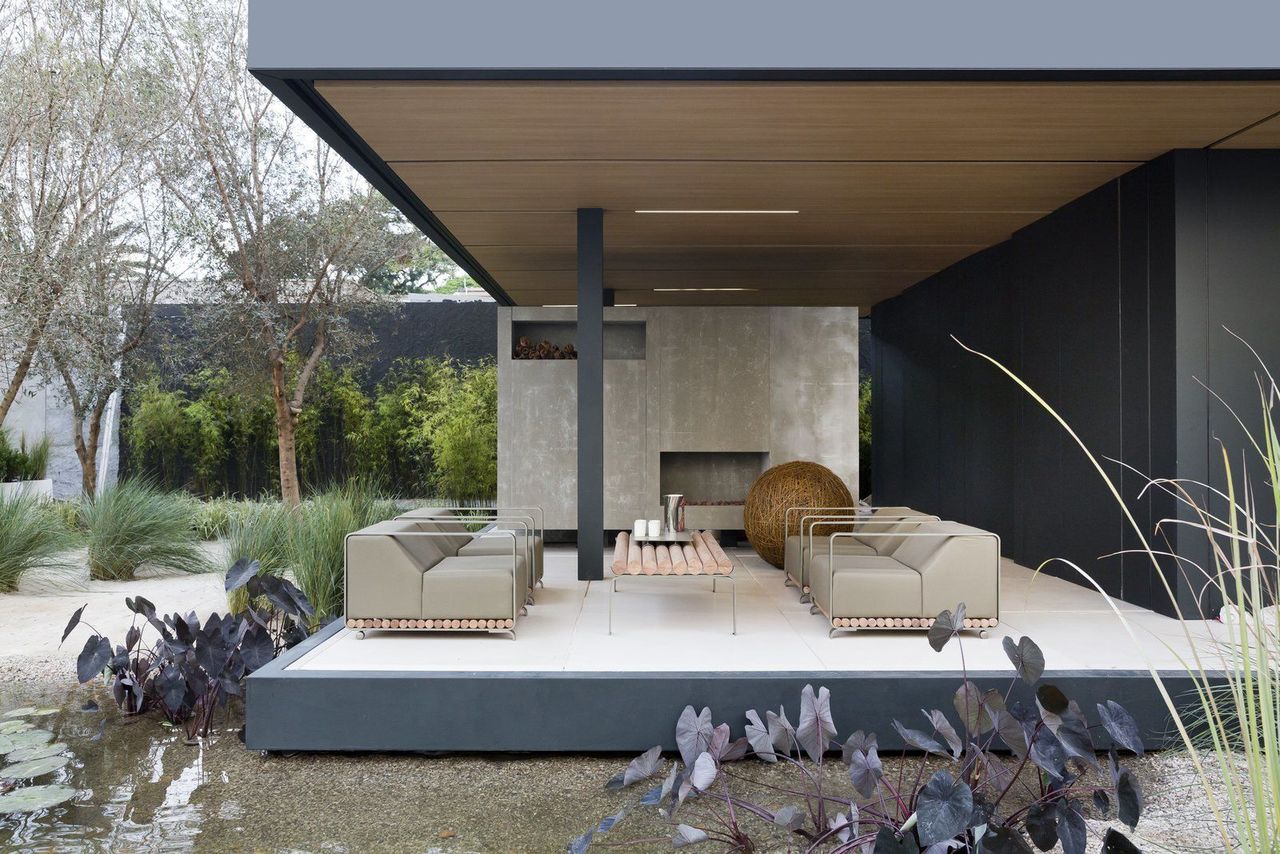 Beside reduced construction time, SysHaus provides homeowners with a truly sustainable home that arrives at its site 95-percent ready for assembly.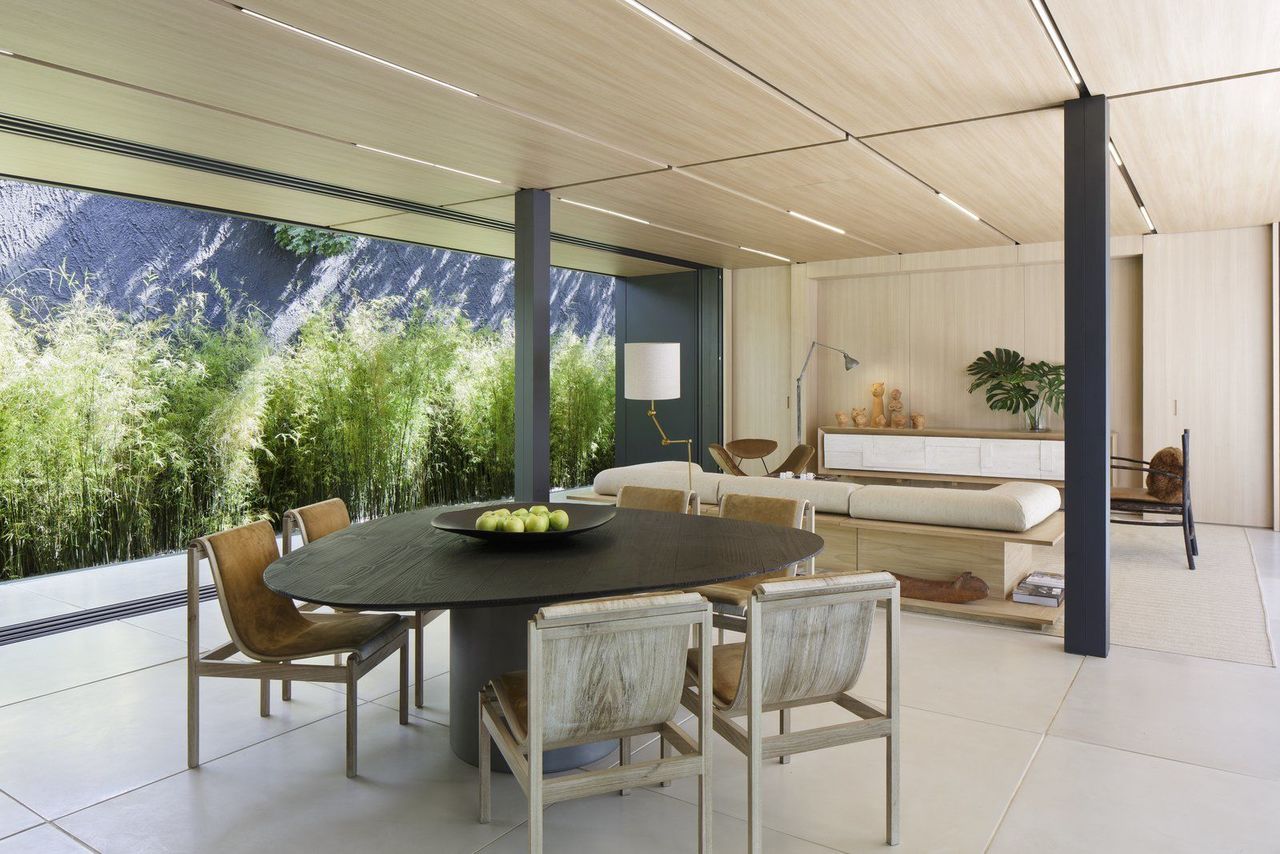 Billed as "ecosystemic," SysHaus homes are made of 100-percent recyclable raw materials, and designed for optimal energy efficiency.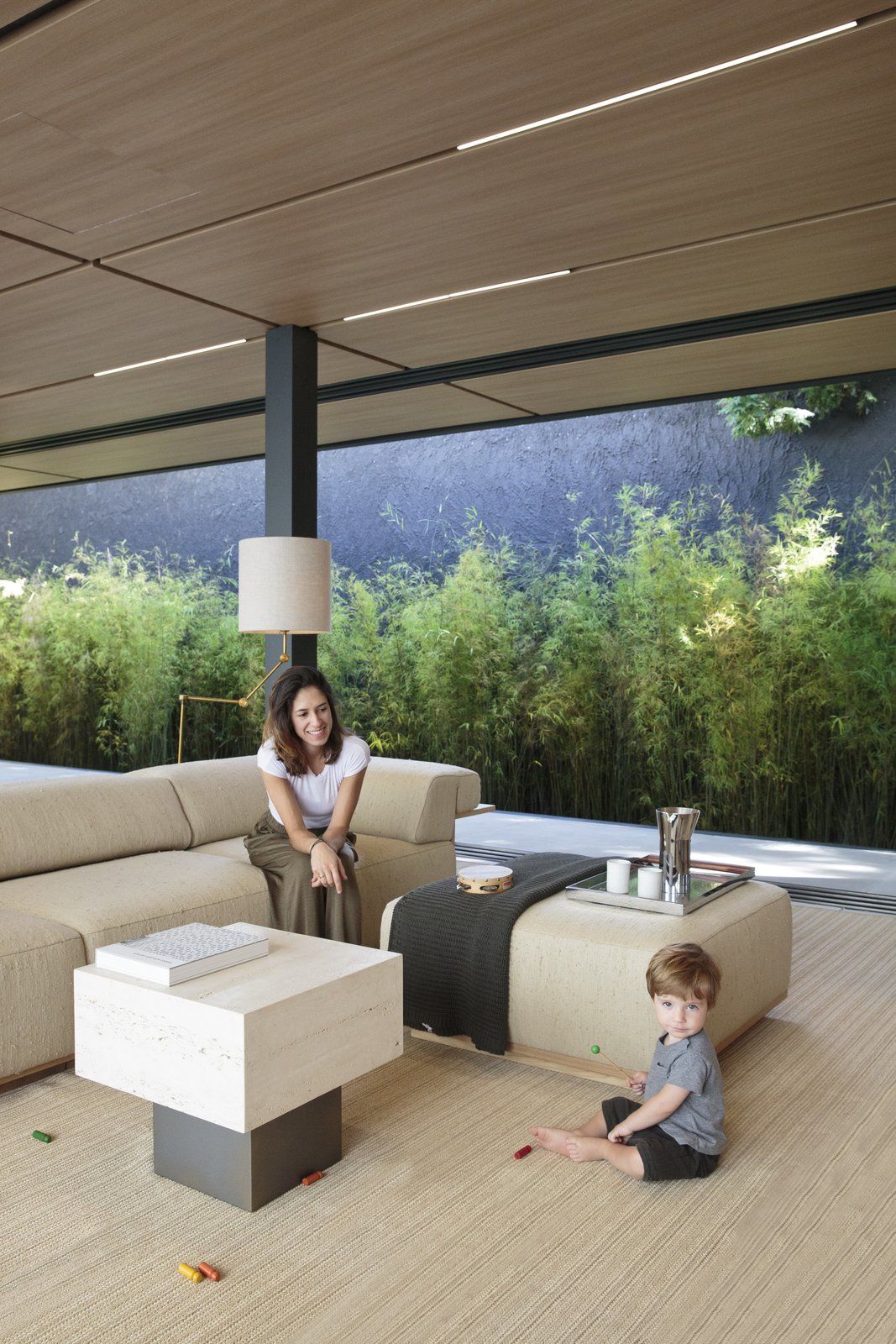 The houses are equipped with rainwater capture and reuse mechanisms, and photovoltaic panels for solar energy.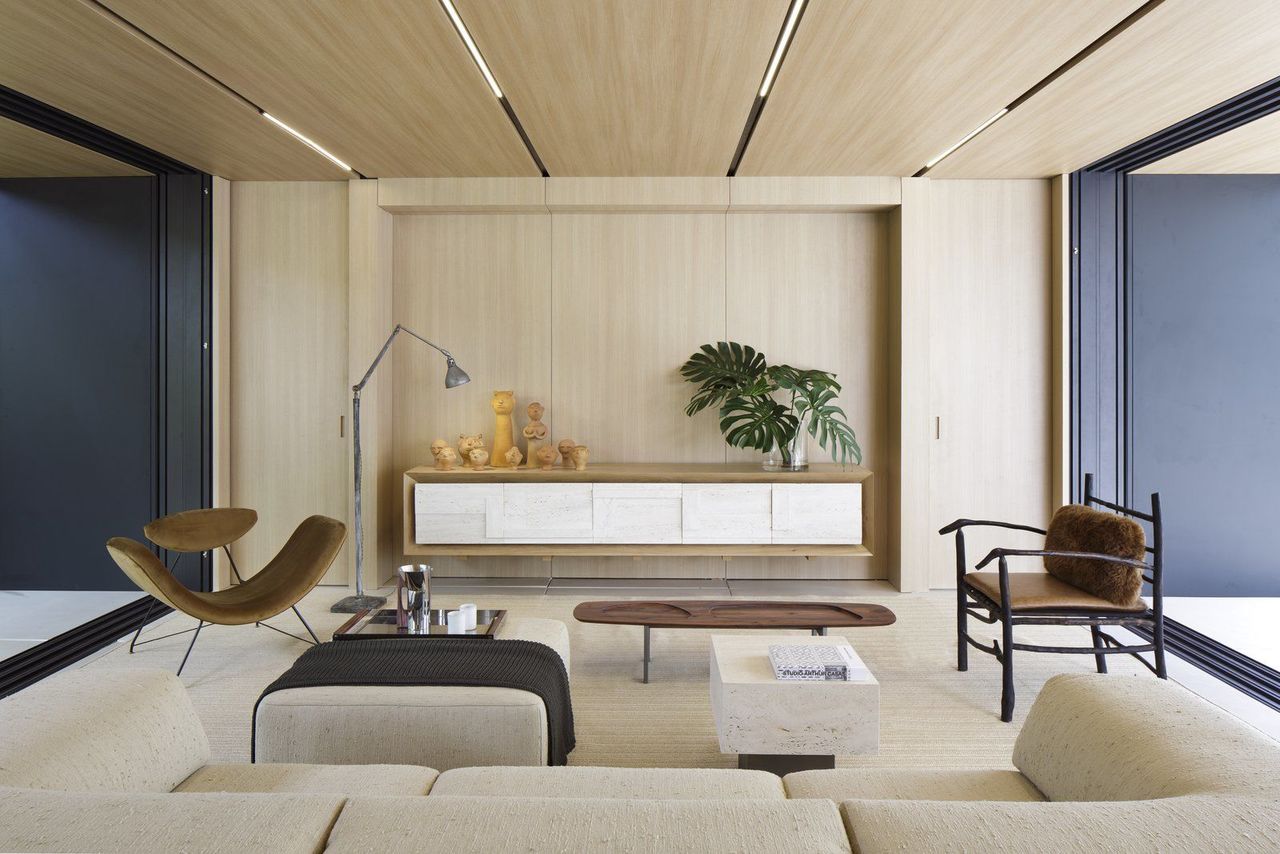 SysHaus completed their first project-a 2,217-square-foot, single-story home in São Paulo-in collaboration with local architecture studio Arthur Casas Design, who was responsible for the furniture selection, utility systems, finishes, and interior accessories.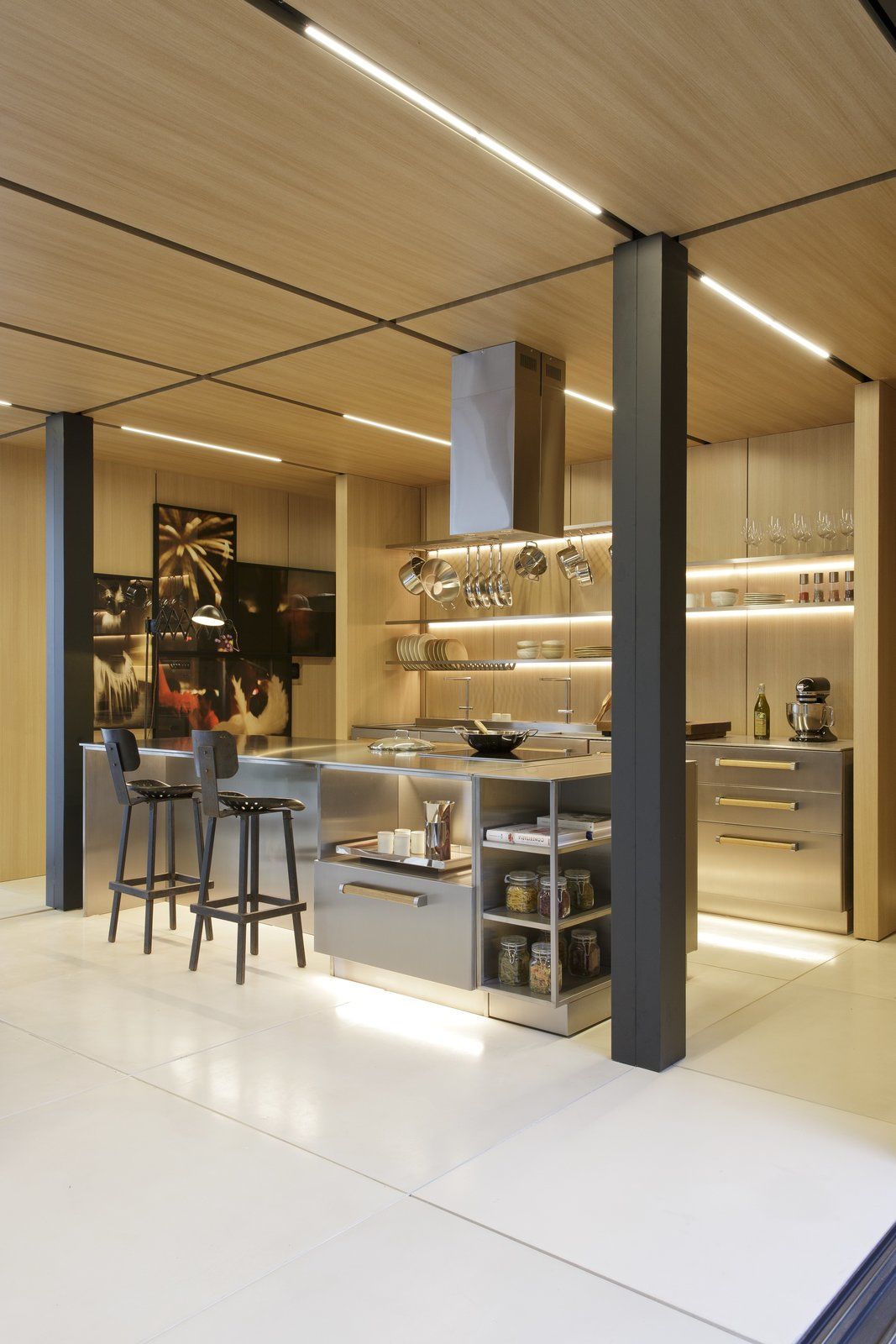 Arthur Casas Design included a freestanding kitchen and cabinetry for the interiors, so if needed, the modules can be easily disassembled and relocated to a new site.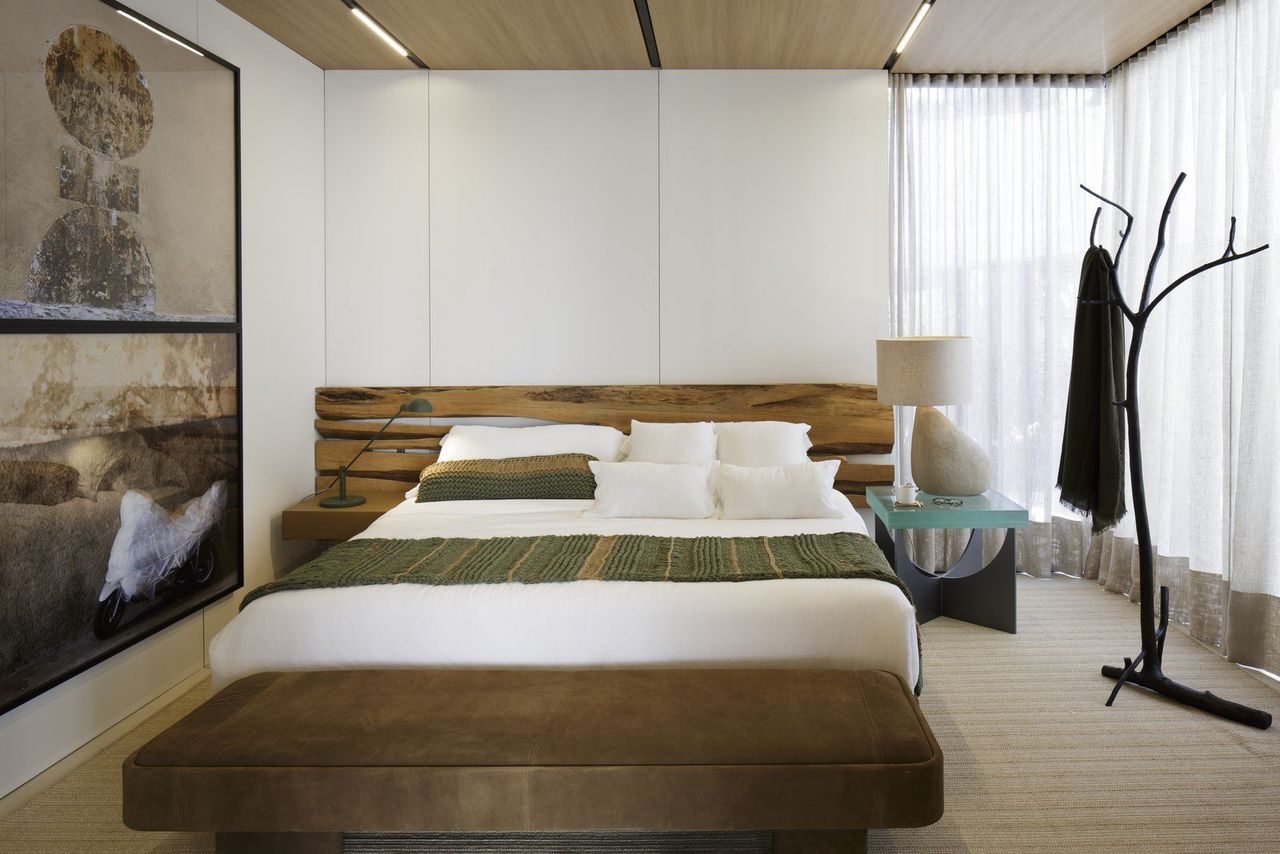 The bedroom features floor-to-ceiling windows with curtains for privacy.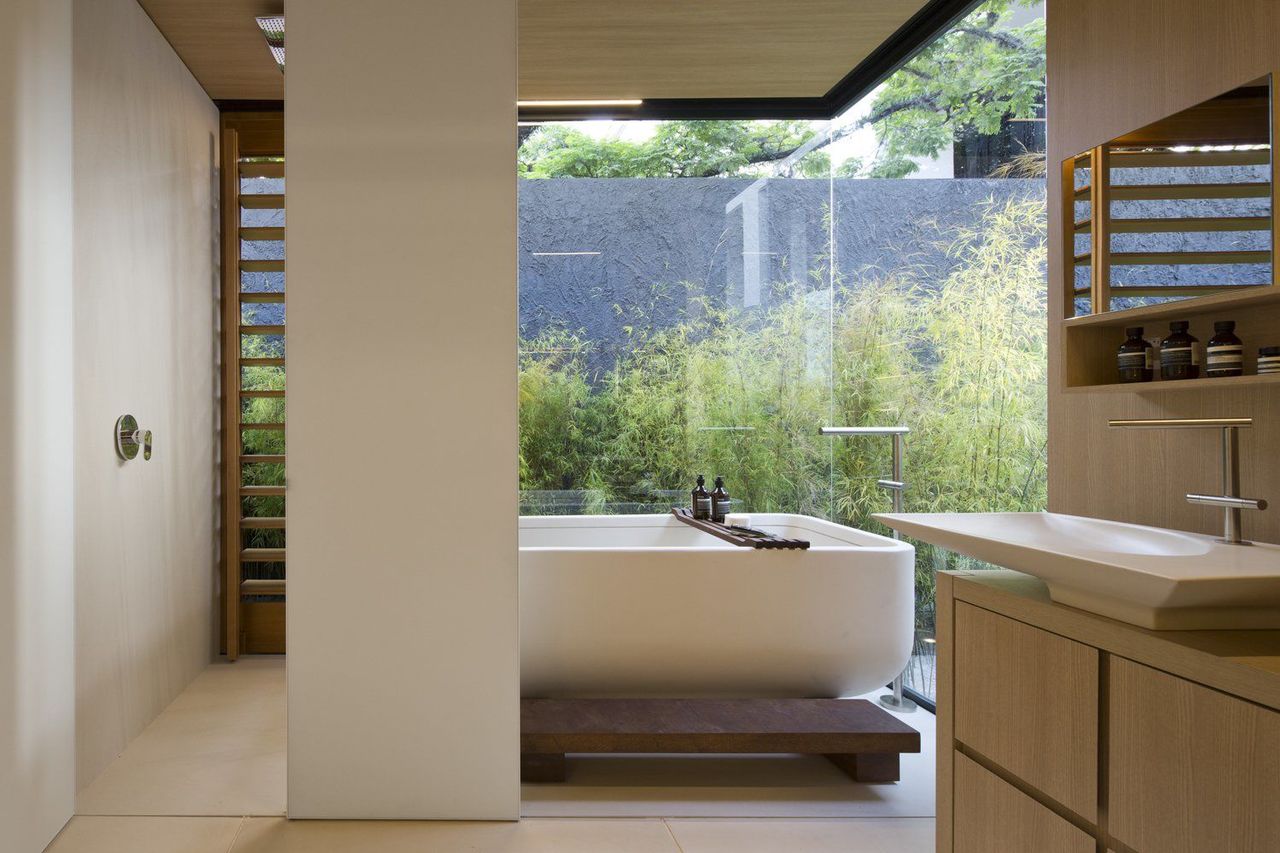 The smart design includes options like mobile-powered locks, security cameras connected to the owner's mobile device, and a water control management system.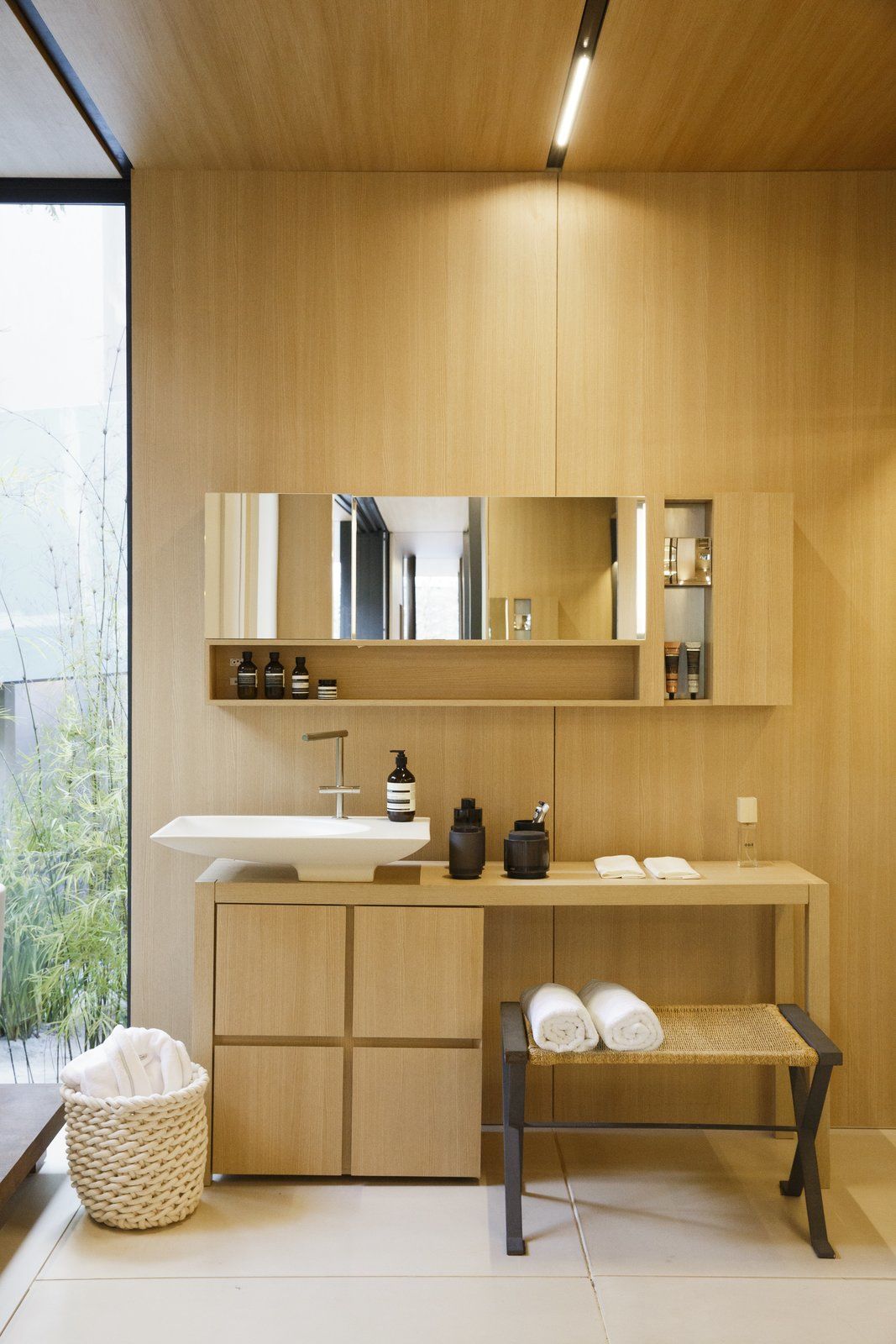 Clients can choose a variety of finishes, coatings, and layouts. Each SysHaus home is built with smart, durable materials, and all projects come with a 20-year factory warranty.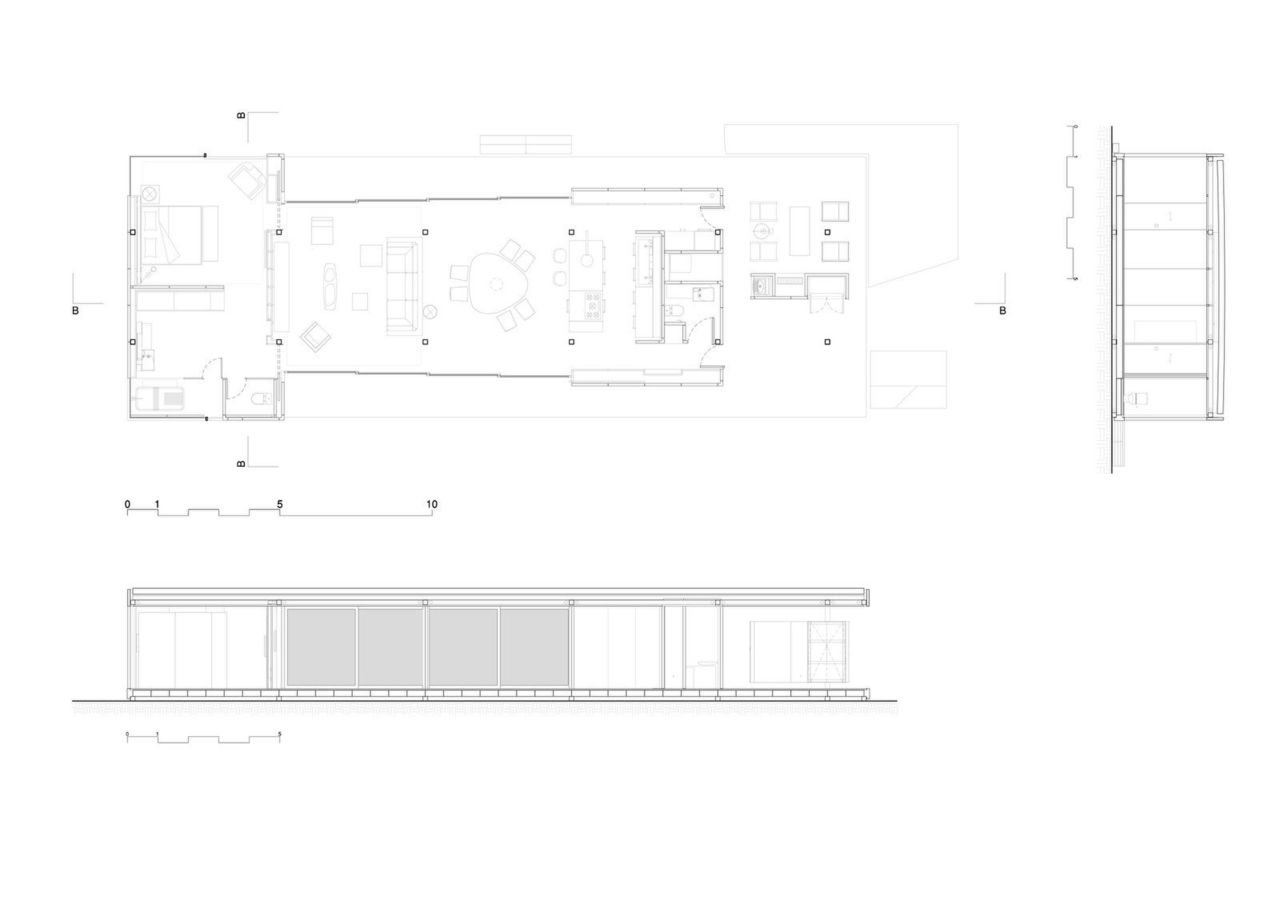 Floor plan and sectional drawing